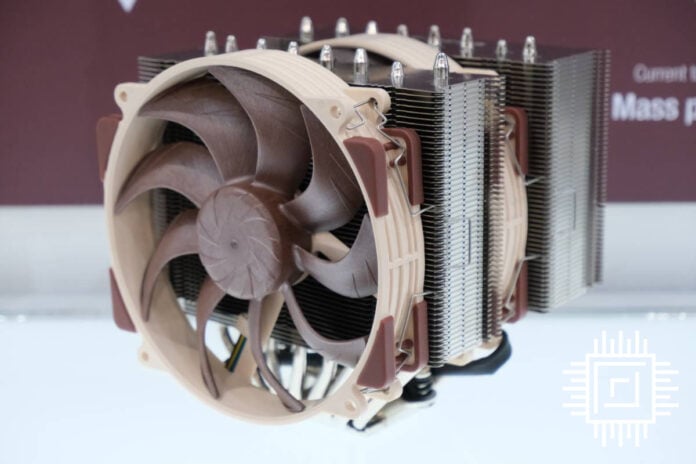 Noctua has announced more details on the much-awaited update of its excellent NH-D15 CPU cooler, now featuring more heatpipes for better heat transfer alongside acoustically-optimised 140mm fans.
Representing la creme de la creme when it comes to CPU air cooling, the NH-D15 still holds its ground even after nine years of exemplary service. But since technology has improved and changed during this period, including AMD's introduction of chiplet designs, the beige brand thought it was time for an update to this excellent product.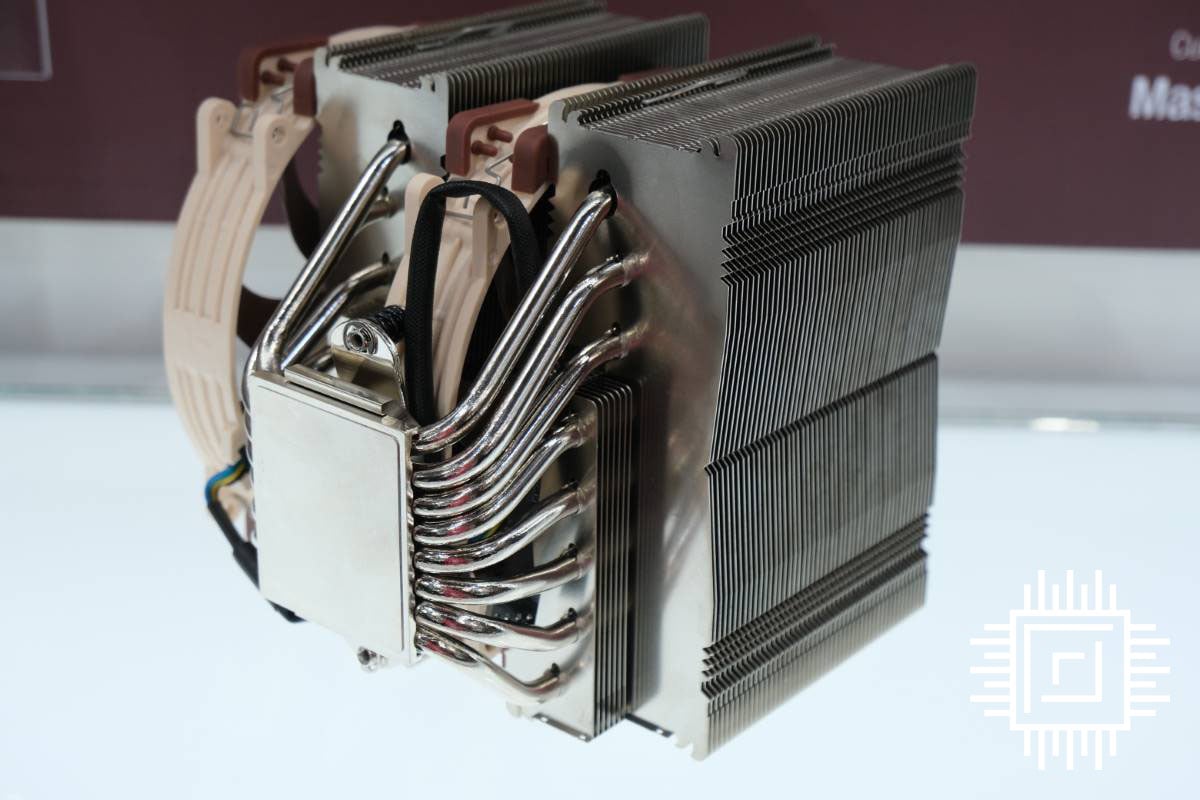 Currently scheduled for Q2 2024, this second-generation NH-D15 is getting two extra heatpipes, for a total of eight, which should improve heat transfer and covered surface area. There are also new 140mm fans with superior pressure and airflow characteristics, better PCIe clearance – 9mm lesser depth – NT-H2 thermal paste plus NA-TPG1 thermal paste guard, not to forget the SecuFirm2+ offset mounting system for AM5 socket that we told you about earlier.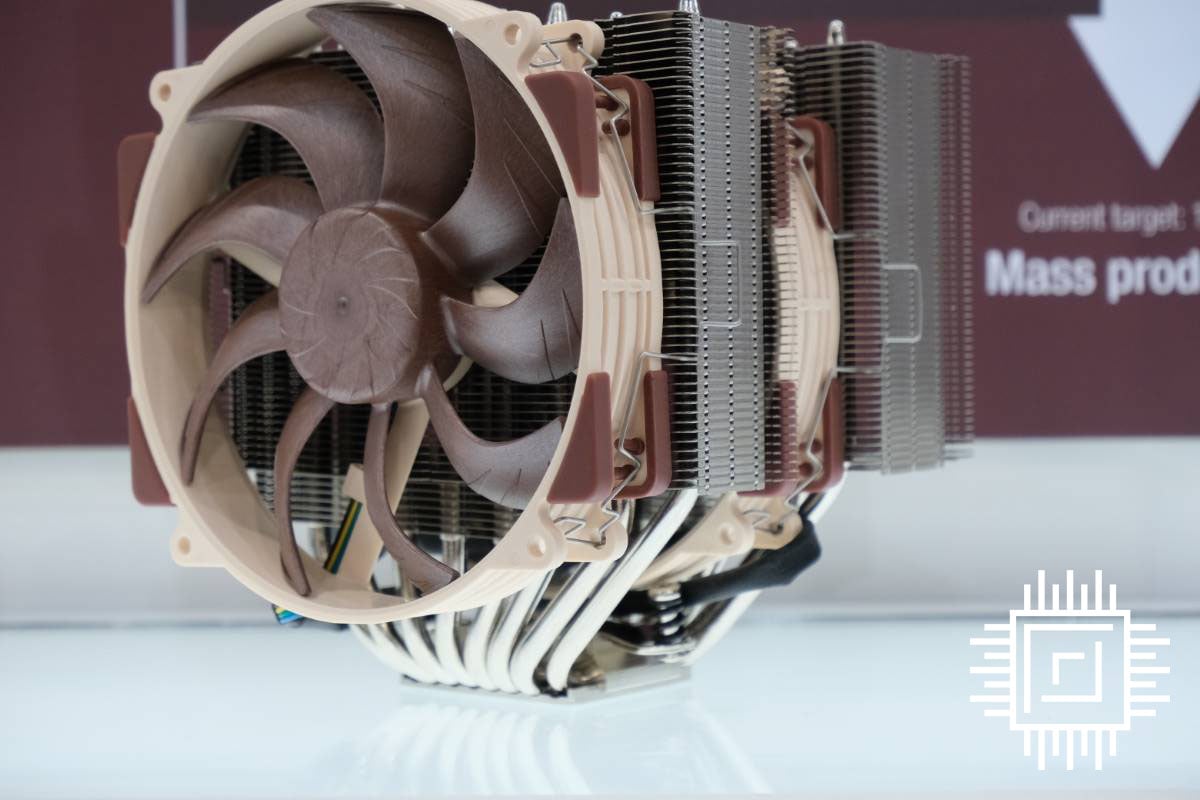 Additionally, Noctua is also releasing, sometime in Q1 2024, the new 140mm A-series fans featuring tight tip clearance, metal-reinforced hubs, advanced acoustic optimisation, and SSO2 (self-stabilising oil-pressure) bearing that is said to offer better longevity thanks to a combination of oil-based hydrodynamic bearings and magnets supporting the rotor axis.
What's interesting is that the frame is not made from exactly the same material as predecessors or, indeed, the black version. The material has a slightly rougher texture and, according to Noctua's Jakob Dellinger, is built for extra ridigity.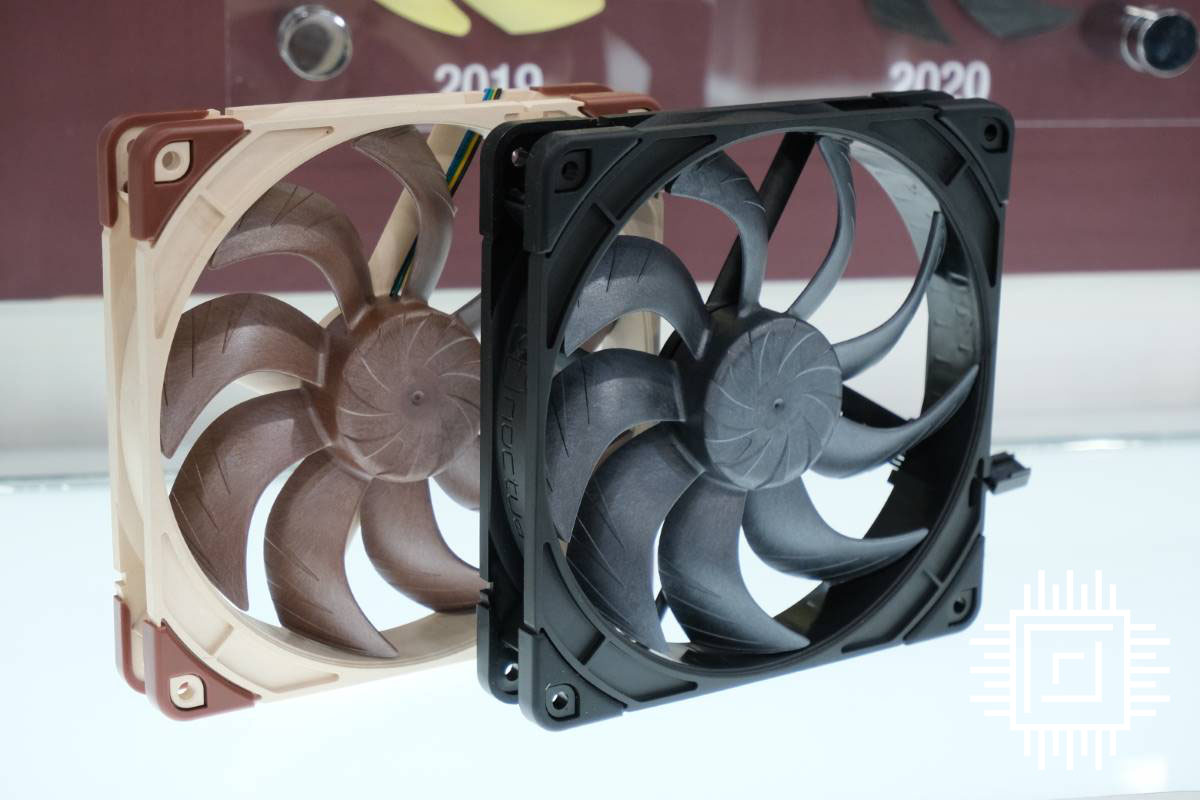 No word about any potential chromax.black variant of these products, though seeing how the brand is continually launching black-coloured fans and coolers, we would argue that a similar fate awaits these too.