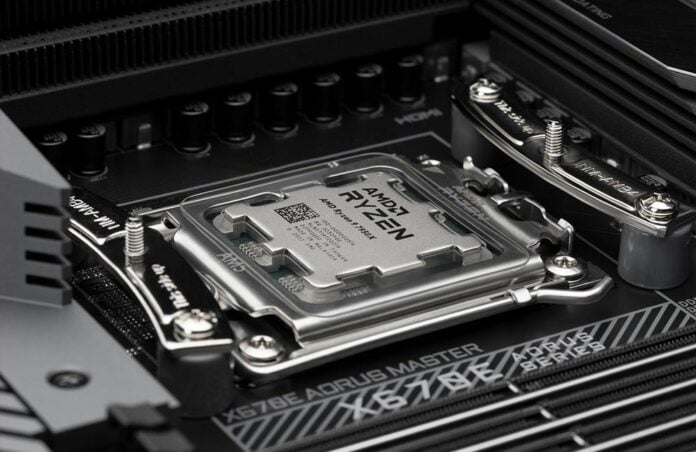 There's no denying Ryzen 7000 Series CPUs are mighty impressive, yet while the 'octopus' heatspreader design looks unique, take our word for it: it's a nightmare to keep clean.
Thermal paste inevitably gathers in the cutouts, as pictured below, and tidying those nooks and crannies requires some work.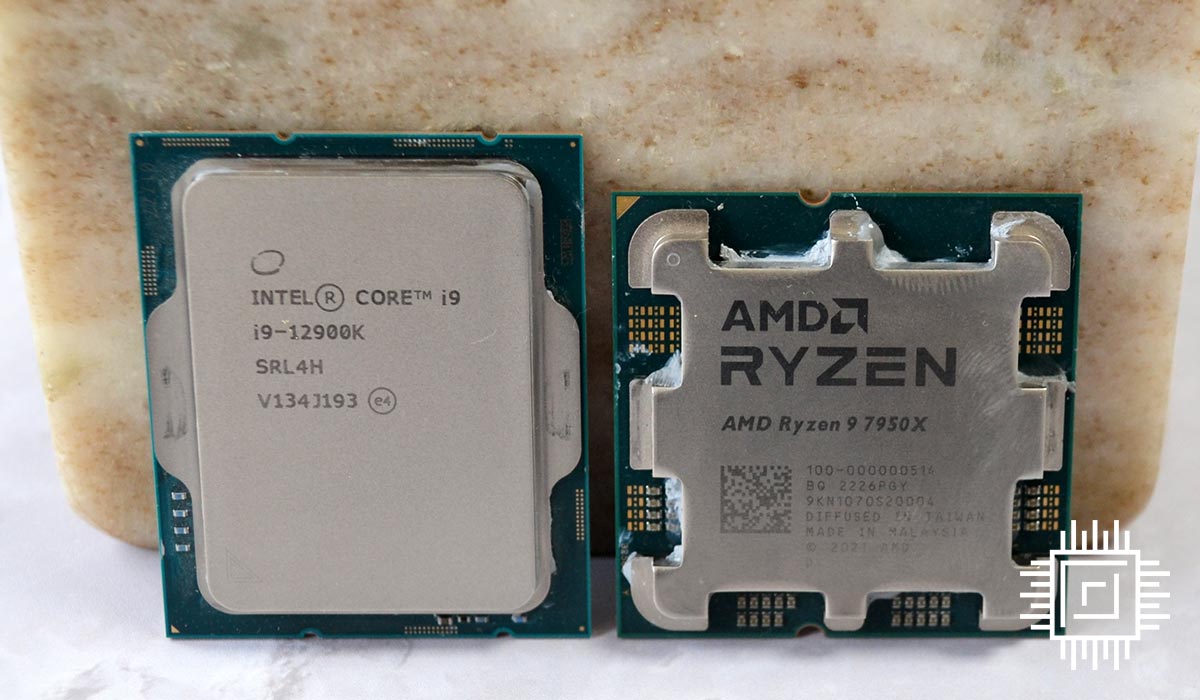 We speculated it would only be a matter of time until a cooler or motherboard manufacturer stepped-in to address the issue, only we didn't expect it to happen quite so soon. Noctua has today announced one of the first workarounds in the form of an NA-TPG1 thermal paste guard for AMD AM5.
Priced from €7.90 as a standalone shim, or €9.90 when bundled with 3.5g of NT-H1 thermal paste, the simple-looking guard comes complete with 10 included NA-CW1 cleaning wipes and is made of heat-resistant polycarbonate promising "a tight seal around the edges of the CPU's heat-spreader."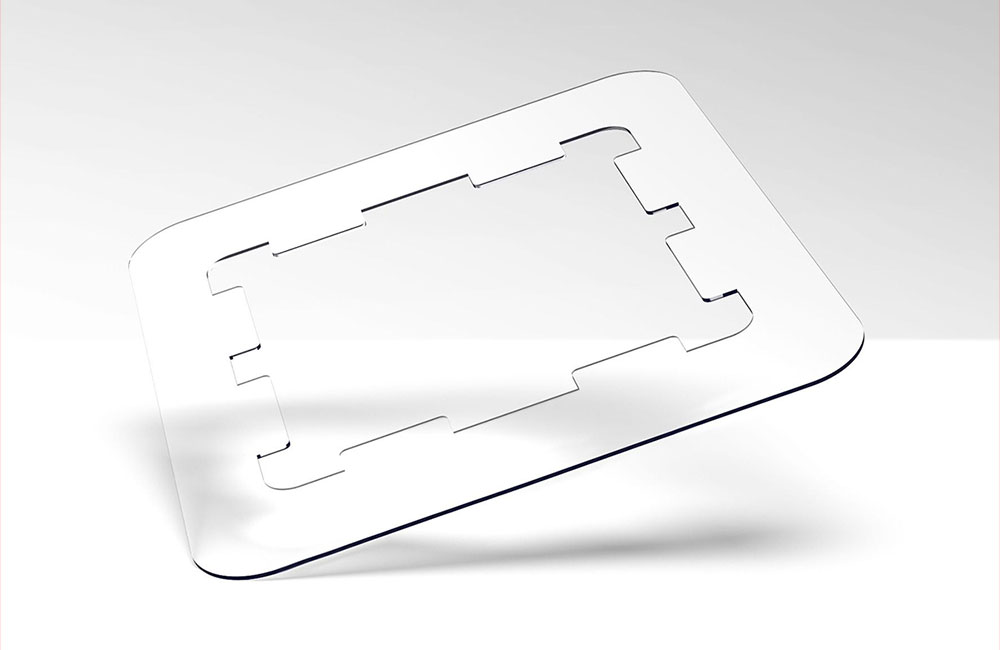 "While there's no denying that AMD's new Ryzen 7000 processors perform fantastic, we found that the cut-outs at the side of the heat-spreader tend to attract thermal paste that can be challenging to clean off," says Roland Mossig, Noctua CEO. "This is where our new thermal paste guard steps in: it's a simple yet highly effective tool for keeping your new Ryzen 7000 series CPU nice and clean."
Described as "simple and risk free," Noctua's NA-TPG1 looks a simple yet welcome fix for a surprisingly messy problem. You may have to wait a short while, unfortunately, as the product isn't expected to become available until December. While users who appreciate Noctua quality may be inclined to hold fire, others can expect a whole raft of cheaply made knockoffs to start appearing on the web any moment now.