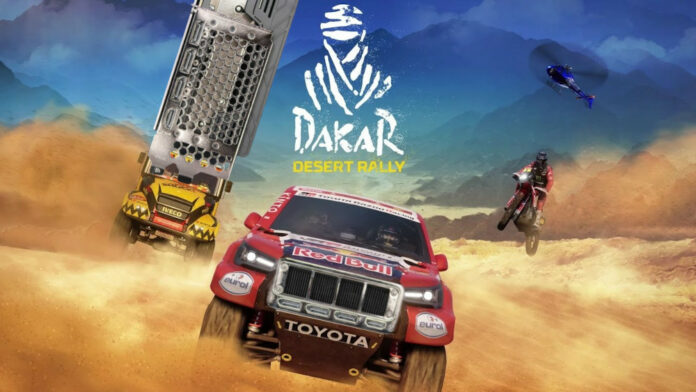 Nvidia has released its 528.02 WHQL Game Ready drivers bringing support for the RTX 4070 Ti and fixing a bunch of bugs while adding a few more DLSS 3 compatible games.
The latest driver brings DLSS 3 frame generation to Conqueror's Blade and Dakar Desert Rally, and as usual, a bunch of bugs have been squashed along the way. Hangs when changing the resolution in Portal RTX, overexposed recording with Shadowplay when using Windows HDR, and black screens in Outer Wilds are no more.
Among the remaining known issues, we find some problematic ones such as freezes of the Steam version of Forza Horizon 4 after short playing sessions and display flickering in Halo Wars 2, as well as some less severe bugs like instabilities when in-game toggling HDR on and off or brief display flickering while waking from sleep.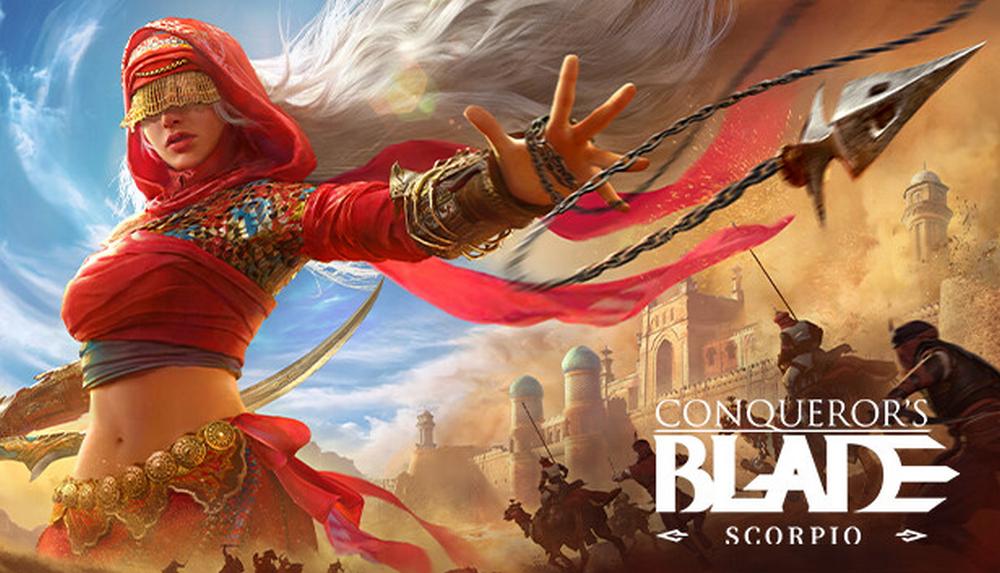 Ready to make the jump? 528.02 is available to download from nvidia.com, and the full list of changes can be found below:
Game Ready
This new Game Ready Driver provides the best day-0 gaming experience for the latest new games supporting NVIDIA DLSS 3 technology including Conqueror's Blade and Dakar Desert Rally.
Gaming Technology
Introduces support for the GeForce RTX 4070 Ti
Fixed Issues
Portal RTX hang during resolution/mode change and GFE recording [3894168]
[DirectX 12] Shadowplay recordings may appear overexposed when Use HDR is enabled from the Windows display settings. [200742937]
AVS4You monochrome video preview [3890225]
Players report black/grey screens in Outer Wilds with 522.25 driver [3841593]
Lumion Pro 12.3 – Heavy corruption observed on app window [3784371]
Fixed brightness issue on some Notebooks [3765244]
Known Issues
Toggling HDR on and off in-game causes game stability issues when non-native resolution is used. [3624030]
Monitor may briefly flicker on waking from display sleep if DSR/DLDSR is enabled. [3592260]
[Halo Wars 2] In-game foliage is larger than normal and displays constant flickering [3888343]
[Steam version] Forza Horizon 4 may freeze after 15-30 minutes of gameplay [3866530]
[GeForce RTX 4090] Watch Dogs 2 may display flickering when staring at the sky [3858016]