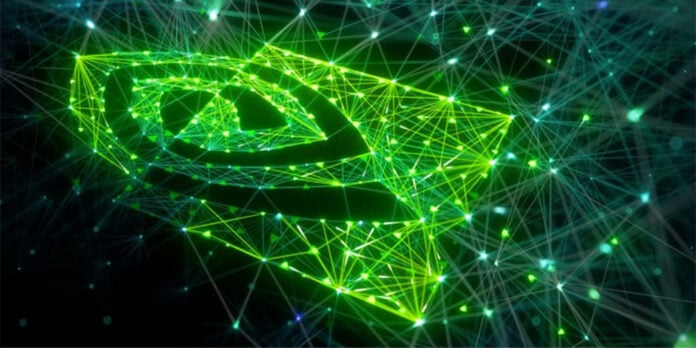 Days after the discovery of a performance bug affecting GeForce GPU owners running Discord, Nvidia has announced the availability of an official fix.
The news comes as welcome relief for Discord users awaiting a patch, though Nvidia's communication leaves something to be desired. Team Green's official Customer Care has stated "GeForce users can now download an app profile update," leading to mass confusion and a frantic search for the mythical download.
Fear not, the over-the-air update is a reworked app profile that should be downloaded and applied automatically the next time you log into Windows, suggesting a reboot is required.
Nvidia's wording certainly isn't clear – there isn't anything for users to download manually – and confounding matters, you'll need a third-party tool such as Nvidia Profile Inspector to verify the Discord app profile has been updated. Either that or monitor your memory clock speeds to check for improvement.
The bug, seemingly introduced following the Discord AV1 update released January 25, resulted in effective memory speed dropping by 200MHz, primarily on RTX 30 Series graphics cards.
Club386 became aware of the issue last week and cited a few workarounds, including the ability to manually edit the faulty app profile using GeForce 3D Profile Manager. That fix is still available if for whatever reason the automatic update doesn't apply.