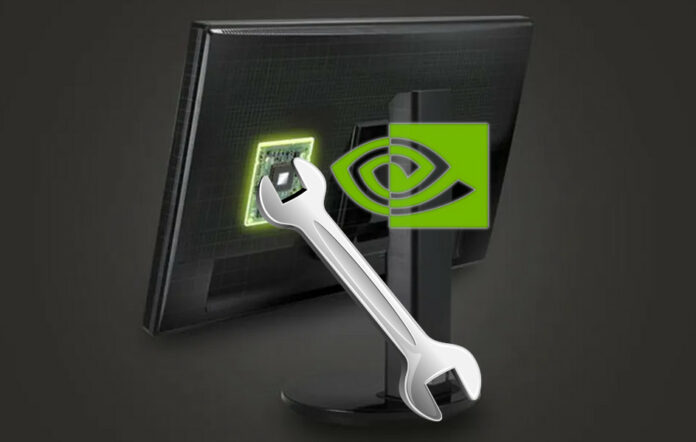 Nvidia has published a hotfix driver addressing the flickering issues caused by latest Game Ready version 535.98.
Following the 535.98 driver update, some users have noticed screen flickering on multi-monitor setups supporting adaptive sync when G-Sync was enabled. To solve this problem, Nvidia has released hotfix 536.09, found here.
This update only accounts for a bug "When using multiple monitors which support adaptive sync, users may see random flicker on certain displays when G-SYNC is enabled after updating to driver 535.98 [4138119]".
So, if you face the same issue but with a different display configuration, then this update may not help you – though some have reported that flickering on single-monitor setups was gone too. However, if the issue persists, you can always go back to an older version until the problem is solved. Also, don't forget to report the bug to Nvidia.
Note that this hotfix is based on version 535.98, meaning that Diablo IV optimisations should still be included. Obviously, this fix will be integrated into the next Game Ready update.
Nvidia says "These Hotfix drivers represent a lot of additional work by our engineering teams, We hope they provide value for you."
It's nice to see such quick response to bugs brought to light by the community. The Green Team gets a cookie.