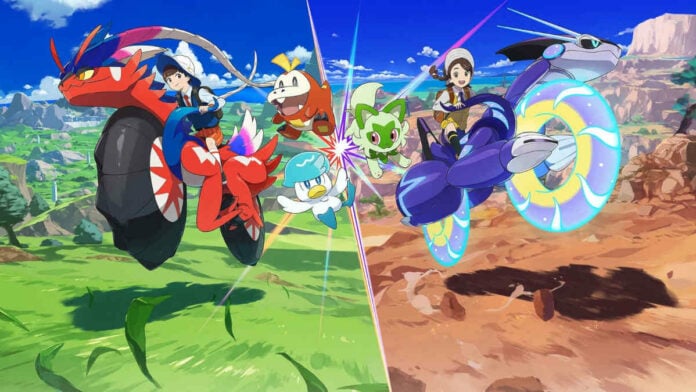 Pokemon is a franchise that needs no introduction, and its recent Pokemon Scarlet and Violet has not only outsold the biggest names in the industry, including Call of Duty: Modern Warfare 2 and FIFA 23, but also holds the title of fastest selling boxed game of 2022. Gotta outsell 'em all.
Since Nintendo digital sales are not made public, sales figures cover the physical release of the game, and in terms of units sold, Scarlet and Violet surpasses Pokemon Sword and Shield by 25 per cent to become the second biggest Pokemon launch of all time, trailing only behind Sun and Moon. What's more, Scarlet and Violet also generated more revenue thanks in part to an increased RRP, and sales are four per cent higher than the previous top spot holder, FIFA 23. Whew!
That's not all. Due to the popularity of the franchise, Nintendo Switch hardware has also seen a welcome boost, with Switch sales led by the OLED model growing to 62 per cent week-on-week, making it the biggest week in sales for the console thus far. Unprecedented.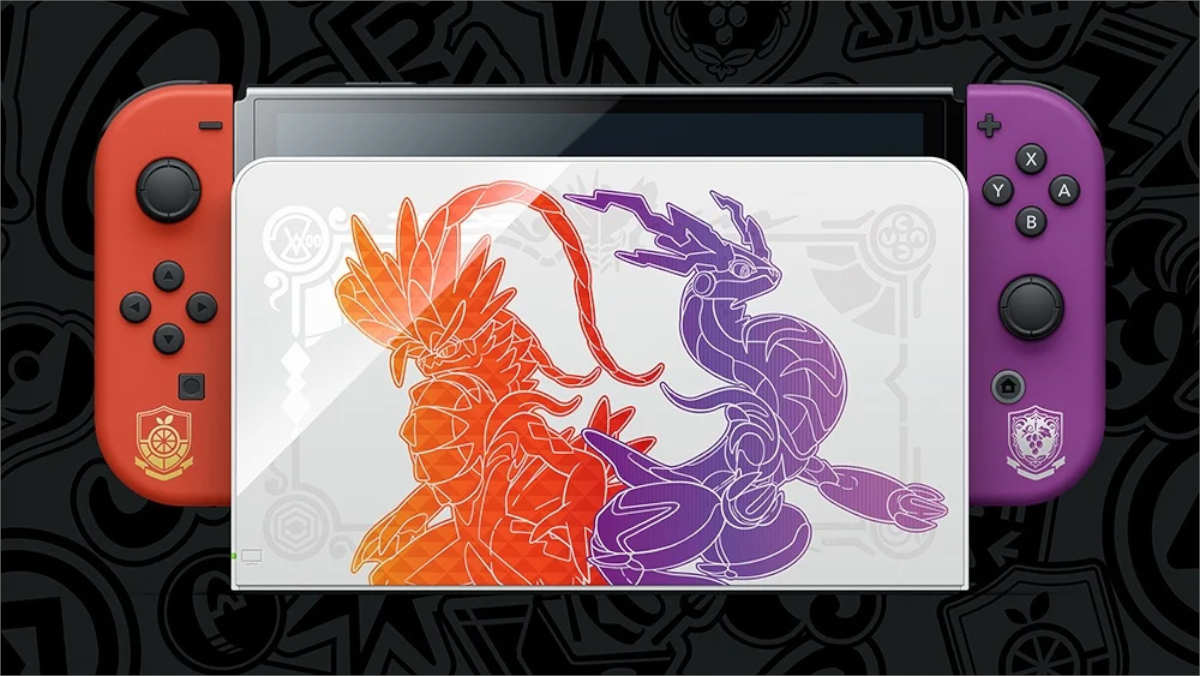 As it stands, the Violet version accounted for 52 per cent of sales, Scarlet accounted for 42 per cent and the double pack bundle made up the remaining six per cent. Though we cannot tell for certain, many die hard Pokemon fans have been known to purchase additional physical copies to add to their collection and may have contributed to the lofty sales figures. We all know the type who keeps pristine condition, unwrapped "first edition" versions of games as a hobby. To each his own.
Looking toward the boxed charts, data firm GfK shows that as of November 20, Violet takes pole position while Scarlet is in second place ahead of FIFA 23 in third. Filling out the top five, previous number one GoW Ragnarok lands at number four, and finally everyone's favourite FPS, CoD: Modern Warfare 2, is sitting pretty at number five.
Despite what appears to be a big pay day for both Game Freak and Nintendo, user reviews on Metacritic are unfavourable holding a disappointingly low 2.9 overall user score. While the new generation takes a step in the right direction in terms of open-world design and gameplay, the underlying issues of poor performance and a privy of technical problems appear to outweigh the positives.
To be fair, we are in the world of "patch it later" launches, so improvements and fixes are hopefully on the way soon. Not forgetting to mention, the Nintendo Switch launched all the way back in 2017, and even then, it wasn't considered all that powerful when compared to last-gen consoles. One has to wonder, with aging hardware directly affecting overall game performance in a growing number of titles as of late, when will Nintendo unveil Switch 2?