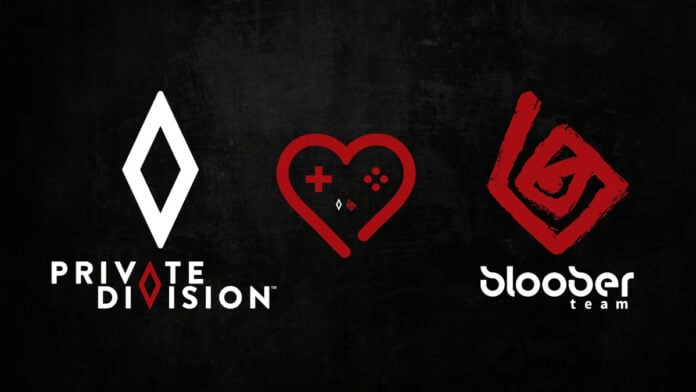 Take Two subsidiary Private Division has announced a partnership with Polish studio Bloober Team and with it a brand new survival horror IP.
As many of you may know, Bloober Team is well known for its entries in the survival horror genre and already has a list of titles under its belt including Layers of Fear, Observer, Blair Witch and The Medium.
The team is currently working on the upcoming Silent Hill 2 remake with Konami and a reimagining of its first two games, Layers of Fear 1 and Layers of Fear 2, into a single epic titled Layers of Fears scheduled for an early 2023 release, meaning the new collaboration with Private Division is likely years away.
Private Division on the other hand, is currently celebrating its fifth anniversary, and the partnership is part and parcel of the company's new development fund that aims to "support smaller independent development teams with project financing and mentorship opportunities to enable them to self-publish their ambitious titles." Die Gute Fabrik, Radical Forge, and Lost Native are among the list of indie developers who have partnered with the company so far.
CEO of Bloober Team, Piotr Babieno, said "our next project is an exciting new survival-horror game, which will help us become a leader in the horror industry at large. I am grateful for this cooperation with Private Division. Their expertise is extensive, and their people are also very approachable. We don't perceive them in a typical 'publisher-developer' relationship; they're more like a friend who shows us support or keeps us in line when we need it most."
Though not much else was revealed about the game specifically, players at the very least can look forward to the Silent Hill 2 remake that will make its debut on both PS5 and PC next year.