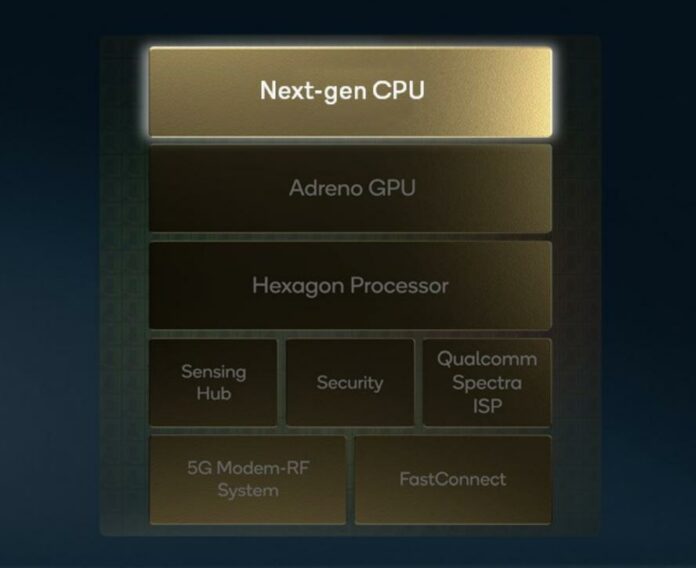 Investors have been somewhat uncertain about Qualcomm's prospects over recent times but a salvo of financial and technical news releases recently has put the mobile and communications tech giant back on the front foot. It has been well-known for some time that Apple wants to make its own iPhone modems, and this has been a weighing on Qualcomm, which had milked this cash cow for years. Now investors seem convinced in Qualcomm's claims that it can replace the lost Apple business with profitable ventures in automotive chips (with BMW), and PC chips in the not-too distant future.
Qualcomm has been diversifying for some time, and income security and growth are looking promising now. In 2014, only eight per cent of revenue came from non-handset business. This figure has grown to a decent 38 per cent today, and is projected to hit 44 per cent by the end of 2024.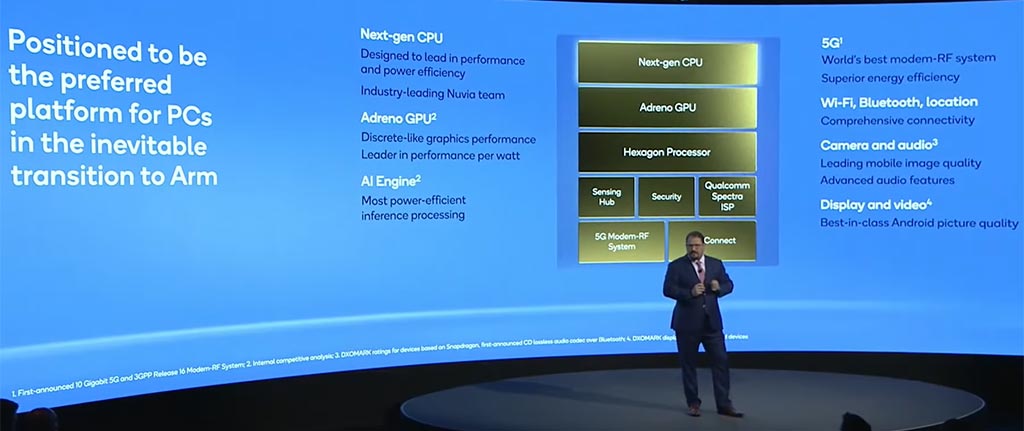 Interestingly, 2024 should be a big one for Qualcomm and the Windows PC industry as by its own estimates the Nuvia team at Qualcomm will have finalised the first Apple M Series rival for Windows by 2023, shipping in devices later the same year and into 2024. At the current time, Windows on Arm is all about compromise and make do – except in terms of portability and battery life. In contrast, Apple's latest iPads and MacBooks with Arm-based processors have both enthusiasts and analysts salivating over the possibilities, with more treats clearly visible on the roadmap.

If Qualcomm's US$1.4 billion bet on Nuvia comes off, we could see the portfolio significantly diversify as it bites big chunks out of the Intel and AMD PC processor pie. We know Intel and AMD are watching developments closely, but Qualcomm's ambitions don't stop with CPUs, as it also plans to scale up Adreno GPU's capabilities and is teasing desktop discrete graphics-class gaming to nicely round future PC SoC offerings.
Here in PC-focussed tech news, we hope Qualcomm can really pull it off using the bought-in Nuvia tech, as more competition is better. One must remember, though, that previous expectations regarding the likes of the Qualcomm Snapdragon 8cx or Surface SQ2 never really lived up to the hype.