Sharkoon has announced the availability of its M30 Series budget chassis supporting up to E-ATX motherboards and shipping with two preinstalled 120mm fans.
Priced from €69.90, two models will be on offer, M30 Black and M30 RGB. The former is naturally cheaper thanks to its basic design, with no fancy side panels or RGB, whereas the latter, retailing at €79.90, switches to a glass side panel and RGB fans alongside an RGB hub. Both have 457mm (L) x 220mm(W) x 488mm(H) frames and tip the scales at 6.2kg and 7.2kg, respectively.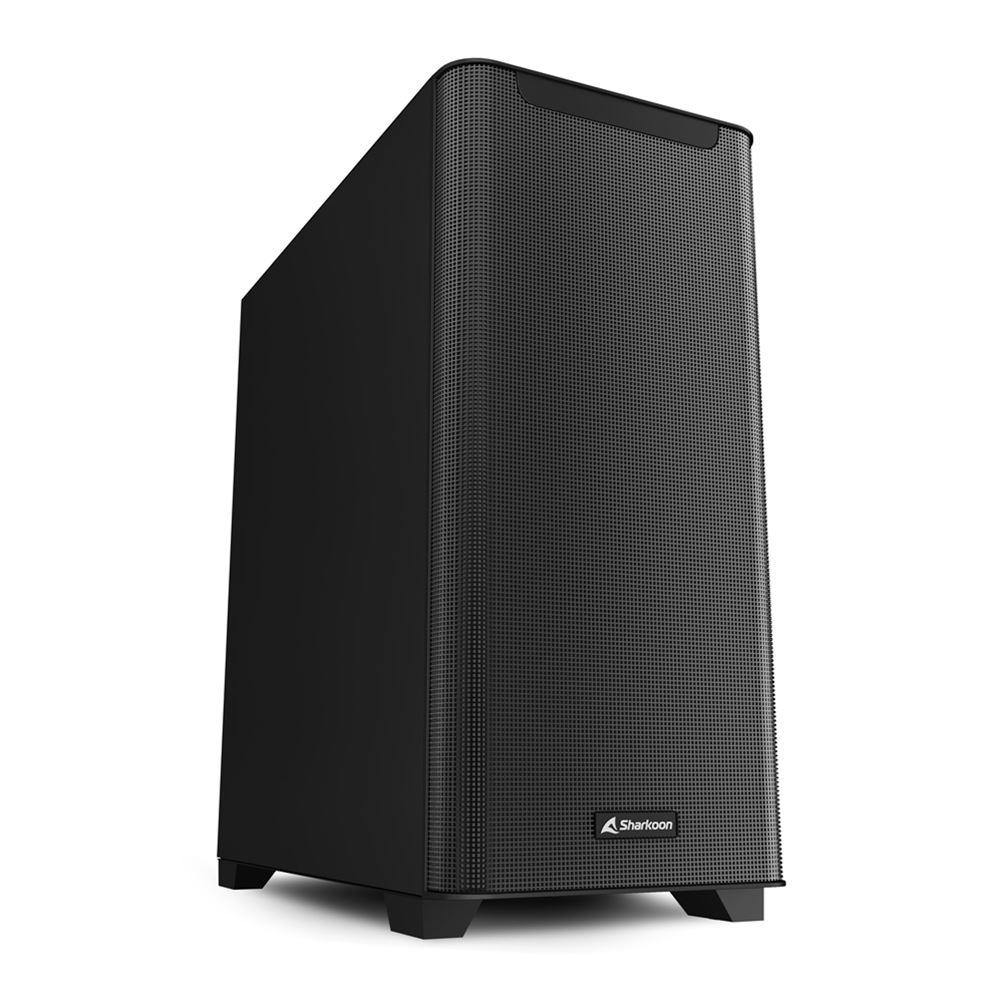 Inside we find room for three 120mm fans at the front – behind a dust filter – one of which is filled with a preinstalled SilentStorm BW120 120mm PWM fan capable of delivering 89m3/h airflow at 1,400RPM and 28dB(A) noise level. The rear is also populated by the same fan, leaving the top free for an additional three 120s or two 140s. Those who want to keep the same style throughout can get identical SilentStorm fans at €8.99 apiece.
Hardware-wise, there is space for up to 380mm long graphics cards, 172mm high CPU coolers, 220mm long PSUs, and 360mm liquid cooling radiators. Storage is handled by four 2.5in plus two 3.5in bays, enough to satisfy most buyers, particularly at this price point. Finally, and this is worth noting, despite its low cost, the chassis didn't skimp on I/O, offering two USB 3.0 Type-A ports, one USB 3.2 Gen 2 Type-C, and two 3.5 audio jacks.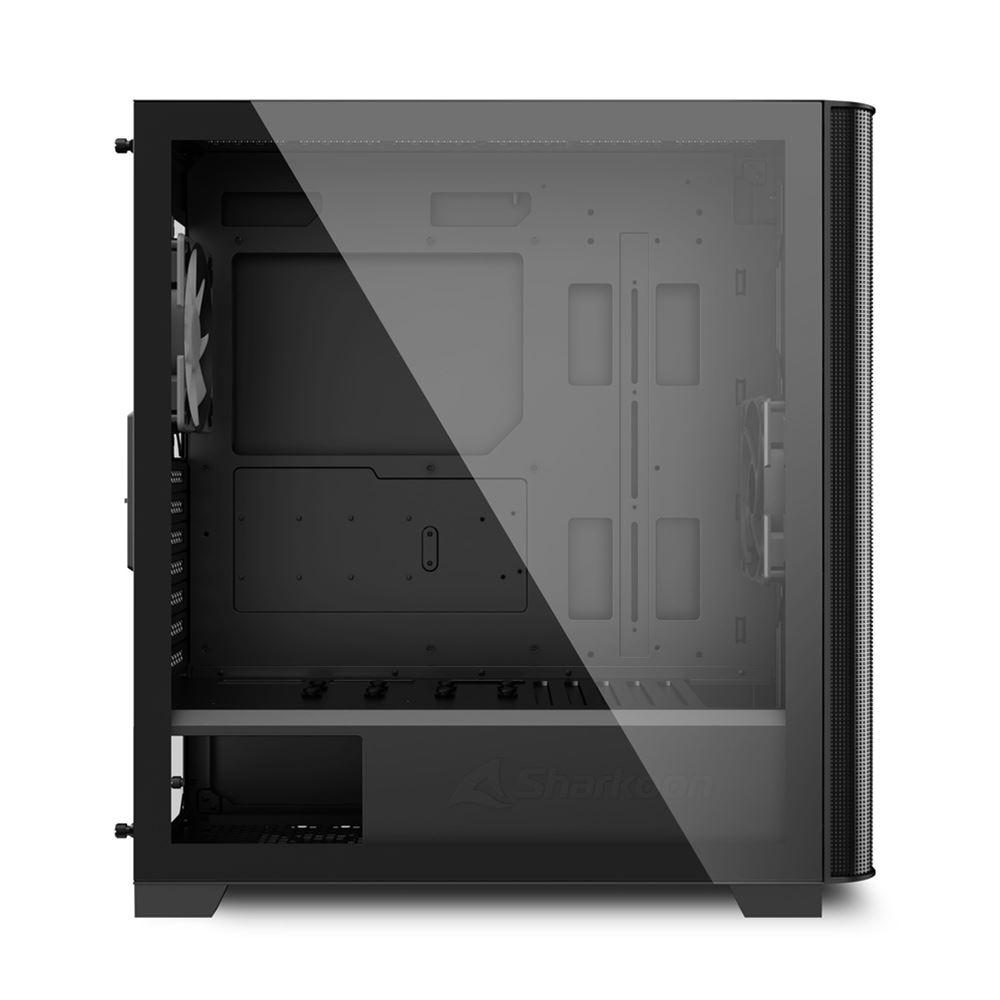 For only a €10 difference, the RGB variant seems more enticing, since it includes a glass side panel, an RGB hub and two RGB fans. With that said, customers at this range may be looking for performance above all, so €10 here, €15 there, could end up providing enough to jump up to the next tier of CPU or GPU. Even something as simple as a larger SSD is much more valuable than RGB when on a budget.
The M30 Black and M30 RGB chassis will be available to order imminently for €69.90 and €79.90 MSRP, respectively. As far as mainstream cases go, the streamlined aesthetic and feature set should be more than sufficient for a budget build.