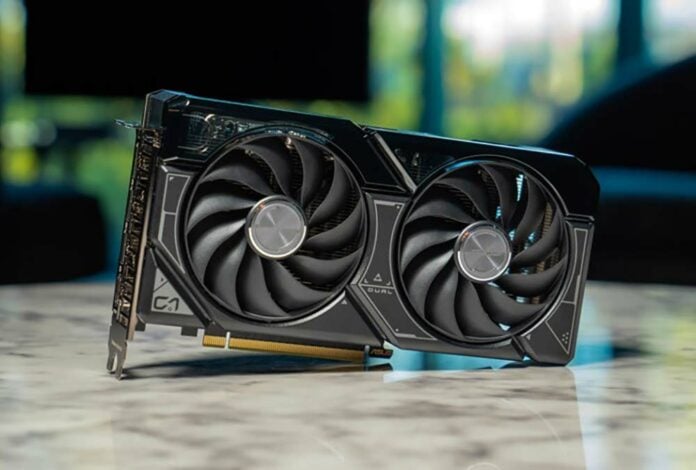 Dust has settled on the latest Nvidia GeForce RTX 40-series desktop GPU launch. Filling in the crucial $299 / £289 slot and thus the most affordable card to date, GeForce RTX 4060 prioritises forward-looking technologies such as DLSS 3 and ray tracing in favour of the more common generational rasterisation uplift associated with one x60 class to another.
The key takeaway from our in-depth review is that "For me, some of the x60-class of cards were truly special. GTX 1060 in particular was fantastic. This doesn't have the same impact, which is a real shame. I wanted RTX 4060 to be brilliant, as it's the de facto gateway for proper mainstream gaming. It falls short in this regard."
Nevertheless, GeForce RTX 4060 is a consummate performer at FHD and is wonderfully energy efficient to boot, so it's not all bad news, but we're left with the nagging feeling gamers deserve more for $299.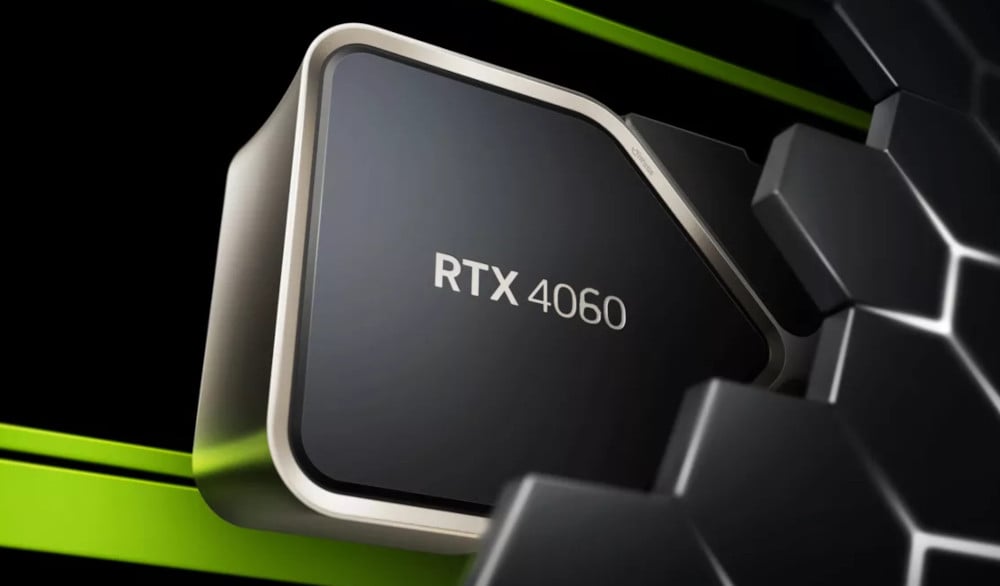 Looking across the Internet and canvassing opinion from other respected publications reveals a similar truth.
Our friends at TechPowerUp had this to say: "NVIDIA has set a $300 MSRP for the RTX 4060 which seems rather high, considering that performance is similar to the RX 7600, which launched at $270 and is currently sold for $250. No doubt, the RTX 4060 is a decent card, but when looking at alternatives, combined with its price point, it's very "meh."
Over at hardwareLUXX they note: "The title of our article is: "The 1080p card provides the necessary minimum". This can be seen in both a negative and a positive sense. What is not so nice is that the further development in raw performance does not make the leaps we would like. However, the "necessary minimum" can also be seen as a plus point in connection with good efficiency."
GEEKNETIC strikes a more bullish tone and asserts: "In general it is a good change for cards of other generations, many still use GTX 1080 or GTX 1070 Ti that are far surpassed by this generation with a much lower real consumption. It is a very efficient card, almost 50% more than an RTX 2060 and also yields more. It is not a card that will change the world of gaming, but it is not so expensive, it has a very low consumption and with DLSS 3.0 it offers very current FPS rates in the most cutting-edge games."
ComputerBase, meanwhile, believes: "All in all, the GeForce RTX 4060 for 329 euros does not trigger any storms of enthusiasm either, there is no new champion in the 60 class. Thus, the GeForce RTX 4060 also continues what the GeForce RTX 4060 Ti and Radeon RX 7600 started. While the fast models of the current generation of graphics cards are convincing or really, really good (the RTX 4090 sends its regards), the entry-level models are sobering at best, sometimes disappointing."
Hot Hardware thinks GeForce RTX 4060 has potential by saying: "Although its not a barn-burner, the GeForce RTX 4060 is a good option for gamers with 1080p monitors, that don't have the budget for a higher-end card. It isn't an upgrade for anyone with an RTX 3060 Ti or better, but if you're still rocking that GeForce GTX 1060, RTX 2060, or even a 1600-series card, the GeForce RTX 4060 offers significantly more performance, power efficiency, and all of the cutting-edge features of NVIDIA's Ada architecture, like DLSS 3 and AV1 encoding." 
There you go. A tepid response to the latest GeForce powered by the Ada architecture. We still believe there is a place for this GPU in the market. Dropping to $249 / £239 negates onerous comparisons to price-ravaged last-gen cards and provides appropriate incentive required to reinvigorate the huge gaming market still playing at FHD on much older GPUs.