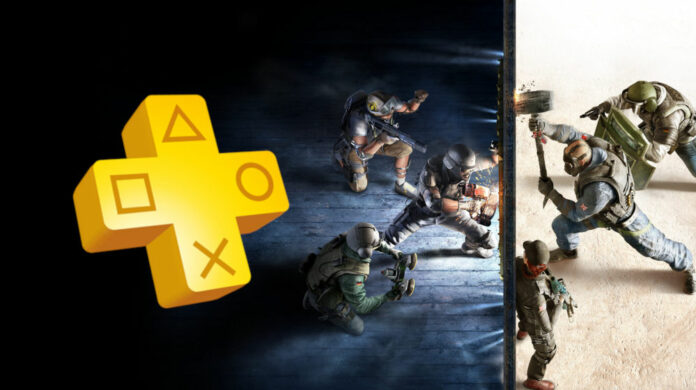 Sony's PlayStation Plus subscription service is offering 15 more games this month, featuring well-known titles like Skyrim, Kingdom Hearts, Ghost Recon Breakpoint, and a personal favourite, The Division 2.
PS Plus members are getting spoiled, it seems, starting with Nioh 2, Heavenly Bodies, Lego Harry Potter Collection on November 1, followed by five Ratchet and Clank games planned for November 15. Now, 15 more titles are also being released on November 15. If you were waiting for an excuse to get a PlayStation Plus subscription, you have one now. As a reminder, PS Plus Essential, Extra, and Premium set you back £6.99, £10.99, and £13.49 per month, respectively.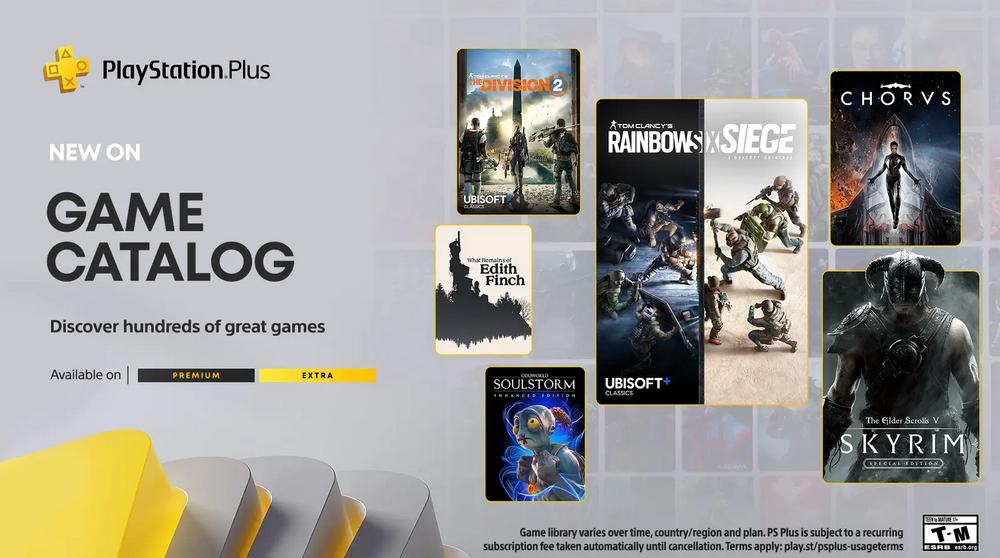 Starting November 15, PS Plus Extra and Premium members will be able to play:
The Elder Scrolls V: Skyrim – Special Edition | PS4, PS5
Tom Clancy's Rainbow Six Siege | PS4, PS5
Kingdom Hearts HD 1.5 + 2.5 ReMIX | PS4
Kingdom Hearts HD 2.8 Final Chapter Prologue | PS4
Kingdom Hearts III | PS4
Kingdom Hearts: Melody of Memory | PS4
Oddworld: Soulstorm – Enhanced Edition | PS4, PS5
Tom Clancy's The Division 2 | PS4
Tom Clancy's Ghost Recon Breakpoint | PS4
Chorus | PS4, PS5
What Remains of Edith Finch | PS4
The Gardens Between | PS4, PS5
Earth Defense Force: World Brothers | PS4
Earth Defense Force: Iron Rain | PS4
Onee Chanbara Origin | PS4
As you can see, the line-up is very solid; games like Rainbow Six Siege, which is still alive and kicking after all these years, offering a fantastic tactical shooter, especially when playing with friends. The Division 2, which takes you into a post-apocalyptic Washington D.C. where you fight many gangs and factions in order to rebuild the city, or Skyrim, which is now found on nearly every platform – only missing a toaster or a fridge edition. Happy gaming.