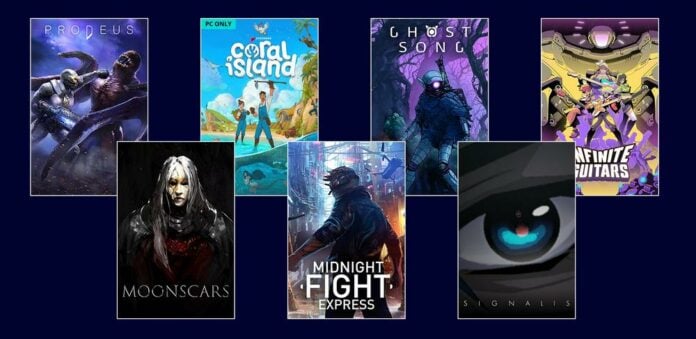 Humble Games is partnering with Microsoft to bring seven day-one indie games to Xbox Game Pass for PC, console and even cloud gaming.
Midnight Fight Express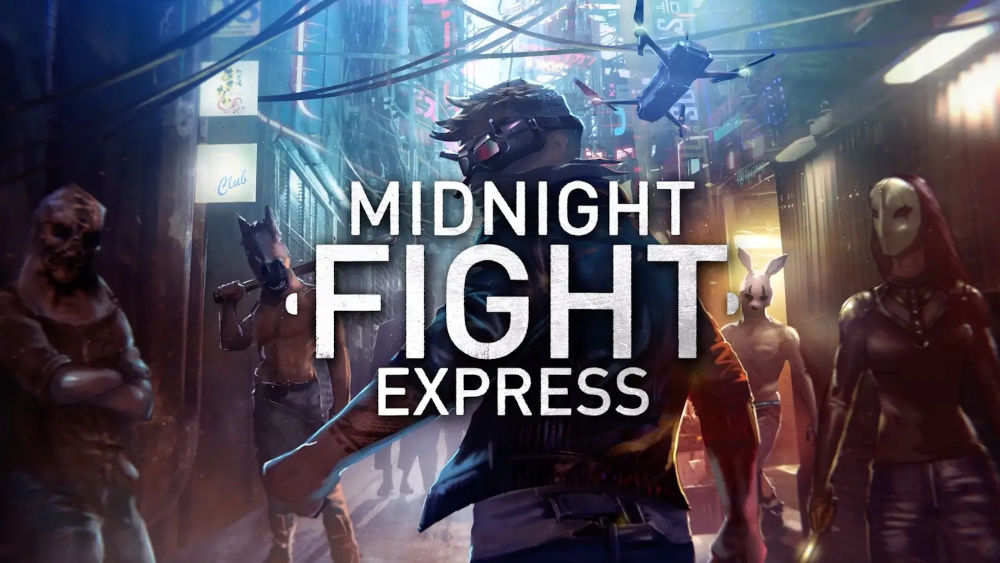 Already available on Game Pass alongside many new additions, Midnight Fight Express is a beat 'em up mixing retro game mechanics with dynamic motion capture. You play as a former member of the criminal underworld fighting to prevent bad guys from taking over the city.
Beat up every enemy you encounter on your way before finishing them with martial arts techniques, be it a nut shot or a German suplex, countless finishes are at your disposal depending on the situation. From first glance, this one looks like John Wick in 2.5D with a Batman Arkham City combat style.
Moonscars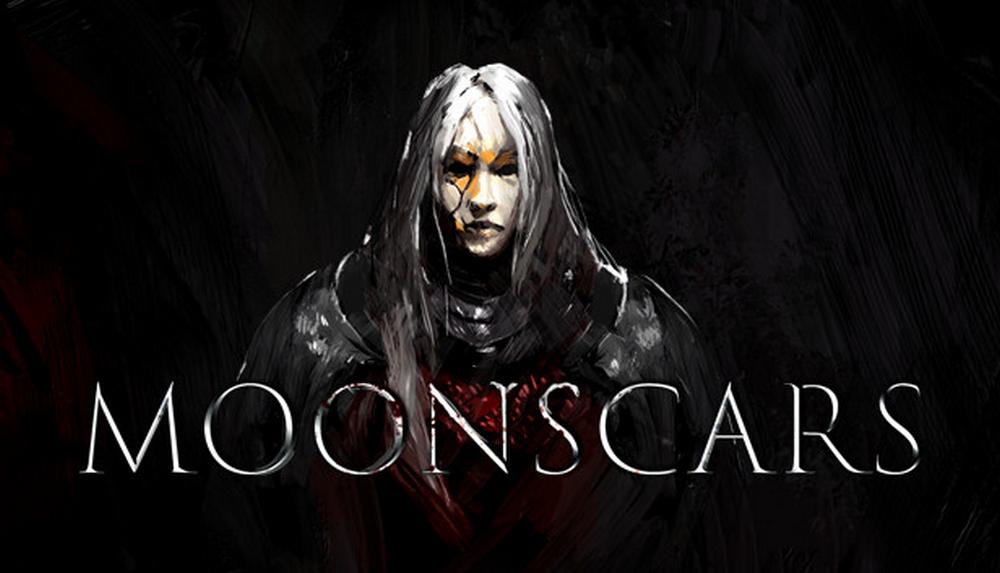 Push the limits of your combat skills as the fierce warrior Grey Irma in an unforgiving nonlinear 2D souls-like world where every death is a lesson to learn from. You awaken with a hunger that can only be sated by killing living things and absorbing their Ichor, which acts as a resource for healing, using special moves and casting spells. Overcome each challenge you face, to uncover the truth.
Moonscars is a fast-paced game with smooth animations, following a dark-ish colour pallet that accentuates its atmosphere, with some splashes of red after slicing enemies using your massive sword. This one is arrives later this month.
Coral Island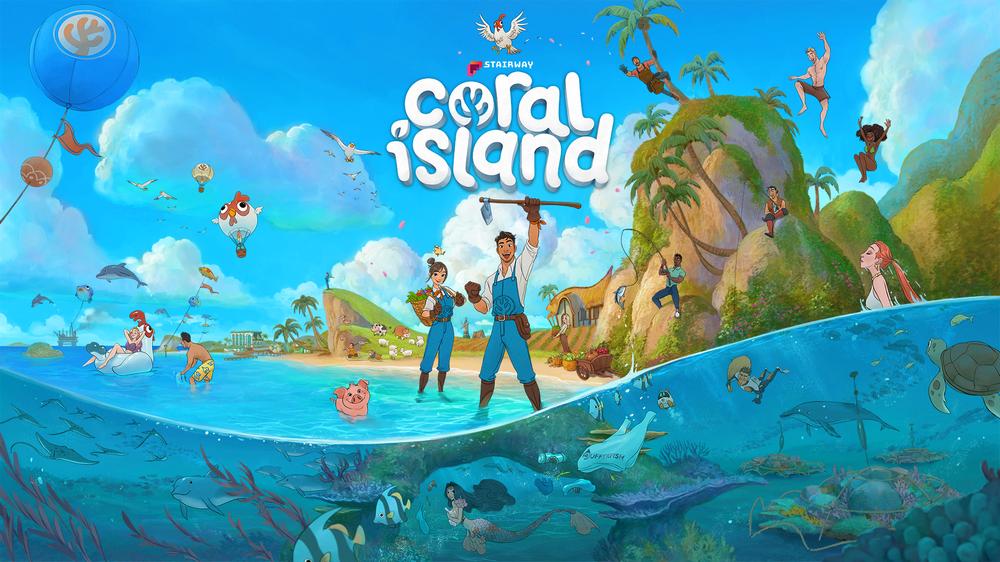 Coral Island is a colourful and relaxing game that tries to reinvent farm simulation. Be whoever you want and live at your own pace on an island paradise. Leave city life behind you and start a new journey, create the farm of your dreams, take care of your crops, and animals, and build a bond with nature. This one will surely please Stardew Valley fans.
The full list of upcoming titles is as follows:
Midnight Fight Express – PC, Console, and Cloud – available now.
Moonscars – PC, Console, and Cloud – September 27.
Coral Island – PC – October 11.
Ghost Song – PC, Console, and Cloud – November 3.
Infinite Guitars – PC, Console, and Cloud – later this year.
Prodeus – PC, Console, and Cloud – later this year.
Signalis – PC, Console, and Cloud – coming soon.
A nice addition to Xbox's Games with Gold September offerings, and if you happen to be in the mood for more indie games, check out Chinatown Detective Agency, Archvale, Next Space Rebels, Unpacking, and Unsighted, already available on Game Pass.
Microsoft's subscription services continues to grow each passing day. We can't wait to find what is still brewing, and word on the grapevine is that the likes of Call of Duty and Diablo will be added to Game Pass following the big-money Activision Blizzard acquisition.