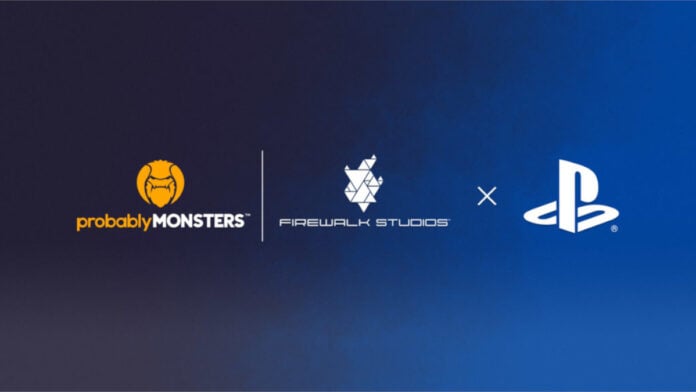 Adding yet another studio to its impressive first-party line-up, Sony has acquired Firewalk Studios from parent company ProbablyMonsters, Inc.
Sony formerly had a partnership with Firewalk Studios to publish its first original AAA multiplayer game that is currently in development with ProbablyMonsters, and today, the Japanese giant seeks to bring the entire team under its PlayStation Studios banner.
In an accompanying PlayStation blog, Head of PlayStation Studios, Herman Hulst, wrote, "Since announcing our publishing partnership with ProbablyMonsters and Firewalk in 2021, we continue to be impressed by the team's ambitions to build a modern multiplayer game that connects players in new and innovative ways," further adding, "We're excited for Firewalk to bring their technical and creative expertise to PlayStation Studios to help grow our live service operations and deliver something truly special for gamers."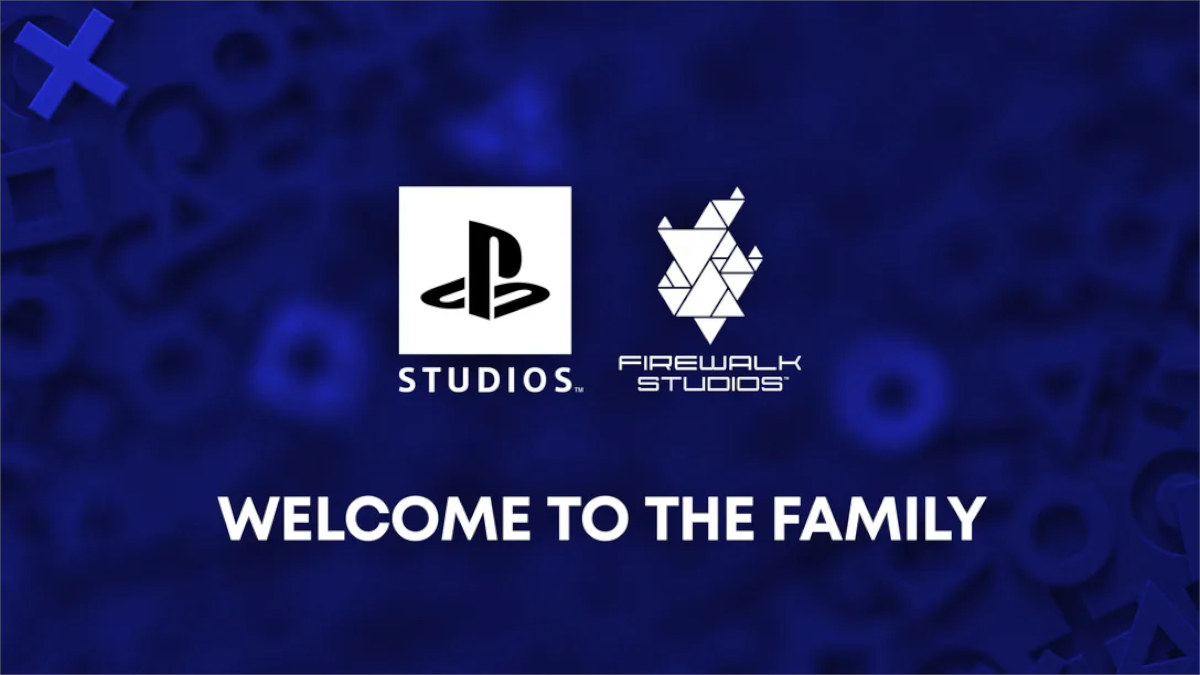 Founded in 2018 by none other than former Bungie CEO, Harold Ryan, the studio is home to over 150 employees and steadily growing. Its large talent pool has allowed the studio to work on a number of popular AAA titles that include Call of Duty, Destiny, Apex Legends, and Halo. Not only that, its leadership cadre also consists of former Bungie developers Tony Hsu, Ryan Ellis, and lead Destiny 2 producer, Elena Siegman.
This also marks the third live-service acquisition for Sony, following Bungie and Haven Studios. Sony has yet to announce how much Firewalk was acquired for, but we can only assume that it must have cost a pretty penny.