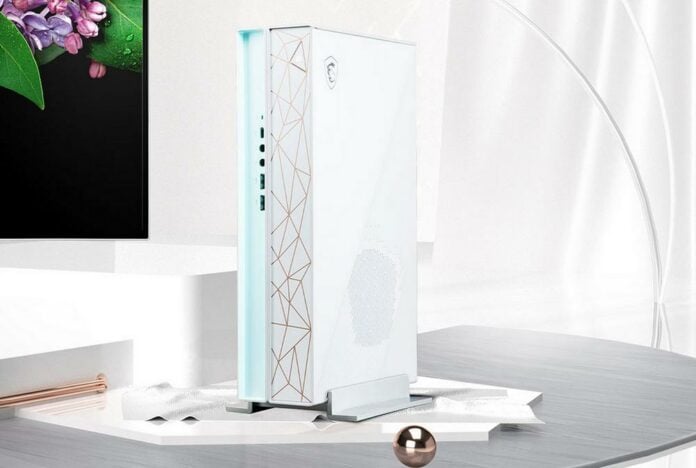 MSI has announced a refreshed version of its Creator P50 PC in Japan, powered by an Intel Alder Lake processor and dedicated Nvidia graphics card.
For this update, MSI carries many components from a previous model, only changing some parts such as the CPU and motherboard. So, in detail, the new model offers the same nice-looking white chassis, inside of which we find an H610 motherboard coupled with an Intel Core i5-12400F 6C12T chip running at 2.5GHz base and 4.4GHz boost frequencies, delivering around 25 per cent higher performance per core than equivalent CPUs from the previous generation, according to MSI.
For a quick idea on what to expect from this CPU, check out our review of the Core i5-12400 – which is an i5-12400F with the iGPU still active.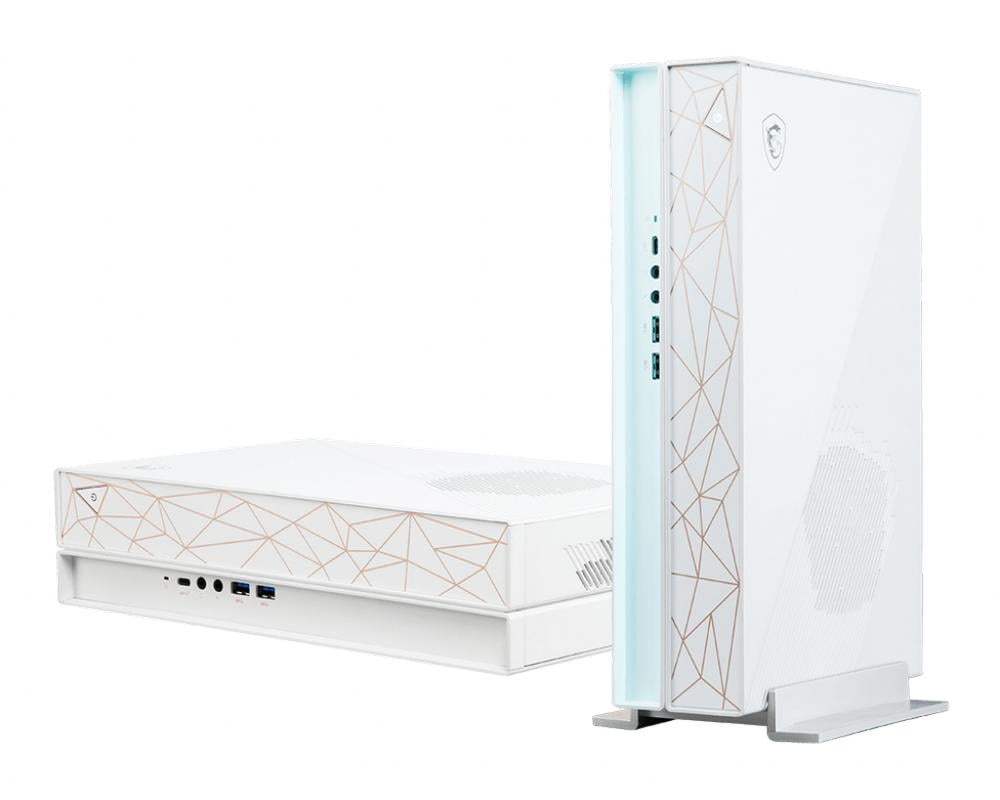 Being an 'F' variant CPU, the iGPU is disabled here, unfortunately. That's why MSI adds in a GeForce GTX 1660 Super 6GB GDDR6 graphics card, incidentally the same offered on older models, allowing the Creator P50 (12TH-210JP) to be hooked to three displays. Even if iGPUs are known for their weak performance, they can still be very handy for accelerating media and software, shedding some load from the main GPU, something not possible in this instance.
While Intel's Alder Lake CPUs also support DDR5, MSI opts again for 16GB (2x8GB) of DDR4 (probably 3,200MT/s). As for storage, there is a single 512GB M.2 NVMe SSD instead of slower SATA, alongside the good, old 1TB (2.5in) HDD. Windows 11 Pro comes pre-installed, too.
Also coming pre-installed is MSI's Center app, including features such as noise-cancelling for online meetings or calls.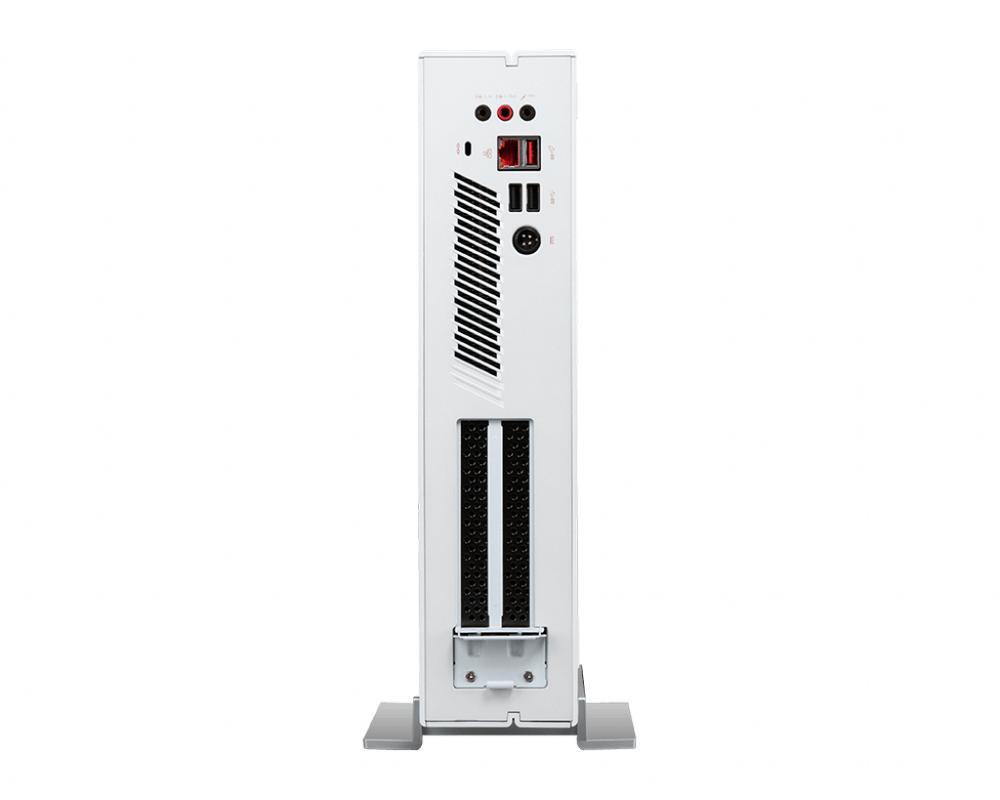 I/O-wise, we find a single USB 3.2 Gen 2 Type-C port, two USB 3.2 Gen 1 Type-A, mic and headphone jacks in the front, plus one USB 3.2 Gen 2 Type-A, two USB 2.0 Type-A, a 2.5GbE, and three 3.5mm audio jacks on the rear. Not to forget the DisplayPort 1.4, HDMI 2.0, and DVI-D DL outputs coming from the dedicated GPU. Power is delivered via a 330W AC adapter.
Finally, if MSI follows the same route with this model, we ought to get a faster P50 powered by a Core i7-12700 (12C20T) processor running at 4.9GHz max turbo frequency.
The Creator P50 is backed by a two-year warranty, though pricing is yet to be announced.