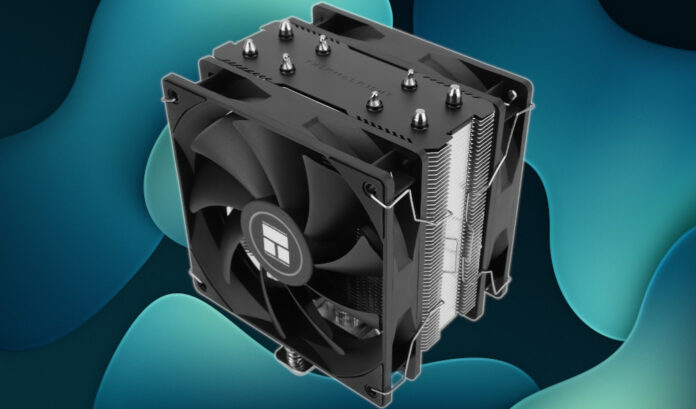 Thermalright has announced the Assassin X 120 Plus V2 CPU air cooler featuring a single aluminium fin-stack cooled by two 120mm fans placed on either side.
This new version keeps the original's single-tower design but weighs much less at 545g, excluding fans. Four 6mm heatpipes connect to a nickel-plated base – probably made of copper – to the aluminium fin-stack, before cooled by two 120mm S-FDB fans configured in a push / pull setup.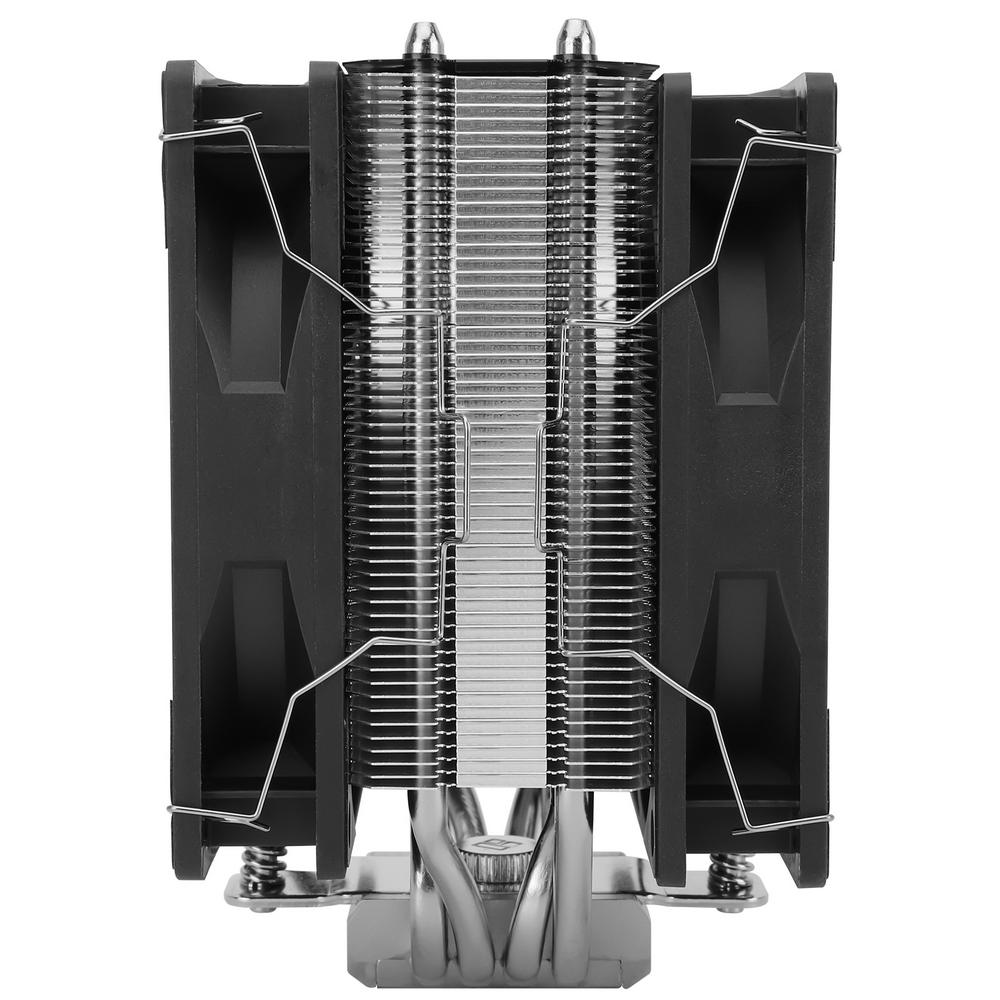 Instead of using the same fan on both sides, Thermalright uses different models and specs known as TL-C12B V2 and TL-C12RB V2. The former is advertised as capable of pushing up to 66.17cfm of air at 1.53mmH2O pressure, with speed reaching 1,500rpm, whereas the latter sees airflow reduce to 58cfm. Thermalright claims 25.6dBA noise, though without indicating at what speed.
With both fans installed, Assassin X measures 120mm (L) x 96mm (W) x 154mm (H), meaning that RAM compatibility shouldn't be an issue. Talking of which, the cooler supports all recent platforms, so Intel's LGA 115X/1200/1700 and AMD's AM4/AM5 sockets.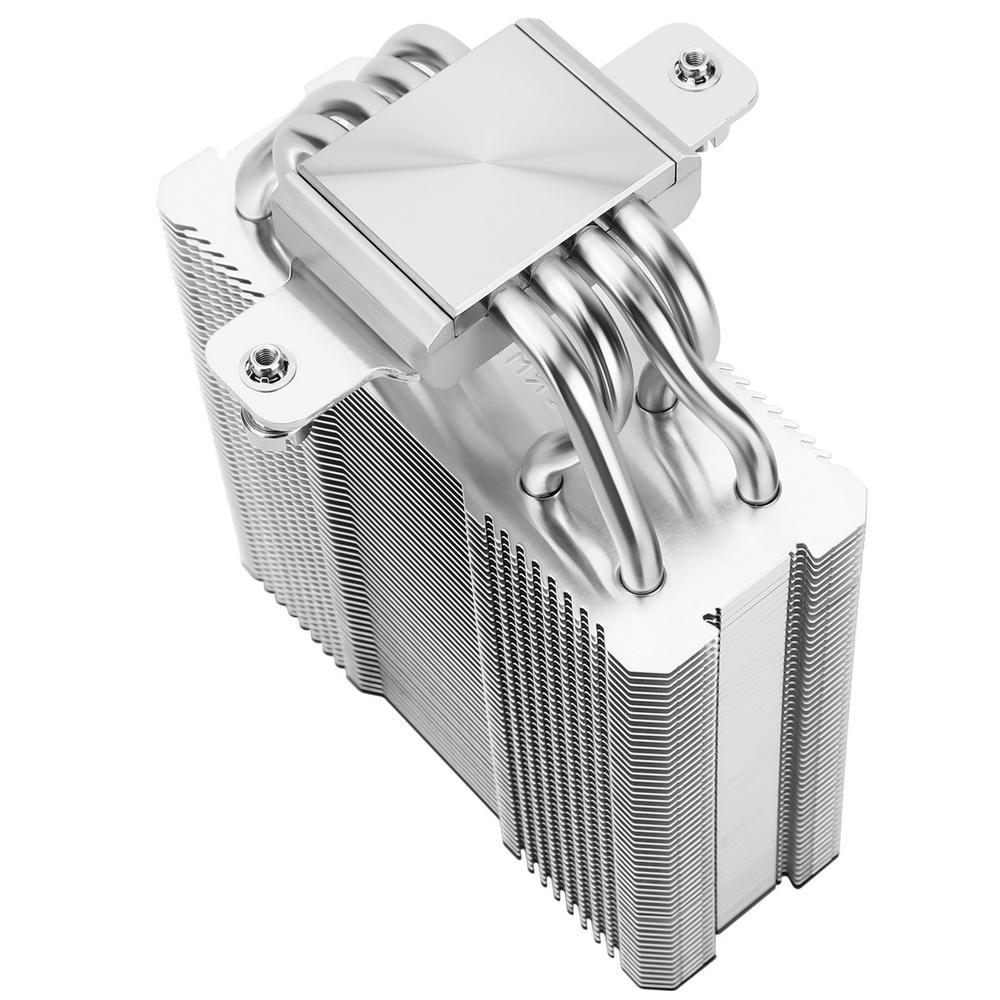 While the brand didn't disclose any precise pricing yet, the cooler should sit near the £30 mark to be competitive. After all, the Assassin Spirit 120 V2 Plus, offering a very similar design, costs £29.88 on Amazon.
Thermalright is a well-established cooling brand providing quality products at very competitive prices, including 360mm AIO liquid coolers. I personally own the Peerless Assassin 120 – bought for about €40 – and the performance is satisfying, to say the least.