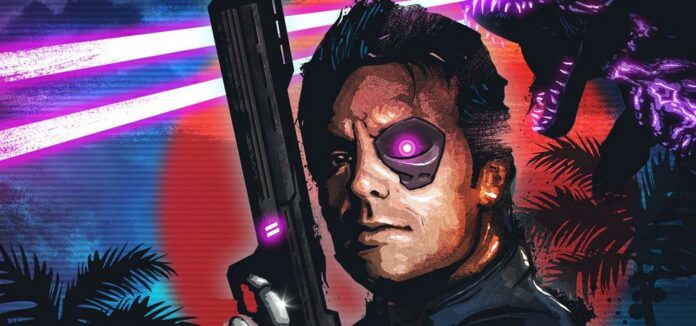 Ubisoft has announced the end of 91 old games' online services across multiple platforms, proving, once again, that 'always online' is a bad idea.
This means that for games using Ubisoft Connect services, Units and Challenges will be disabled, too. Unlockable content (ULC), such as maps and skins, will also be disabled, but offline features for each game should remain available.
On PC, ULC will no longer be available even if it has been redeemed previously, which is outrageous. Although on consoles it will continue to be accessible unless players reset their game save files. Also, rewards can still be unlocked; however, players will not be able to receive them in-game.
Much of the affected games are from old(er) platforms, including, but not limited to, PS2, Xbox 360 and Wii. The full games list can be found below.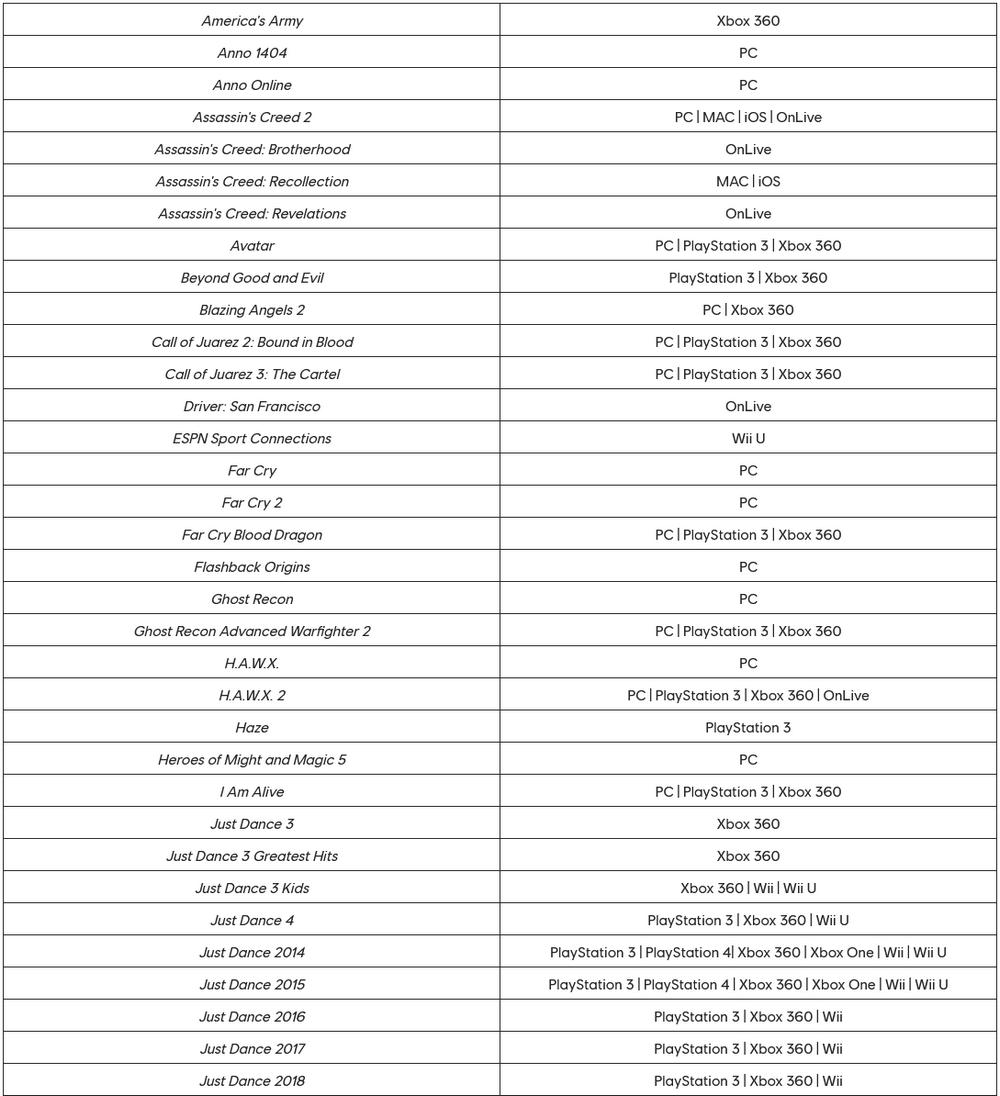 Should this happen?
Even if these games are old, it's not an acceptable excuse. If you buy a game, you should have the right to use/play it anytime/anywhere you want. While you can still play some old games from 20-plus years ago, such as StarCraft or Commandos, including all content available on their discs, but you can't do the same with the much recent Gotham City Imposters or Evolve because their servers have been shut down, which is annoying.
Don't get me wrong, getting bug fixes via the internet is a nice feature unavailable with old consoles/games, yet there are ways to still have updates without locking games whenever internet connection is lost or servers are down.
All of this could partially be avoided by allowing private servers, at least when official ones are getting terminated.
This kind of behaviour from game editors/developers only encourages piracy, as no one wants to put money into something that can close in a couple of years, taking with it all the content they bought because the player base or gains are lower than expected.