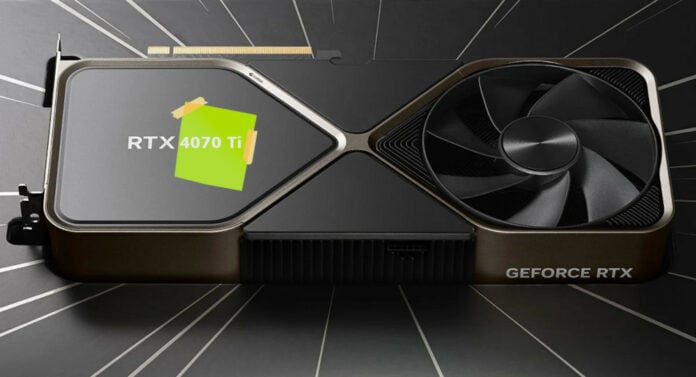 Recent rumours suggest Nvidia may be renaming the cancelled GeForce RTX 4080 12GB to RTX 4070 Ti, slotting it into a more appropriate performance range.
To no one's surprise, the unlaunched RTX 4080 12GB is coming back as an RTX 4070 Ti, according to Twitter user @kopite7kimi. While no further specs have been unveiled, it is believed the 'new' card is to keep the same full AD104 GPU, meaning 7,680 CUDA cores plus 12GB of 21Gbps GDDR6X memory running on a 192-bit bus.
Performance-wise we should expect up to 30 per cent lower figures compared to the RTX 4080 16GB, at a more reasonable 285W power consumption.
On online forums, nearly everyone seems to agree that cards based on this GPU should be called RTX 4070 at best, if not RTX 4060 Ti, because of the lower performance uplifts compared to previous-generation Nvidia GPUs.
Whatever Nvidia ends up calling it doesn't really matter, as what does is the pricing. We believe it should be priced at $700 or lower to have a good chance at success, especially when factoring in AMD's Radeon 7000 GPUs which are coming soon, offering more VRAM and maybe performance at competitive prices.
Rumoured GeForce RTX 4070 Ti is set to launch in January 2023.