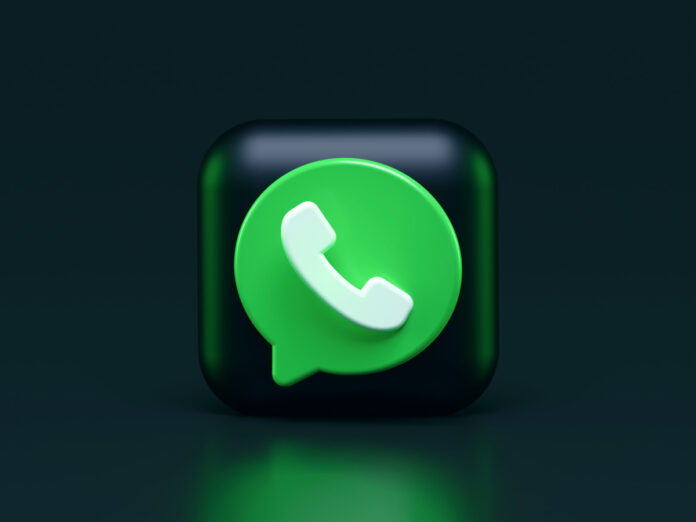 WhatsApp was down for just over an hour in the early hours of Tuesday morning. Somewhat intermittent messages started filtering through at around 08:45 GMT before experiencing yet another minor outage, with the messaging service coming back 15 minutes later.
As for parent company Meta, no reason was stated as to what caused the outage specifically other than saying "We are aware of major disruptions impacting the ability to send messages via the WhatsApp Business Platform. Our teams are working to mitigate the issue."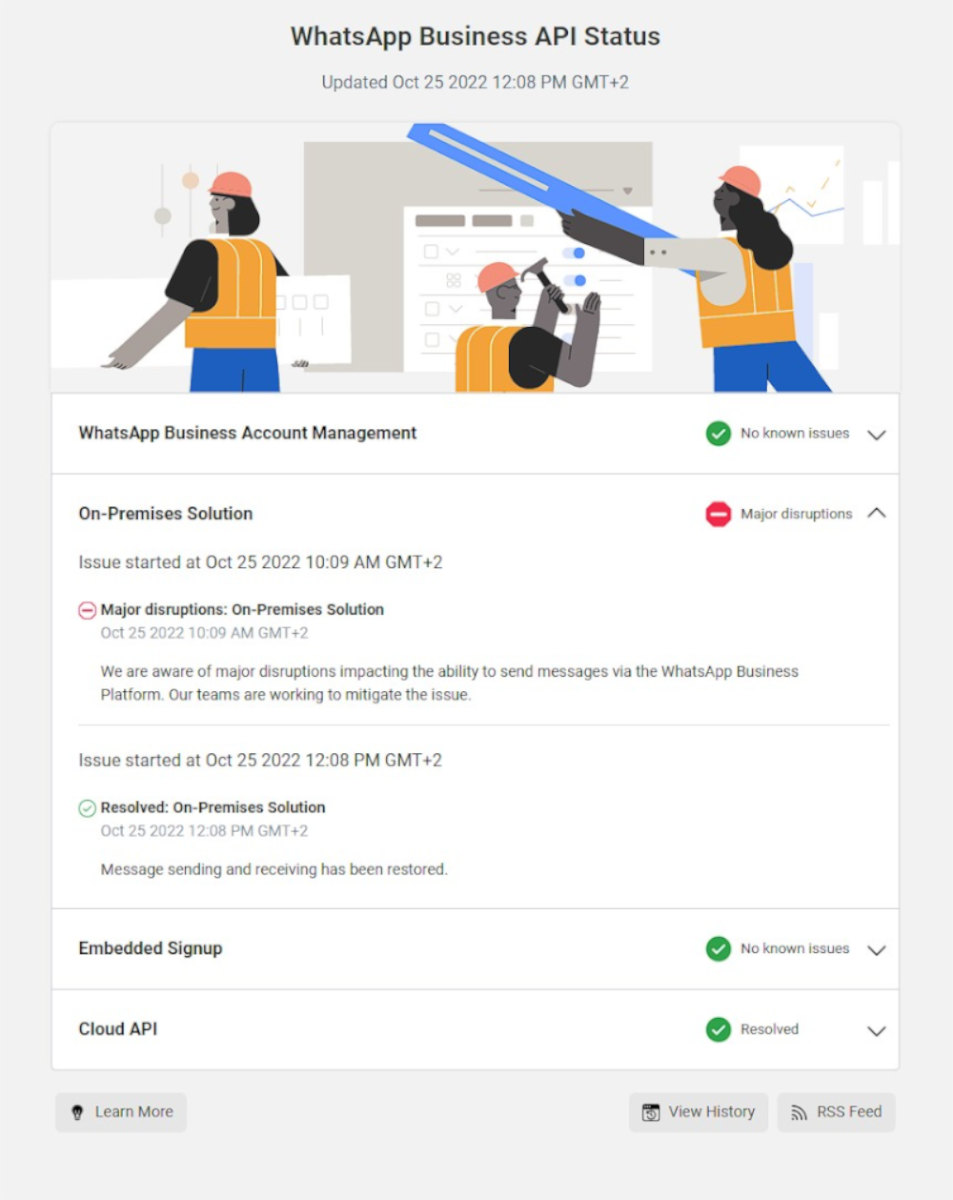 Initially, reports from users around Europe and India saw only a single tick when attempting to send messages, later progressing to a time out clock icon, constituting a clear indication that something was definitely wrong. Further evidence on web browsers indicated a similar occurrence where users were confronted with the message stating "Make sure your computer has an active internet connection," including "Retrying…" message with an option to "Retry Now" on the call interface.

The time since past, Meta's status page for WhatsApp Business API has since been updated with the line "Message sending and receiving has been restored."
All in all, messages, video and voice calls, and group chats where temporarily suspended, but now they're back. WhatsApp, we note, has yet to officially announce the cause via its social media pages.