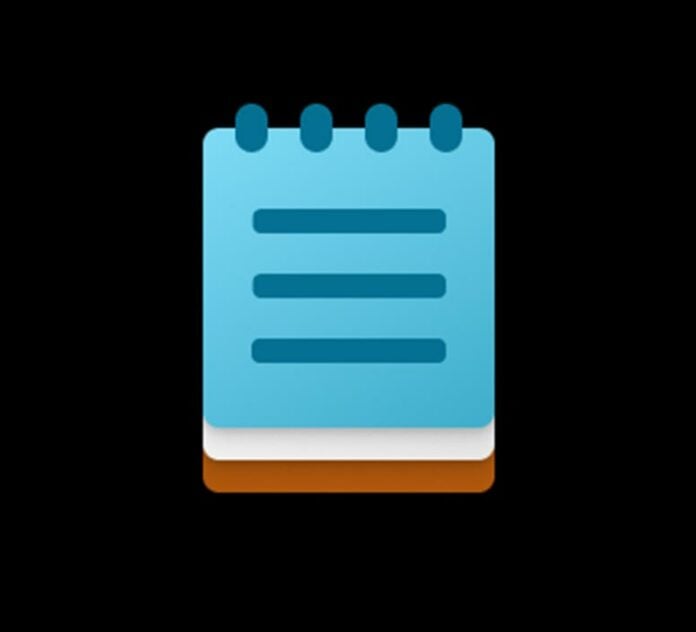 Notepad is a basic text editor that has been bundled with Windows installs from the very early days. It has seen incremental improvements over the last three decades, but the newest beta offers quite a step-up in usability and features. Anyone who has installed Notepad alternatives will probably be wary of this news, though, as it is easy to lessen the appeal of this rapid minimalist tool and create a bloated app. Has Microsoft strayed too far with the new beta? Only you can judge this question of feel, for yourself.
Microsoft has penned a blog post about a redesigned Notepad which is being prepared for Windows 11 users, and has just appeared in the latest Dev Channel release. The release introduces a number of significant updates, such as the Windows 11 Mica style with rounded corners, a system theme syncing dark mode, a new settings dialogue, a redesigned find-and-replace experience, plus multi-level undo/redo.
Microsoft reveals that dark mode was the most requested new feature among the community. The app can flip to dark mode if your system theme uses this style option. Alternatively, in the settings, you can force the switch to dark mode (or stick with the traditional light canvas theme). Options with regard to light/dark mode can be found in the new settings page, which also includes font options.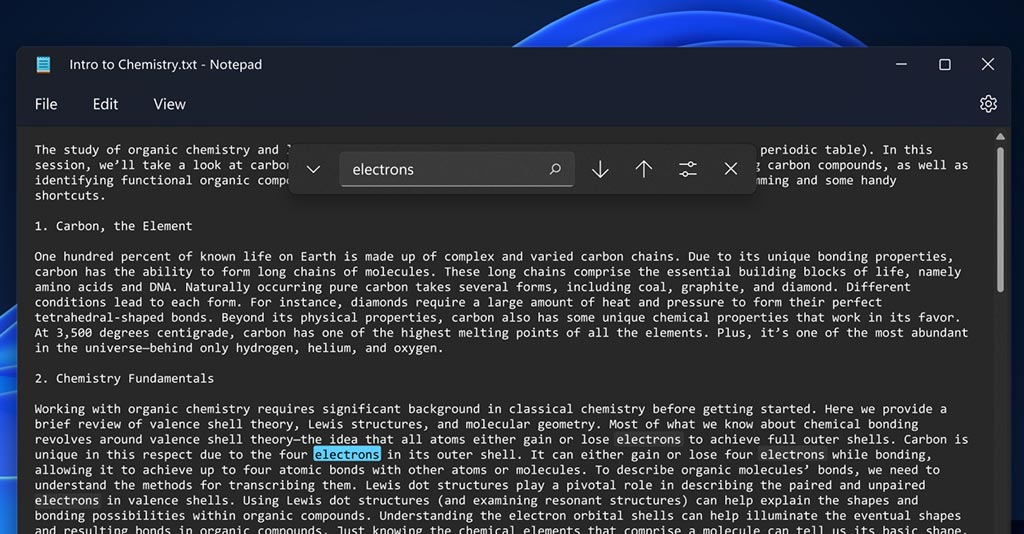 The most useful additions for many will be the enhanced redesigned find-and-replace experience and also adding support for multi-level undo.
Microsoft goes some way to assuring those interested that Notepad won't lose sight of its primary charm. "Regardless of how you incorporate Notepad into your workflows, we will ensure that Notepad continues to excel in those areas," says the Windows Blog post.
To wrap up, it is worth pointing out that this is a preview version of an app, and thus has a number of known issues. Microsoft warns there are particular wrinkles with language input switching, shift clicking, scrolling, and opening very large files.