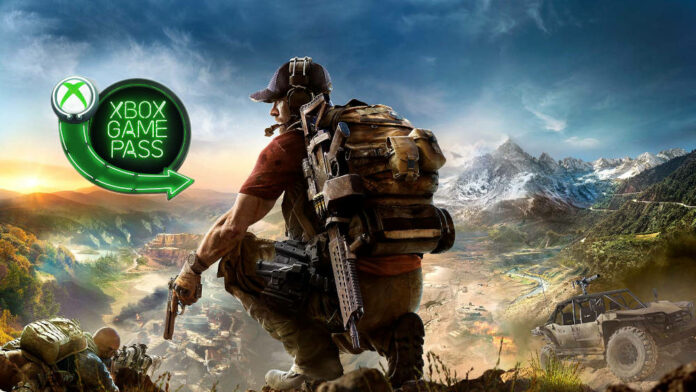 Like every month, Microsoft's Xbox Game Pass is enriched with new titles, be it on PC, Xbox, or cloud. In this summer season, Microsoft is giving first seat to the multiplayer game Ghost Recon Wildlands, following Watch Dogs 2 – another Ubisoft game from last month. In case you haven't checked out July's game list, we got you covered over here.
For newcomers, Xbox Game Pass is a Microsoft subscription service for PC, console, and cloud. It gives access to a huge, regularly evolving game catalogue. Each month, new games are added, and others are withdrawn. As I write this, more than 400 titles are available.
Before going into the complete list, here are two interesting titles to try, in addition to Ghost Recon Wildlands, obviously.
Expeditions: Rome
Expeditions: Rome is a hybrid that seeks to combine different styles by offering turn-by-turn fights, strategy, and management. Its story is quite simple. You play a young legate (a high-ranking Roman military officer in the Roman Army) whose father was murdered by an unknown political opponent. Forced to flee Rome to get to safety, you immediately embark for Greece, under the supervision of some military veterans, to train as a legate and to participate in the repression of a local population rebellion.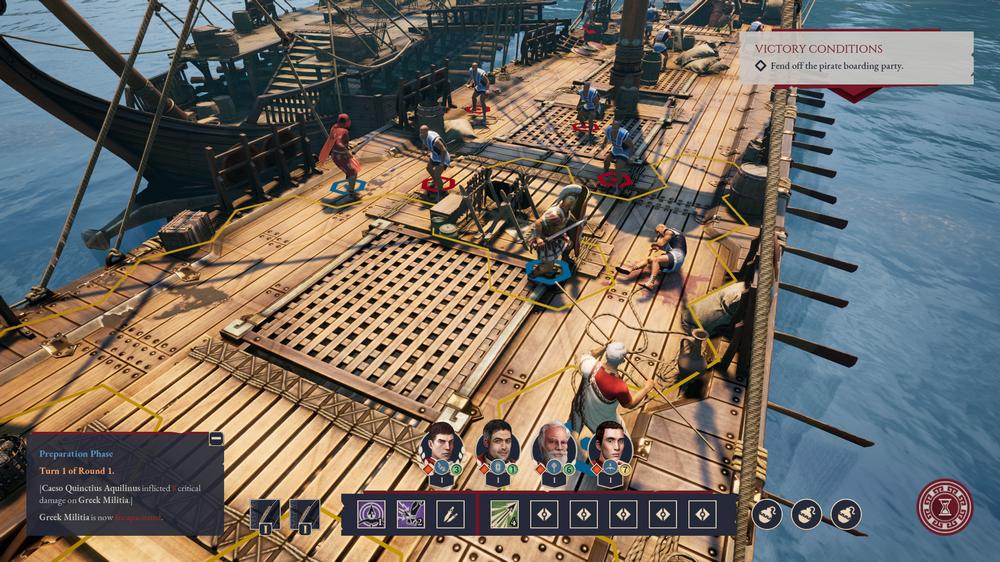 Two Point Campus
Have you ever told yourself "If I was in charge of this school, things would be different?" If so, then Point Campus is here offering an opportunity to prove yourself. After the great success of Two Point Hospital, Two Point games is switching to education, taking place in a university. Your goal is to manage a campus where students can attend atypical lessons like chivalry or even magic. You must recruit staff and ensure the well-being of your students in order to develop their full potential, all while making a lot of money on the way.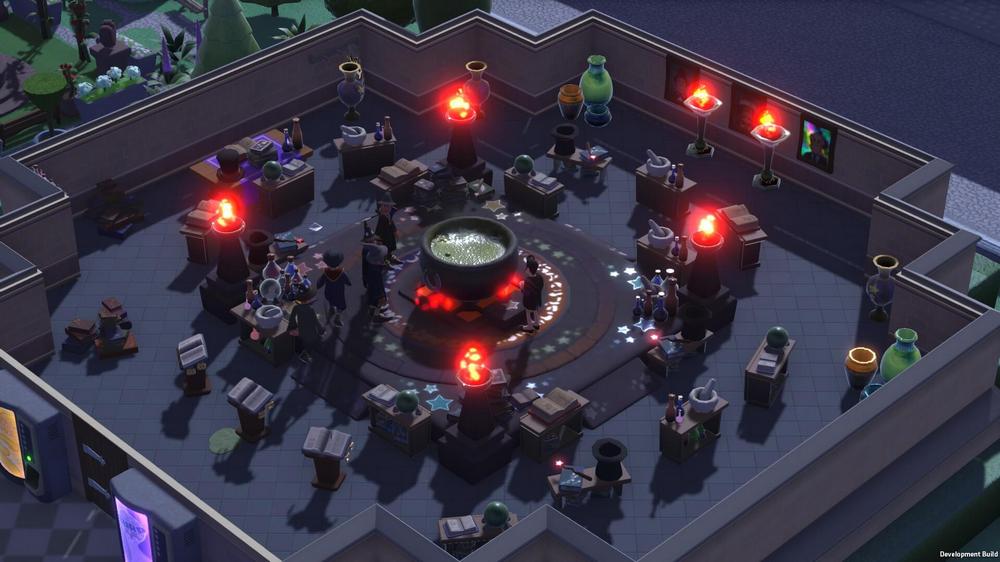 Here's the list of titles joining Xbox Game Pass in August:
Ghost Recon Wildlands (PC, Xbox, and cloud) – Available now
Turbo Gold Racing (PC, Xbox, and cloud) – August 4
Shenzen I/O (PC) – August 4
Two Point Campus (PC, Xbox, and cloud) – August 9
Cooking Simulator (PC, Xbox, and cloud) – August 11
Expeditions: Rome (PC) – August 11
Offworld Trading Company (PC) – August 11
Here's the list of games leaving Xbox Game Pass on August 15:
Boyfriend Dungeon (PC, Xbox, and cloud)
Curse of the Dead Gods (PC, Xbox, and cloud)
Library of Ruina (PC, Xbox, and cloud)
Train Sim World 2 (PC, Xbox, and cloud)
Starmancer (PC)
As with each departure from its catalogue, Microsoft is putting on sale said titles (up to 20 per cent), allowing you to own and finish the game anytime you like.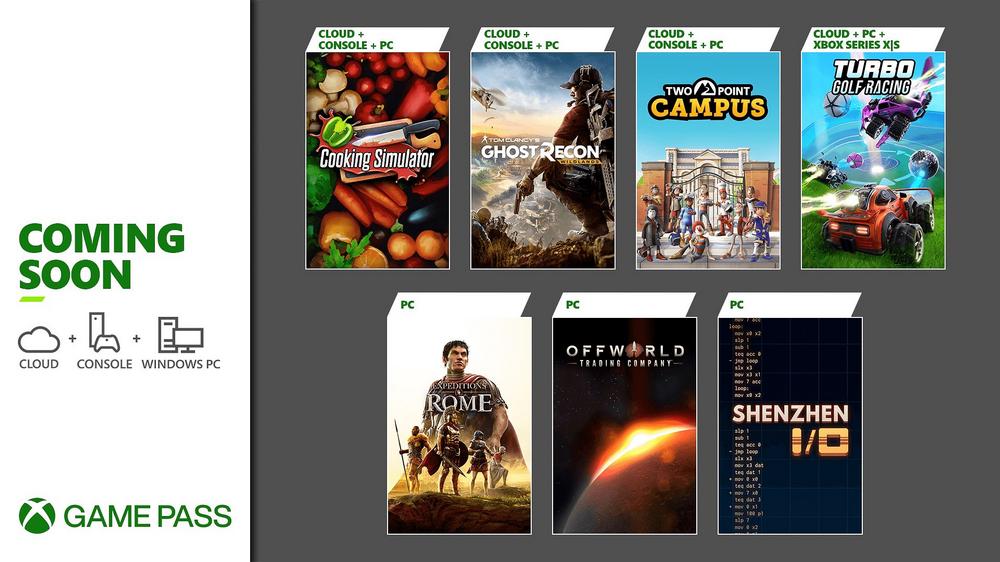 We also have some new DLCs and game updates for:
Citizen Sleeper Episode One: Flux – Available now
Sniper Elite 5: Landing Force Mission and Weapon Pack – Available now
Sea of Thieves: Season Seven – August 4
As for Xbox Game Pass Ultimate members, they can claim the following perks:
Fall Guys: Coconut Milk Costume – Available now
Skate 3: Upgrade Bundle – August 11
The Elder Scrolls Online: Noweyr Pack – August 16