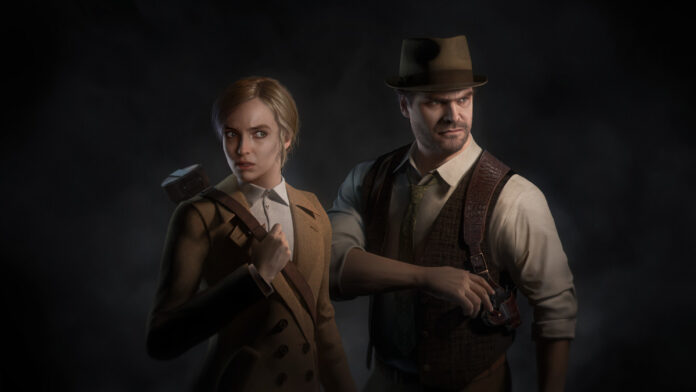 The Alone in the Dark reboot will be officially delayed to January 16, 2024. Originally, the game was set to launch on October 2023 but the publisher, THQ Nordic, pushed back the date due to an incredibly haunting Halloween release window.
It's not the first time a game has been delayed due to a contentious window period this year, mind you. Remedy Entertainment also moved Alan Wake 2's original release date from October 17 to 27, all to avoid some big heavy-hitters arriving in the form of Marvel's Spider-Man 2 and Assassin's Creed: Mirage. Coincidentally, this inadvertently places it two days after Alone in the Dark, hence THQ Nordic's decision.
That's not the only developer to strategically move release dates. Even critically acclaimed Baldur's Gate 3 was brought forward to avoid clashing with the like of Bethesda's Starfield, as well as the soon-to-be-released Cyberpunk 2077: Phantom Liberty expansion set to make its debut on September 26.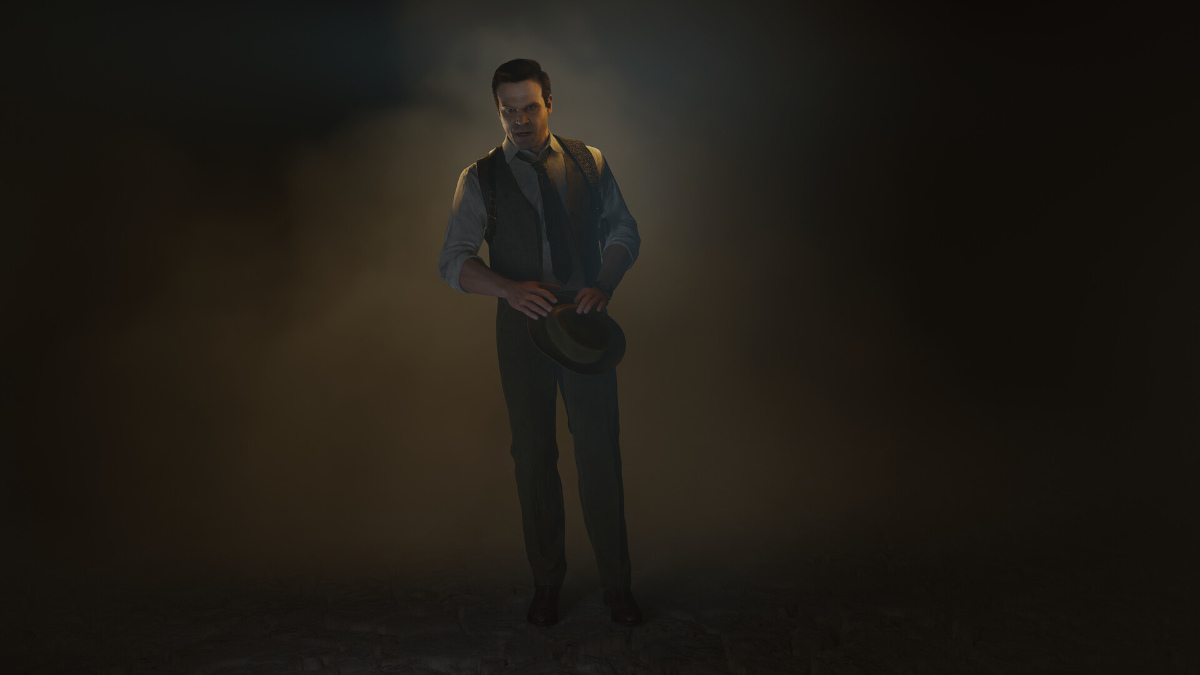 Nonetheless, reiterating this sentiment, THQ Nordic released this statement, "Our intention is to avoid competing with the wake of Alan's epic release and to evade the dazzling skyline of cities adorned by the graceful swings of Spider-Man. We aim to truly remain as Alone in the Dark as possible."
The publisher further explained, "To honour this, the spine-chilling horror game has been rescheduled to unveil its horrors on January 16th, 2024. This extension will serve a dual purpose: not only will it permit us to meticulously perfect the gaming experience, but it will also grant us the opportunity to fully immerse ourselves in the remarkable releases of October."
With that being said, October remains a jam-packed month of great new and exciting games on offer. Just in case you missed it, be sure to check the launch dates down below. Happy gaming!
Detective Pikachu Returns – October 6
Forza Motorsport – October 10
Assassin's Creed Mirage – October 12
Lords of the Fallen – October 13
Spider-Man 2 – October 20
Super Mario Bros. Wonder – October 20
Cities Skylines II – October 24
Ghostrunner 2 – October 26
Alan Wake II – October 27