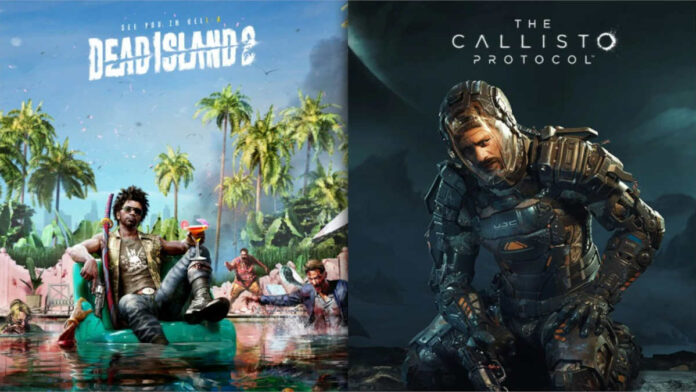 Radeon RX 6000 Series graphics carry a healthy surplus of stock at retailers, and to prep for next-gen Radeon RX 7900 Series, AMD has upped the attractiveness ante by featuring two high-value video games as a bonus for Radeon RX 6000 Series graphics card buyers.
Eligibility requires a purchase of AMD Radeon RX 6600 through RX 6950 XT for both The Callisto Protocol and Dead Island 2, while those who purchase on the low end, including the RX 6500 XT and RX 6400, only receive Dead Island 2. Still, nothing beats free, right?
The Games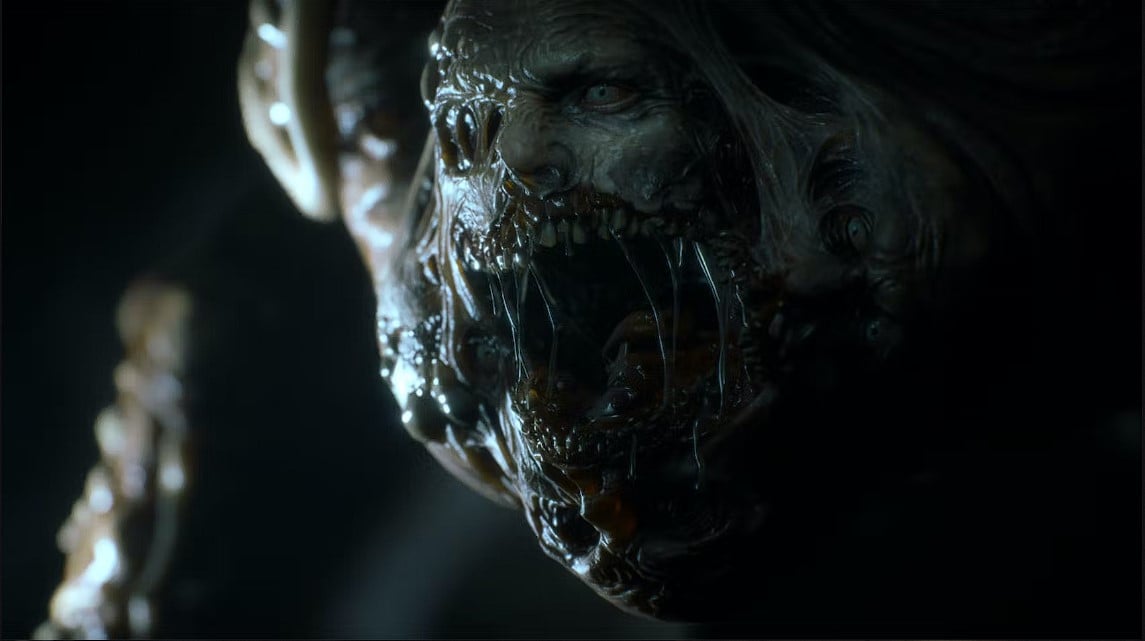 We last caught wind of The Callisto Protocol at Gamescom 2022. It is a spiritual successor to the Dead Space franchise, headed by co-creator Glen Schofield and his team at Striking Distance Studios. The game is a dark, dreary and super-scary sci-fi horror, with excruciating attention to detail and terrifyingly gory visuals and sound design. The game will be available for purchase on PS4, PS5, Xbox One, Xbox Series X/S and PC this December 2.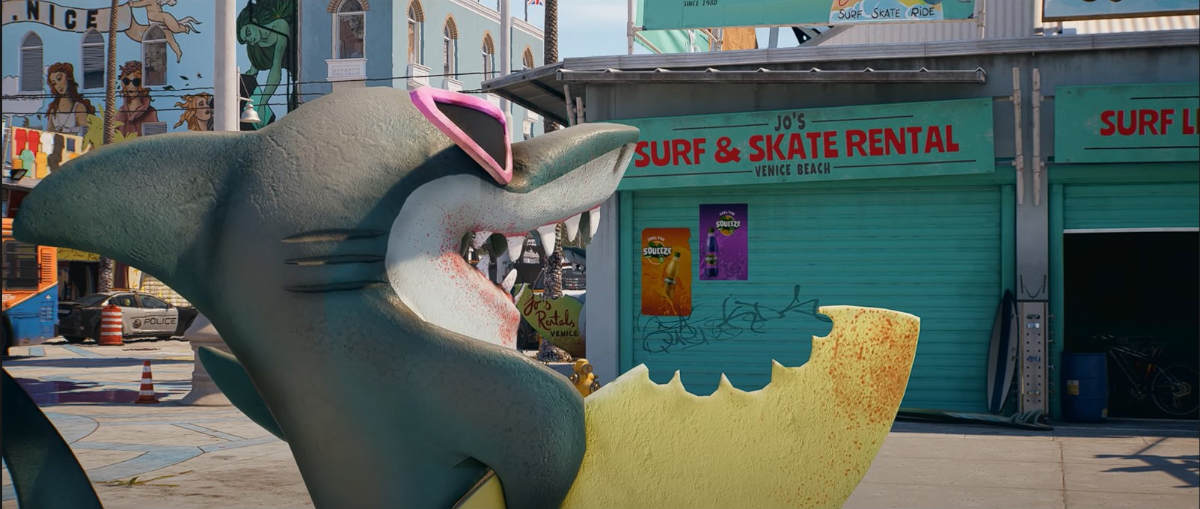 As for Dead Island 2, after taking an eight-year hiatus passing through various developer hands, the game that features all things blood and gore is seemingly back from the grave. Known for its 'Paradise Gone to Hell' setting and tone, it now sees the zombie apocalypse location move to the sunny streets of LA, and features gruesome and gory melee combat the original was famed for. Dead Island 2 arrives on PS4, PS5, Xbox One, Xbox Series X|S and PC on February 3, 2023.
All in all, that brings the value of AMD latest Raise The Game Bundle to approximately £110. Those who purchase an RX 6000 series card from a participating retailer will get a coupon code redeemable through the AMD rewards portal from now until February 4, 2023. All coupon codes naturally carry an expiry date and must be redeemed no later than March 4, 2023.