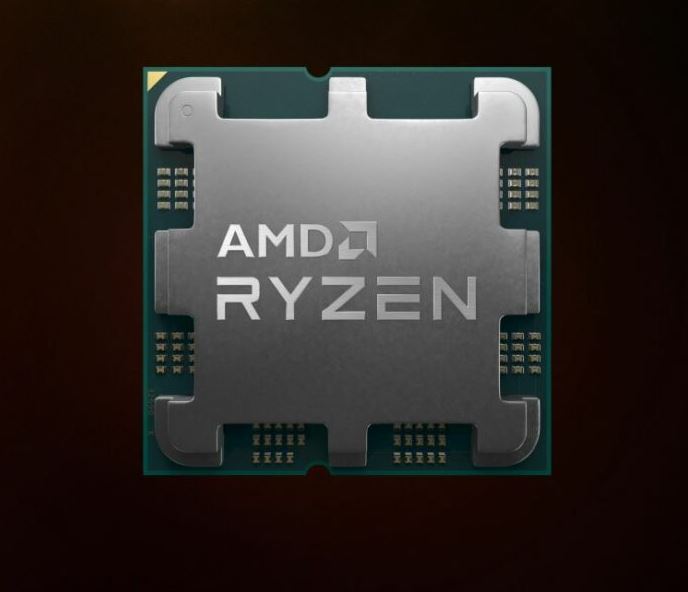 AMD has confirmed the next iteration of Ryzen desktop is coming in the second half of this year. Codenamed 'Raphael' and officially known as Ryzen 7000 Series, serial Twitter leaker, Greymon55, who has a great track record for accurate predictions, reckons the 16C32T part will consume a very healthy 170W.
If true, the 170W TDP is massively higher than 105W attributed to present-generation Ryzen 9 5950X, which also sports a 16C32T topology. Knowing Raphael is built on an energy- and space-saving 5nm process, such a figure is at odds with more restrained per-core wattage usually observed when moving down nodes.
That's not to say 170W isn't accurate or plausible. AMD is switching out to a more complicated LGA1718 package offering DDR5 and PCIe Gen 5 support, and it's entirely possible AMD wants to extract maximum performance by lifting the power envelope lid; Ryzen 7000 Series Raphael will go up against Intel 13th Gen Core 'Raptor Lake' for 2022 mainstream desktop supremacy.
Should this 170W come to pass, enthusiasts may need to upgrade their cooling to counter the elevated TDP. At this level, which we have seen Intel for some time in Maximum Turbo Power mode on premium chips, watercooling or oversized air heatsinks are the way to go. It is likely AMD shan't bundle in a cooler for the top-bin part, so expect to see the cooling fraternity push solutions as 'Ryzen 7000 Series-friendly.'
Upcoming 12C24T Ryzen 7000 Series CPU, however, retains the established 105W TDP, according to the same source.