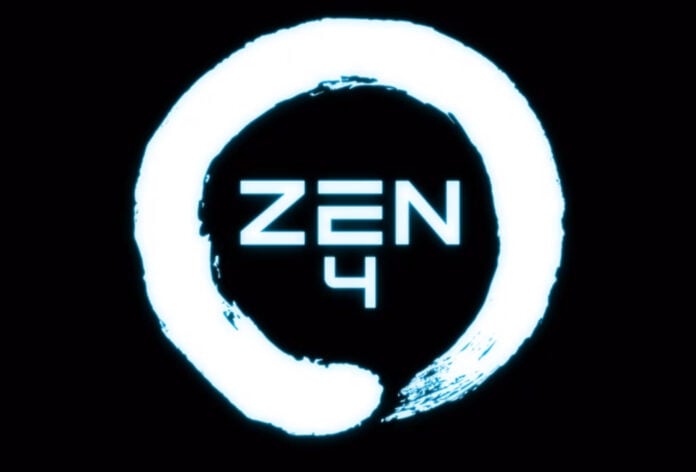 Having transformed its fortunes through the cutting-edge Zen architecture, AMD is determined not to rest on its laurels and must continue to innovate if it is to keep rival Intel at bay.
Each generation of Ryzen CPU has introduced a slate of further refinements, and Ryzen 7000 Series, due later this year, is no exception.
Word on the grapevine is that the chip giant will take this opportunity to hone in on high-speed DDR5 memory compatibility through the introduction of a new profiling system dubbed RAMP.
Doesn't take a great deal of effort to guess what the acronym stands for – Ryzen Accelerated Memory Profile, for those still scratching their heads – and AMD's aim will be to offer Intel XMP-like certification to a wide range of memory suppliers.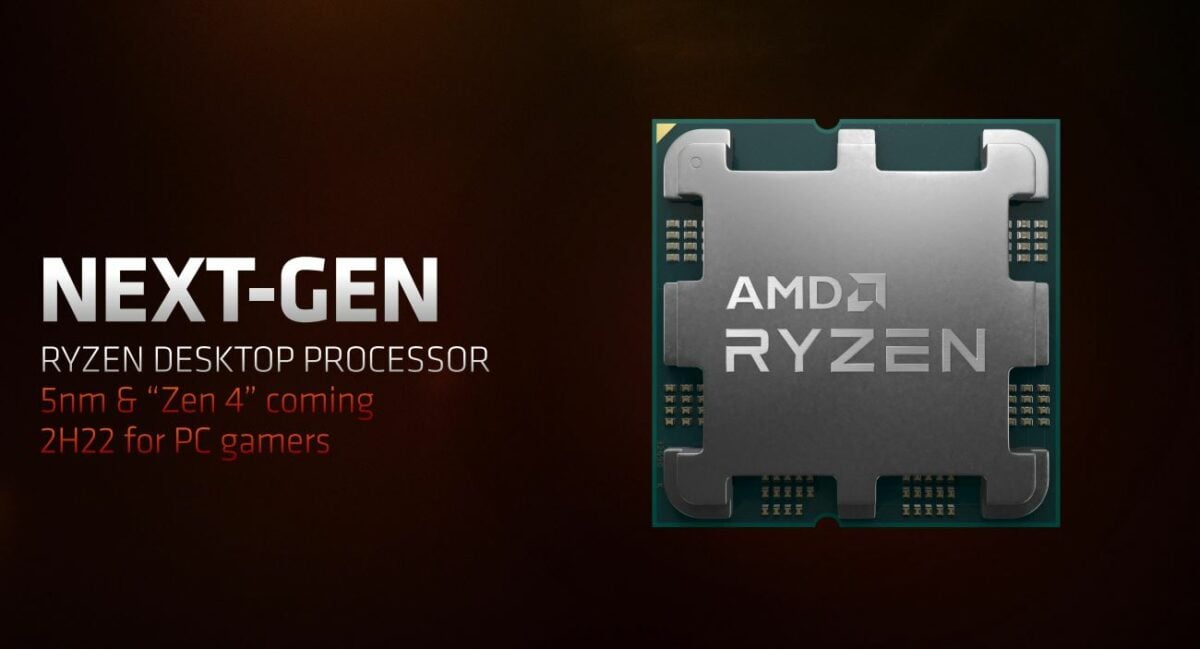 The leak comes via German publication ComputerBase, who identified 'preliminary support of AMD RAMP' in a beta release of HWiNFO. Reaching out to the developers, ComputerBase was able to confirm that RAMP is thought to "accelerate the new DDR5 memory like Intel XMP 3.0 beyond the well-known JEDEC standards."
Whether or not RAMP takes off remains to be seen – AMD's current AMP profiles play second fiddle to XMP, to the extent that a large number of vendors prefer to port XMP settings across for AMD motherboards. Asus calls it DOCP (Direct Overclock Profile), Gigabyte has it as EOCP (Extended Overclock Profile), but either way, Ryzen users will be familiar with the fact that high-speed memory doesn't always just work as simply as it does on most Intel boards.
It is logical for AMD to ramp-up efforts ahead of Zen 4/AM5, and with the hope of DDR5 support coinciding with wider availability of modules, we expect to see a fair few RAMP-certified memory kits on day one.
Out-and-out performance will ultimately determine Ryzen 7000's acceptance among enthusiasts, but it is the perceived level of overall refinement that lifts our hopes. The promise of improved RAMP memory compatibility, coupled with pin-less LGA1718 chips, has us looking forward to a more user-friendly platform.