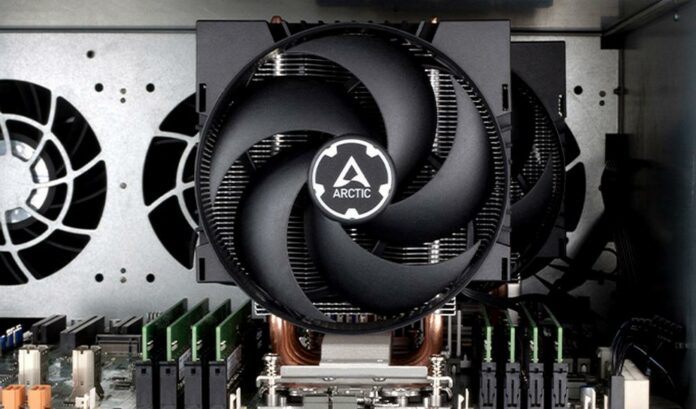 Arctic has launched the Freezer 4U-M sever CPU cooler boasting eight direct touch heatpipes and dual 120mm fans for maximum heat dissipation.
Presented as the successor to the Freezer 4U SP3, the Freezer 4U-M cooler packs a dense aluminium fin stack connecting a direct touch base made of eight 6mm copper heatpipes. As its name implies, this cooler is built to fit inside 4U server racks as its height tops at 145mm, with the remaining dimensions measuring 156mm (W) x 124mm (L), making it suitable even for dual-socket motherboards.
The Freezer 4U-M comes bundled with Arctic's non-conductive / non-capacitive MX-6 thermal paste to fill any gaps between the heatpipes and ensure an even spread of heat.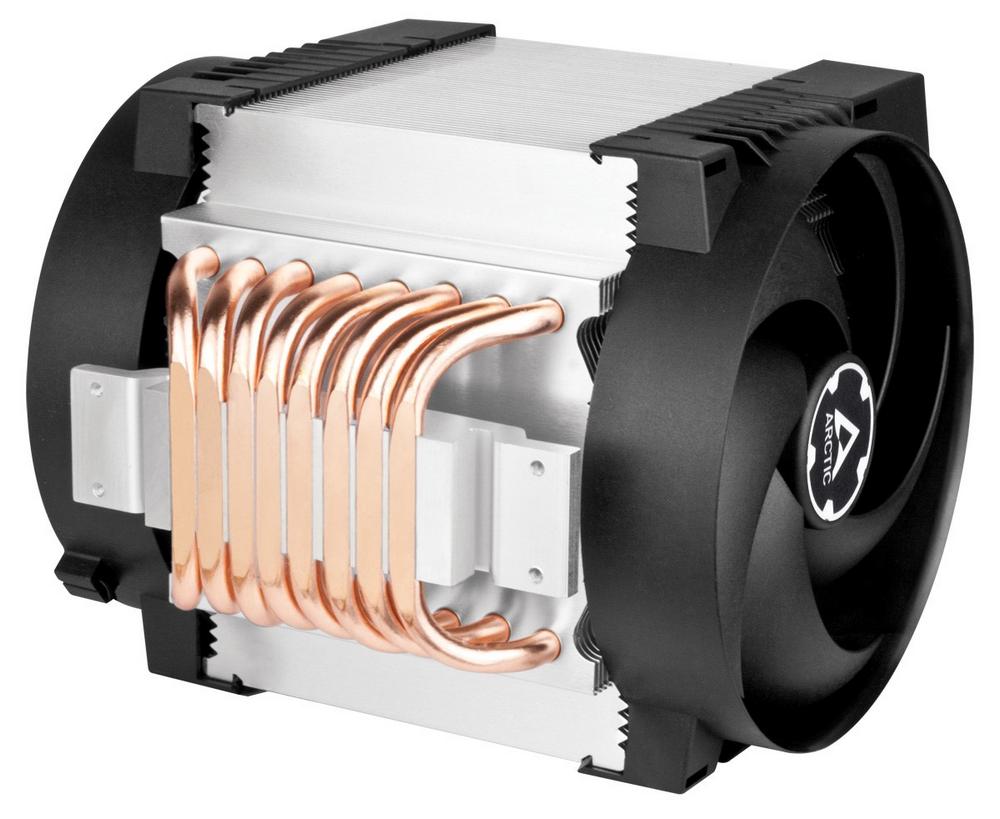 Air is forced through these fins using two 120mm P series fans in a push-pull configuration, rotating from 400 to 2,300rpm, which results in 40dBA of noise. By server standards, these fans are on the quiet side. These dual ball bearings fans ensure 24/7 fault-free continuous operation without wear due to high temperatures, according to Arctic.
Also, don't let its simple design deceive you; this 1,275g bad boy is rated for up to 350W TDP processors, all while sipping power at a mere 2.88W. Not bad.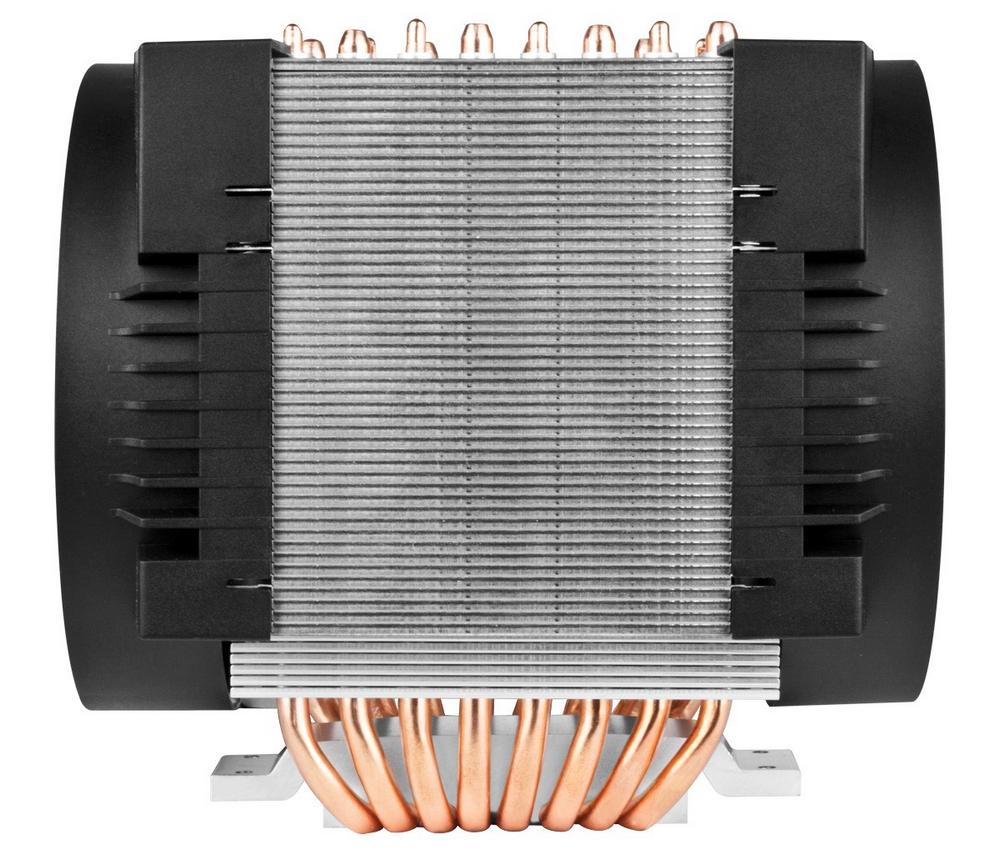 The Freezer 4U-M cooler is compatible with LGA 4189 and LGA 4677, plus AMD's SP6, sTR5, SP3, TR4, sTRX4, and sWRX8 sockets. And to ensure extensive memory support, this cooler also offers a comfortable clearance of 53mm above the RAM slots. That said, since server memory tends to be compact and deprived of any heatsink, this clearance may not be needed to begin with.
Backed by a six-year warranty, the Freezer 4U-M cooler can be found on Amazon at $54.99 / €53.99, or €49.99 on Arctic's website.