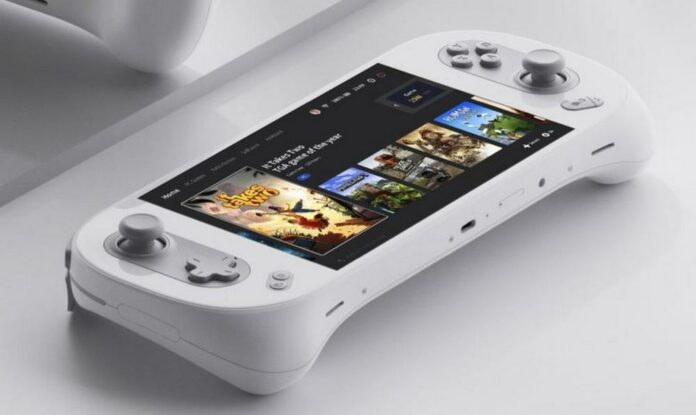 Handheld maker Aya Neo is adding the Neo 2 to its line-up of portable PC gaming machines using an upgraded Ryzen 7 6800U chip and Radeon 680M integrated GPU with RDNA 2 graphics.
The Aya Neo 2 is a Chinese PC-console hybrid with a Switch-like design presented as the most serious alternative to Valve's Steam Deck. The main reason is its hardware, which is much fresher than on Valve's portable console.
While the Steam Deck relies on a Zen 2 quad-core Aerith APU (2.4GHz base / 3.5GHz boost) with eight RDNA 2 compute units, the Aya Neo 2 takes a step further equipping an eight-core (2.7GHz base / 4.7GHz boost) Ryzen 7 6800U which is based on AMD's latest Zen 3+ architecture alongside a Radeon 680M graphics. This alone more than doubles the 1.6 teraflops provided by the Steam Deck, achieving 3.38 teraflops of graphics power.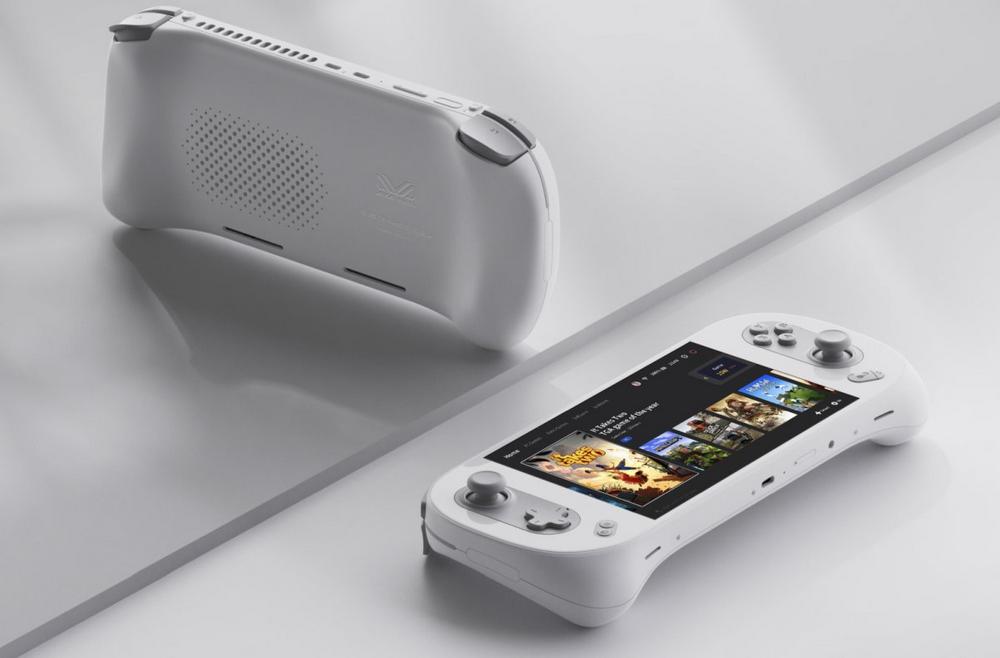 But it doesn't stop there since this new Aya Neo supports LPDDR5-6400 memory, PCIe 4.0 storage, USB 4.0 Type-C ports, as well as a fingerprint reader. However, all of this remains theoretical since this device is not yet available to review.
Also, any technical superiority separating the Aya Neo from the Steam Deck will inevitably have an impact on final prices. As a reminder, the old Aya Neo, Aya Neo Pro and Aya Neo Next exceeded €1,200, heavily contrasting with Valve's €399 starting price.
Aya Neo didn't provide any pricing for the Neo 2, but said that it is coming later this year.