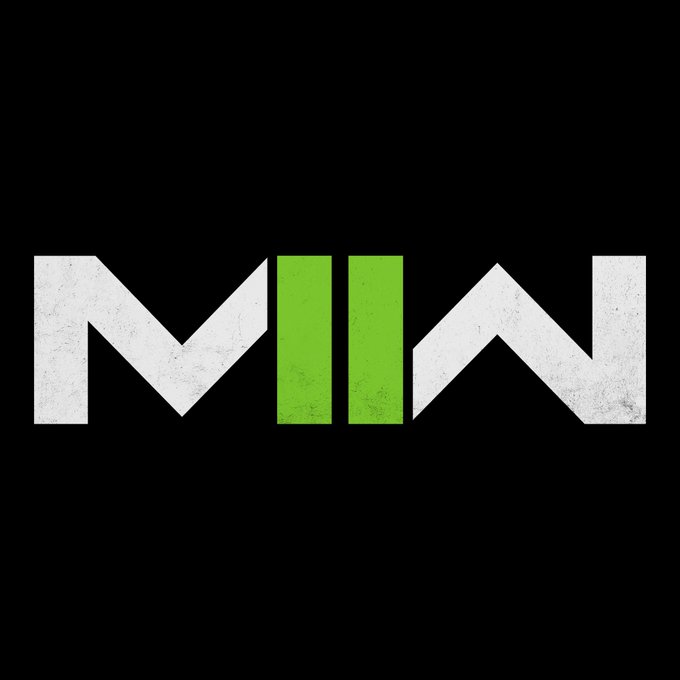 Promotional artwork for Call of Duty: Modern Warfare 2 was captured on Steam, citing many to speculate the game will be making a return to Valve's platform for the first time in seven years.
The artwork depicts main character Simon 'Ghost' Riley in his iconic skull-patterned balaclava and comms headset sans dark, red-tinted glasses. Originally posted by reddit user, Kalinine, it has since disappeared and the banner has been replaced by a blank image.
This comes as welcome surprise considering the last released title on Steam was Call of Duty: WW2 way back in 2017. Since then, Activision has exclusively launched each consecutive title on its Battle.net launcher, to many fans' disappointment.
Microsoft's recent acquisition of Activision led many to believe the series will make a return to Steam, since the company has been bringing more games to Valve's storefront in recent times. For example, wholly-owned franchises such as The Halo Series, Forza Horizon, and Minecraft are currently available to purchase on Steam, despite Microsoft's own storefront and compelling PC Game Pass offerings. To be fair, this could all be an error on Valve's end – it's not entirely out of the question – and we must take all possibilities into consideration. Worst-case scenario, Microsoft could make an about-turn and launch all Activision's gems exclusive to its own store and consoles.
For now, all we know about Modern Warfare 2 is a confirmed release date of October 28, and save for a few promotional images and title card, all we have is a teaser trailer featuring drone footage revealing the iconic cast including members, Simon 'Ghost' Riley, Captain John Price, John 'Soap' MacTavish, Kyle 'Gaz' Garrick, and introducing newcomer Colonel Alejandro Vargas.
Perhaps an E3 full reveal is on the cards? It's anyone's guess, and in case you missed it, the Artwork Reveal trailer is available below.