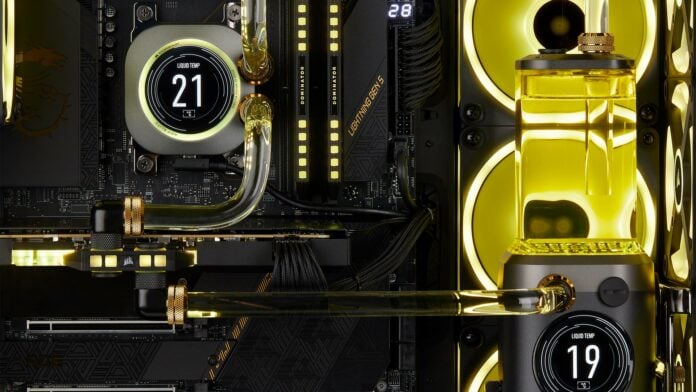 Corsair has new Hydro X liquid cooling components inbound, each with an eye for streamlining your setup. Powered by its latest iCUE Link technology, they feature a single cable connection that powers and controls RGB lights and LCD screens. Finally, you're free from the spaghetti cable monster.
With the new Hydro X Series parts, users will have access to iCUE Link compatible XD5 RGB Elite LCD Pump/Reservoir Combo and XG7 RGB GPU Water Block, alongside the XT Softline Mesh Tubing to link everything together. With this, users can focus on what matters, like keeping the best graphics card and best CPU cool while looking cool.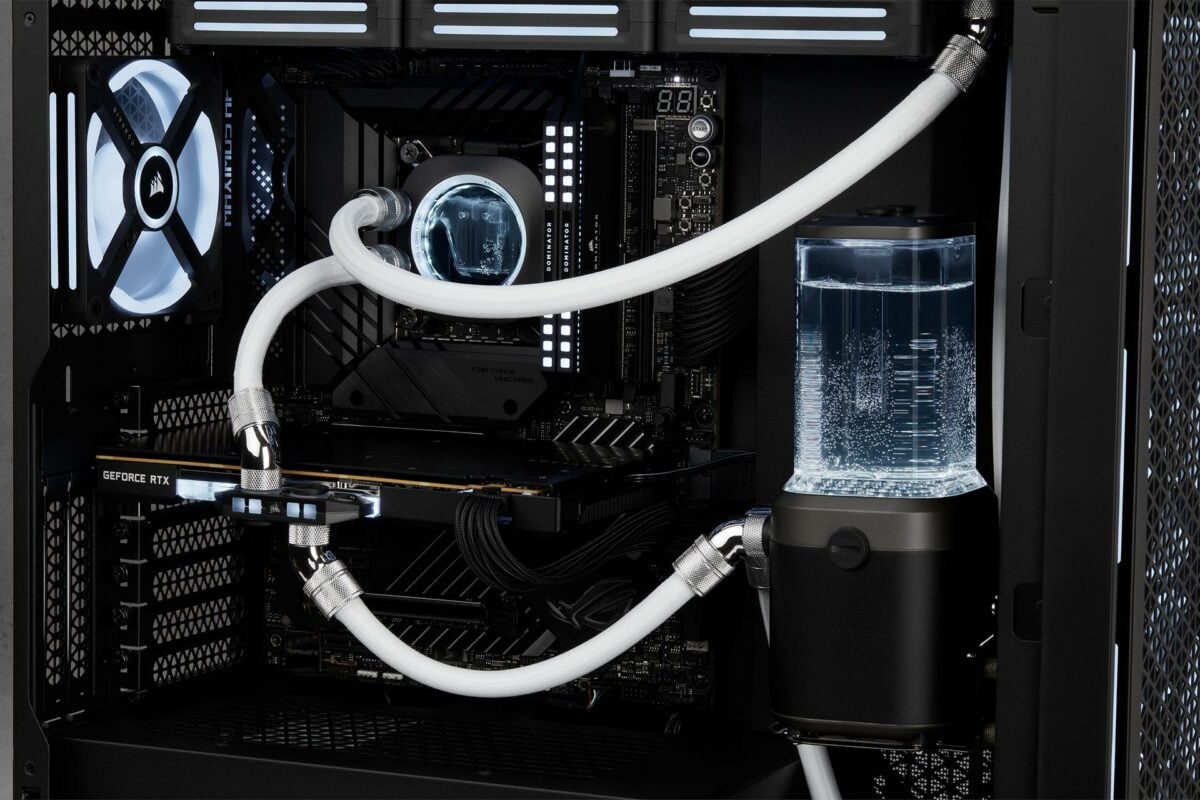 iCUE Link XD5 RGB Elite LCD Pump/Reservoir Combo
Available in grey or white for £299.99 / €349.90 / $299.99, the iCUE Link XD5 RGB Elite LCD Pump/Reservoir Combo is, as its name implies, an all-in-one solution fusing a pump for liquid circulation and a tank to hold water. The pump hides a Xylem D5 PWM motor at its heart.
For this version, Corsair has added a 2.1in 480×480 resolution IPS screen to display whatever you please, from real-time temperature monitoring to images or animated GIFs. And yes, all of this is powered via a single iCUE Link cable for a streamlined aesthetic and easy installation. So, £80 higher than the base RGB version, but you get an LCD screen and single wire for your trouble.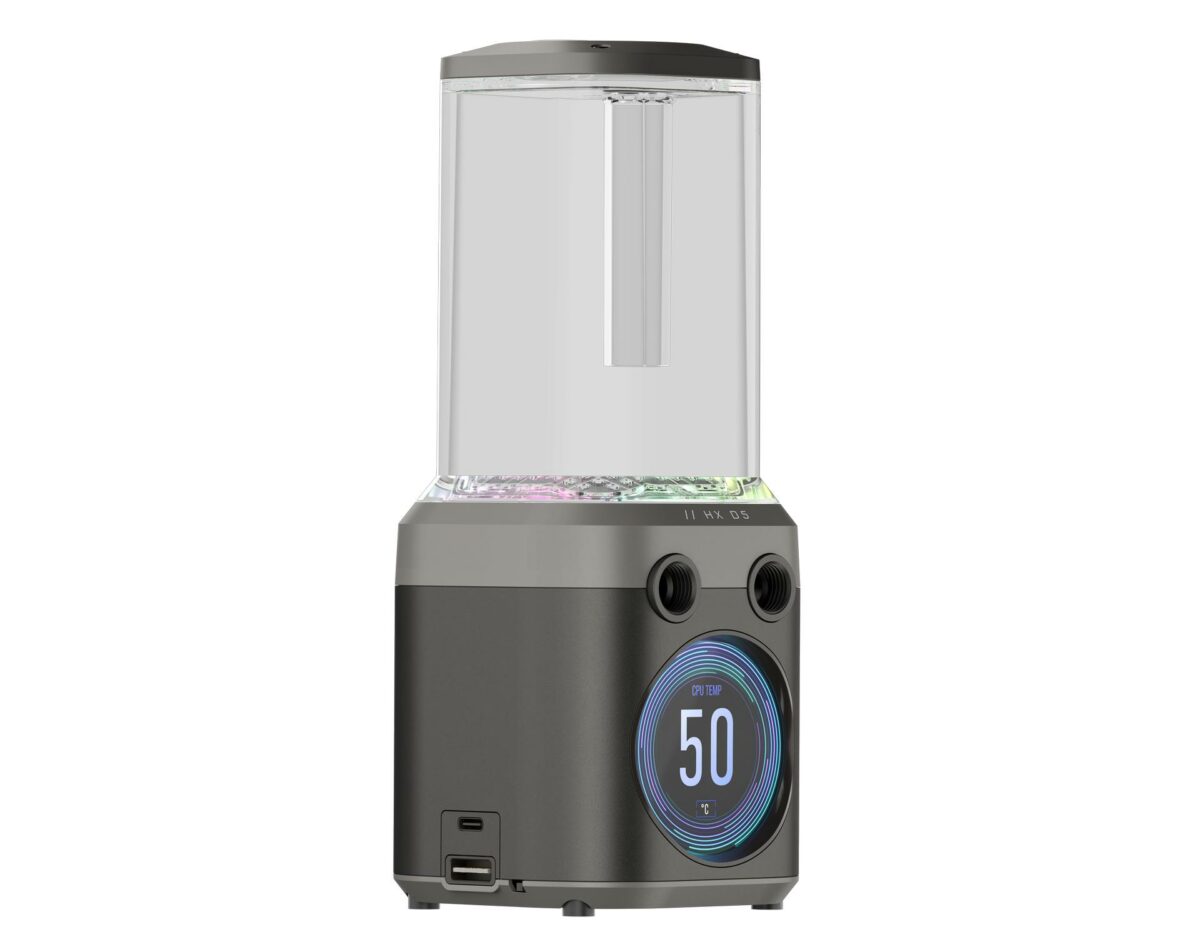 iCUE Link XG7 RGB GPU Water Block
The iCUE Link XG7 RGB GPU Water Block, on the other hand, is an upgraded version of its predecessor, asking for £229.99 / €239.90 / $229.99. Again, we find an iCUE link connectivity, meaning no more separate RGB and power cables, for a clean and easy build.
This GPU block is currently compatible with MSI's GeForce RTX 4090 Suprim and Gaming Trio graphics cards, with designs for other boards coming later. These full-cover water blocks aim to provide optimal performance and cooler temperatures thanks to their design, which contacts other components besides the GPU and memory.
XT Softline Mesh Tubing
Lastly, the XT Softline Mesh Tubing will come in black or white for £19.99 / €23.90 / $29.99, ready to connect your liquid cooling loop and ensure each part gets its share of cold water.
Made from EPDM rubber, this tubing comes in 3m length and can withstand temperatures between 20°C and 70°C.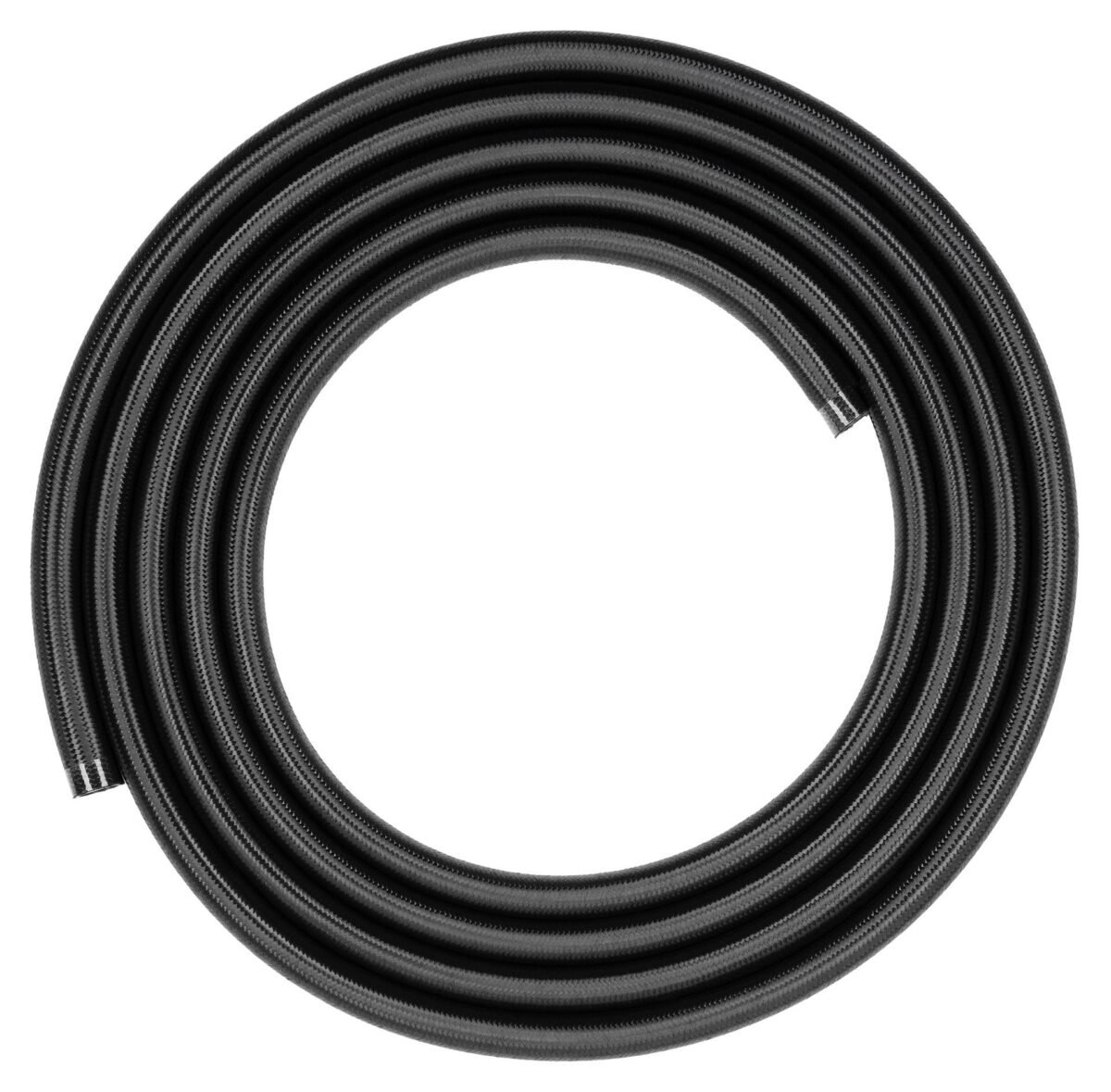 All products are on Corsair's web store at the aforementioned prices and backed by a three-year warranty.