MSI geForce RTX 3060 Ti
---
"Rocking a trusted dual fan arrangement laid into a rigid industrial design lets this sharp looking graphics card fit into any build."
We earn a commission if you make a purchase, at no additional cost to you.
We weren't kidding when we alluded to a graphics card stock clearance. Manufacturers are eager to clear out last-gen inventory, and if Asus's cashback offer feels like hard work, MSI is stepping up to the fore with good ol' fashioned price cuts.
The card under the axe today is GeForce RTX 3060 Ti Ventux 2X, whose price has plummeted to £282 at the time of writing. That is, by our reckoning, the cheapest RTX 3060 Ti we've ever seen, and terrific value for a 1080p or 1440p upgrade.
To recap, this is an 8nm GPU based on the Ampere architecture, touting 4,864 CUDA cores and 16.2 teraflops of firepower. 8GB of memory is attached via a 256-bit bus, and as an RTX 30 Series product, you gain support for resizable bar, 7th-gen NVENC encoding, 2nd-gen raytracing and DLSS 2.
MSI's dual-fan cooler ought to be able to deliver ultra-low temps alongside minimal noise, and the card is factory overclocked from 1,665MHz to 1,695MHz. Every little helps, but it's the revised price tag that really makes this card stand out.
Helping give you an idea of relative real-world performance, here's how a reference RTX 3060 Ti compares to a stack of current and older cards: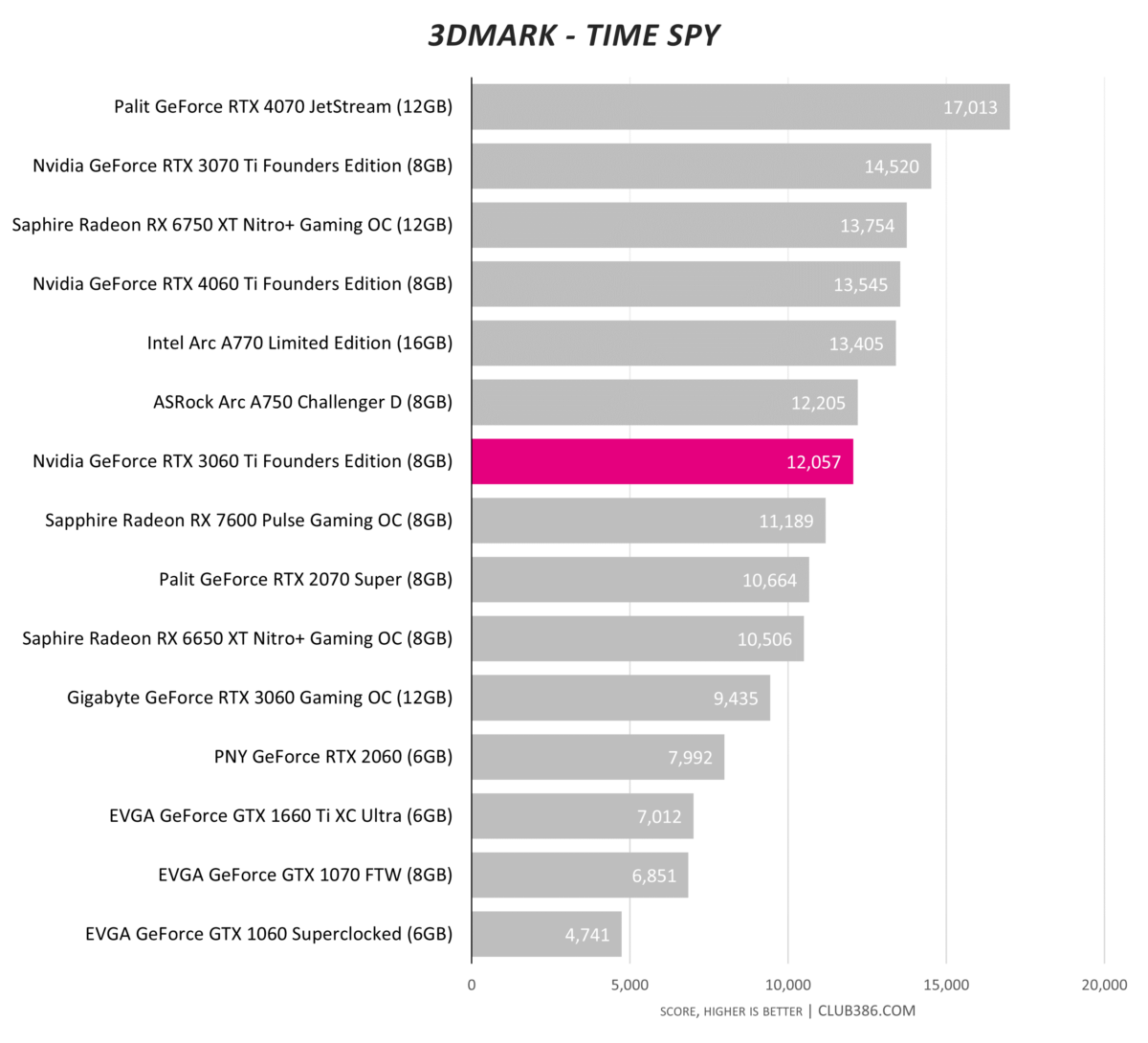 Still rocking a GTX 1660 Ti? You'd be looking at a greater than 70 per cent uplift in rasterisation performance. At this price point, RTX 3060 Ti's value proposition is such that all-new RTX 4060 Ti and RX 7600 feel increasingly misplaced at £379 and £259, respectively. Surely price cuts on the latest generation can't be far behind.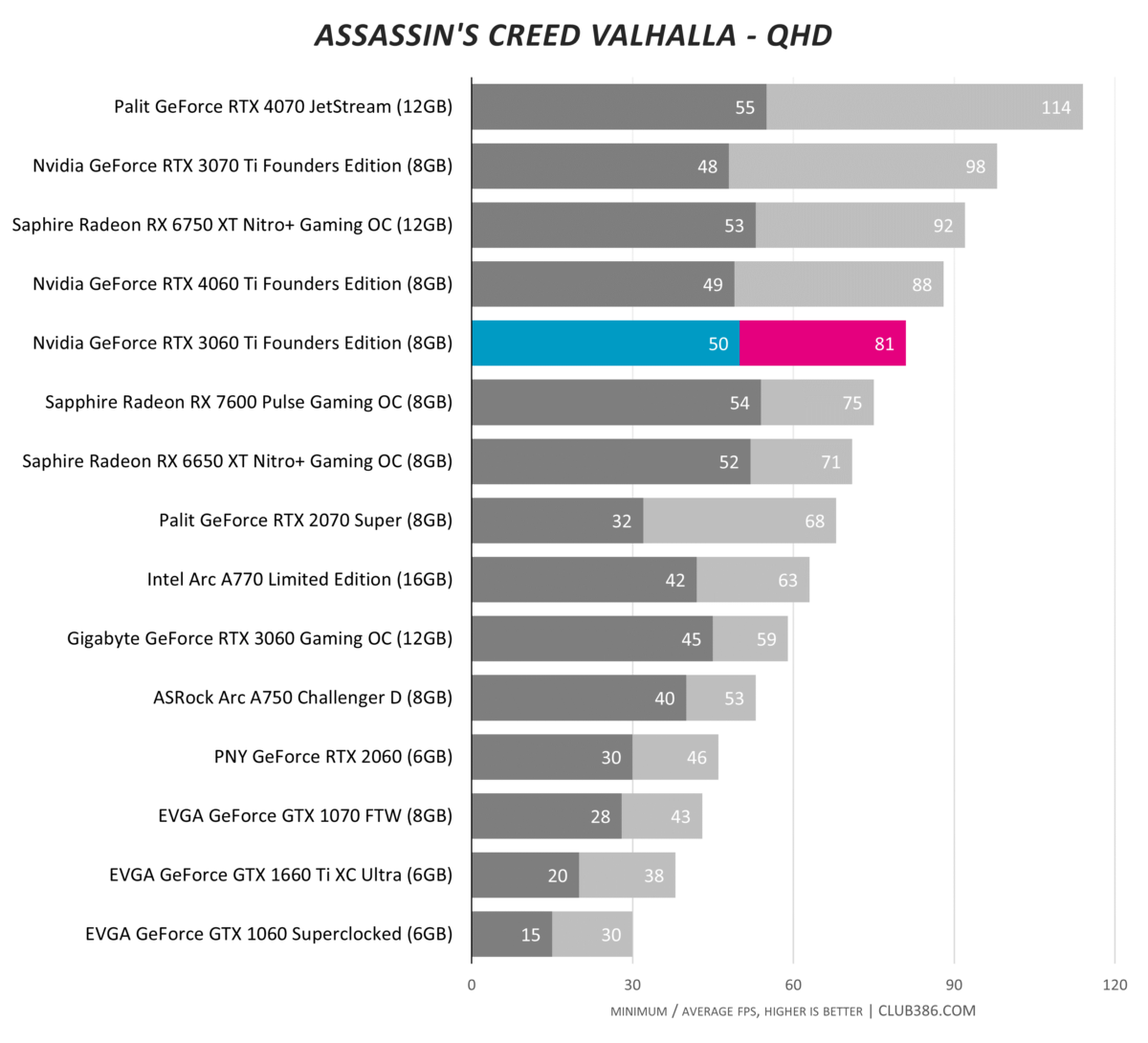 How long MSI's promotional price lasts will likely be determined by exactly how much stock is available, but one thing's for certain, after years of inflated graphics card costs, now's a great time to be in the market for a long overdue upgrade. Comfortably over 60 frames per second with high-quality settings at a QHD resolution? At £282, yes please.