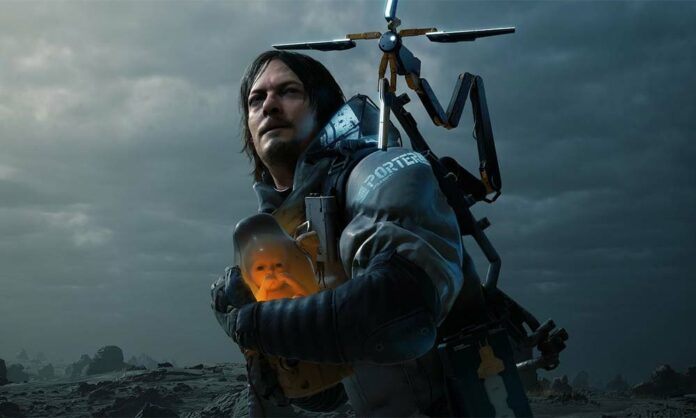 Microsoft has confirmed that Hideo Kojima's Death Stranding will be arriving on PC Game Pass this coming Tuesday, August 23.
The official PC Game Pass Twitter account had been teasing the game's arrival in recent weeks, and an official announcement trailer has now confirmed the date.
First launched as a PlayStation exclusive back in 2019, Death Stranding belatedly came to PC in July 2020, courtesy of a port published by 505 Games.
Earlier this week, the PC Game Pass Twitter account changed its profile picture to a rocky landscape not too dissimilar to the environments featured in game. Eagle-eyed fans were quick to put two and two together, with some going as far as to determine the exact in-game location of the image.
While the game's arrival on Microsoft's all-you-can-eat gaming buffet is something of a surprise, we imagine Sony isn't involved and the decision rests solely with 505 Games, who maintains publishing rights for its PC edition.
Death Stranding's arrival on PC was met with generally favourable reviews, and its debut on Game Pass could mark the beginning of many Kojima titles to come. While Death Stranding is the famed game designer's first post-Konami release, he announced a partnership with Xbox earlier this year to develop an as yet untitled game Kojima "always wanted to make."