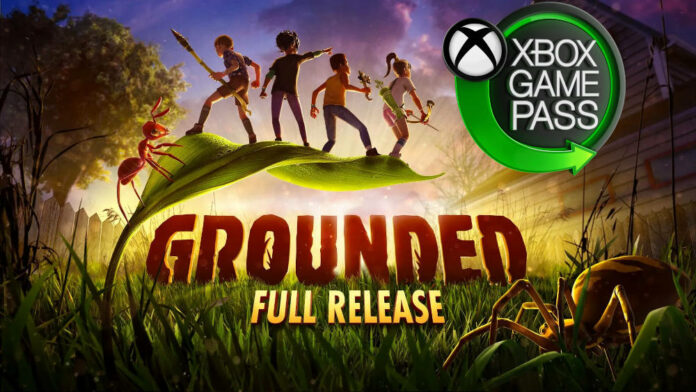 Following the first batch of September games published two weeks' ago, Xbox Game Pass is bulking out with 10 more games featuring well-known names such as Deathloop and Valheim.
Deathloop
Developed by Arkane studio, makers of Prey and Dishonored series, the story takes place on the Blackreef island, which opposes two assassins, Colt and Julianna. The first wishes to break the endless cycle he is locked in, while the second flourishes in this loop and wants to stay forever.
A sophisticated installation protected by an army of soldiers forces them to relive the same day in an endless loop. But that's without Colt who decides to put an end to this cycle. Starting with nothing but clothes on, Colt quickly becomes a war machine jumping from roof to roof, able to teleport and send his opponents into the air.
The sixties- and seventies-inspired art direction is very pleasant, providing a similar vibe to Dishonored and BioShock but in a different universe.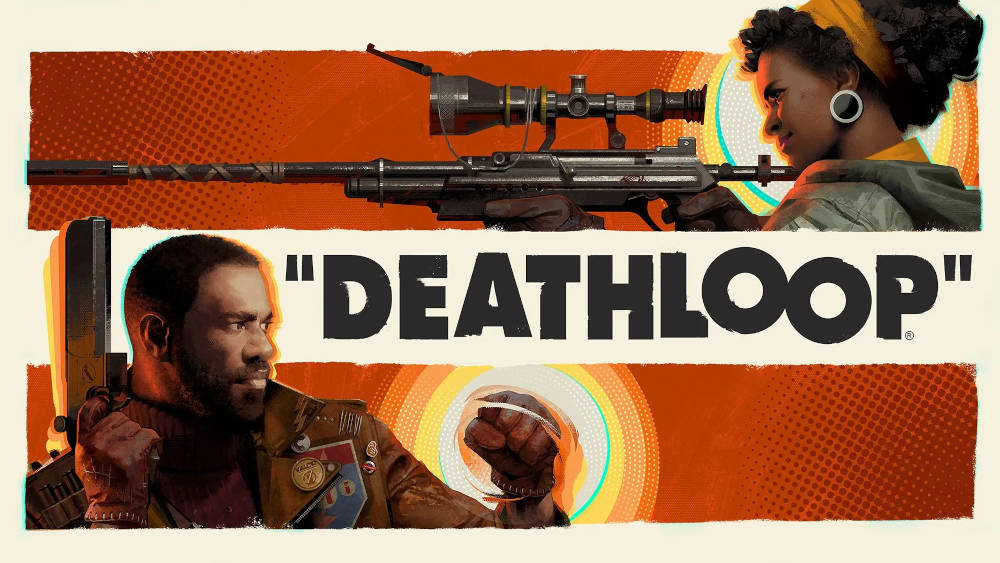 Valheim
Developed by a five-person Swedish team, Valheim has quickly conquered the hearts of many players thanks to its Norse mythology. Taking place in a world where slain Vikings go to prove themselves fit for the halls of Valhalla, you play as a Viking (with a personalised appearance) starting with nothing before discovering that to reach the Norse afterlife, one must defeat the evils that plagues Valheim.
Being a sandbox, you will be able to craft tools, build shelters and fight enemies in order to survive. A few runes placed here and there regularly give you a bit of insight explaining a little about the past of this world. Each world created is procedurally generated, yet will always offer the same biomes (distributed differently), each of them enjoying its own atmosphere and dangers.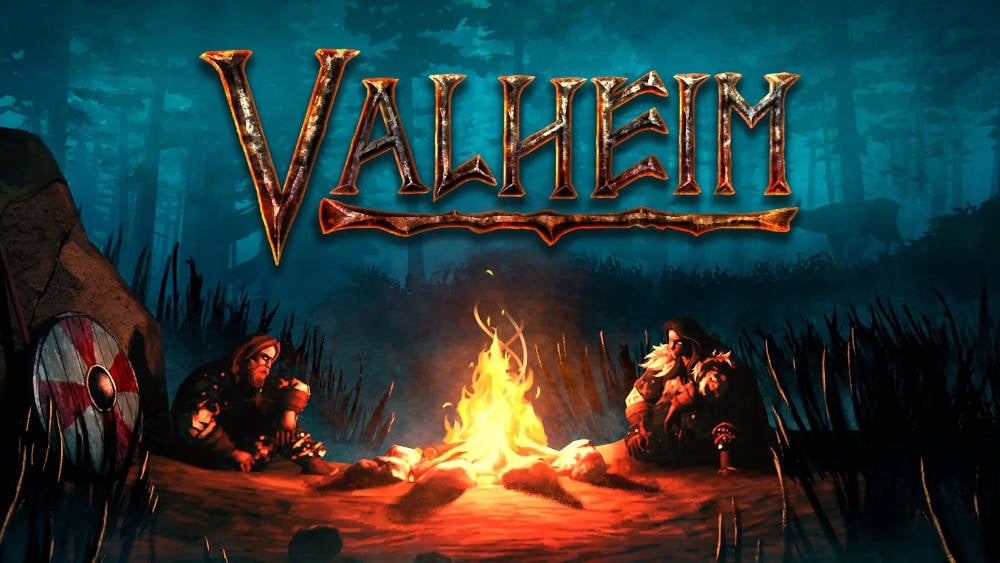 The list of upcoming titles includes:
Deathloop (Cloud, PC and Xbox Series X|S) – Available now
Hardspace: Shipbreaker (Cloud and Xbox Series X|S) – Available now
SpiderHeck (Console and PC) – September 22
Beacon Pines (Cloud, Console and PC) – September 22
Slime Rancher 2 (Cloud, PC and Xbox Series X|S) – September 22
Moonscars (Cloud, Console and PC) – September 27
Grounded (Cloud, Console and PC) – September 27
Let's Build A Zoo (Cloud, Console and PC) – September 29
Valheim (PC) – September 29
PAW Patrol Grand Prix (Cloud, Console and PC) – September 30
DLCs have been added for:
Jurassic World Evolution 2: Late Cretaceous Pack – Available now
Sea of Thieves: The Sirens' Prize – Available until September 29
Sniper Elite 5: Concealed Target Weapon & Skin Pack – Available now
FIFA 23 – 10 hours try plus 10 per cent discount with EA Play – Available September 27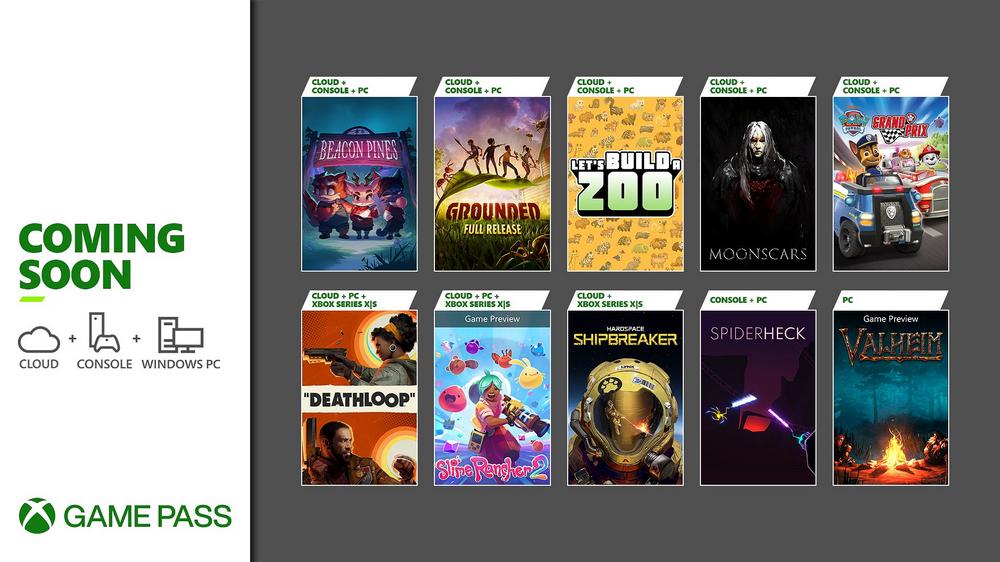 Xbox Game Pass Ultimate member will be offered the following perks:
Deathloop: Hunting Pack – September 21
Super Animal Royale: Season 5 Perks Pack – September 27
Assassin's Creed Odyssey: Kronos Pack – October 6
Those playing via the Cloud, will be pleased to see more touch-control-ready games like:
Danganronpa V3: Killing Harmony Anniversary Edition
Grounded – Full Release (September 27)
Ni no Kuni: Wrath of the White Witch Remastered
Road 96
Shadowrun Returns
Shadowrun: Dragonfall
Shadowrun: Hong Kong
This War of Mine
Torment: Tides of Numenera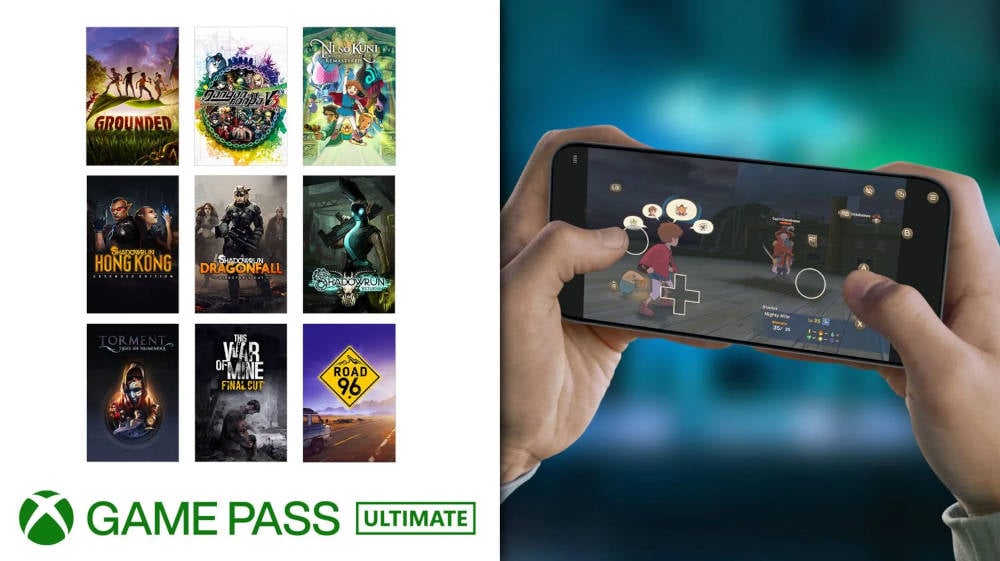 Unfortunately, as always, some games are leaving the service on September 30, namely:
AI: The Somnium Files (Cloud, Console, and PC)
Astria Ascending (Cloud, Console, and PC)
Dandy Ace (Cloud, Console, and PC)
Dirt 4 (PC) (EA Play)
Dirt Rally (PC) (EA Play)
Going Under (Cloud, Console, and PC)
Lemnis Gate (Cloud, Console, and PC)
Slime Rancher (Cloud, Console, and PC)
Subnautica: Below Zero (Cloud, Console, and PC)
The Procession to Calvary (Cloud, Console, and PC)
Unsighted (Cloud, Console, and PC)
Visage (Cloud, Console, and PC)