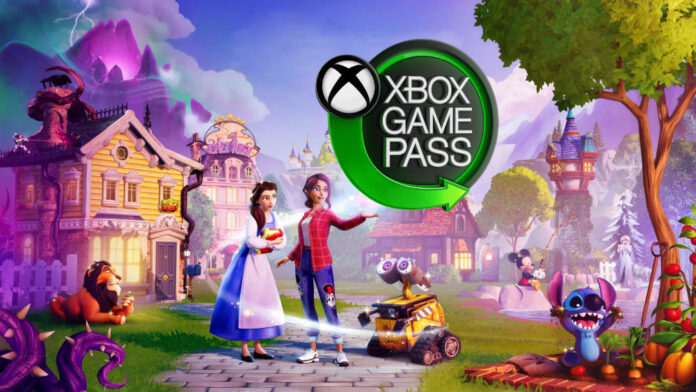 Have you got time to play Commandos 3 HD Remaster and Immortals Fenyx Rising from last month? No? Well, too bad, because Microsoft has announced even more games to add to the list. On the menu for September there is Hellish monsters, Galactic conquests, Trains, and even a Disney princess.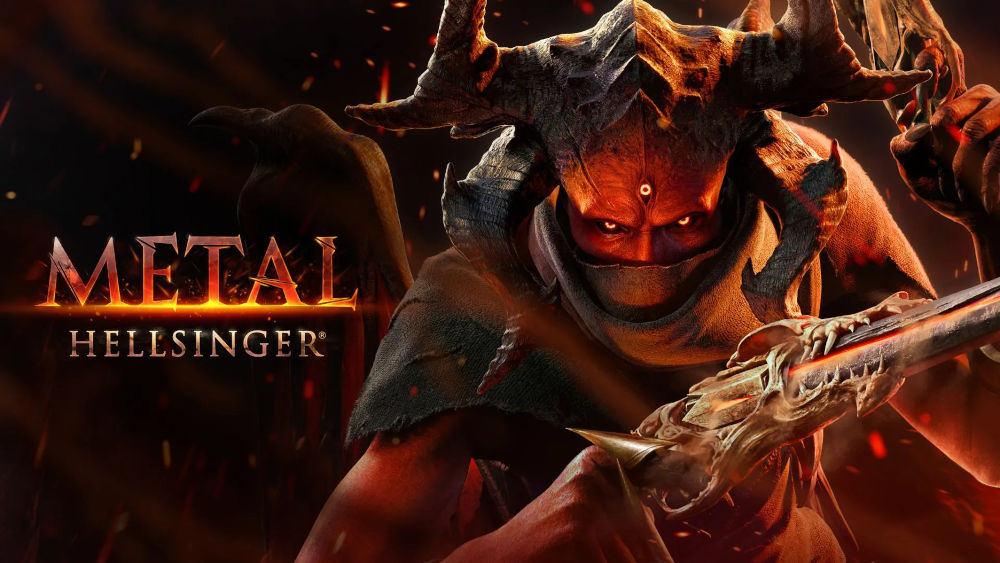 Do you like Doom? Do you like Metal? Then this one is for you. Metal: Hellsinger is a rhythm FPS filled with diabolical enemies, powerful weapons, and metal music. You battle your way through Hell to meet its king and destroy him. Shoot to the rhythm of the beat to boost your multiplier and rack up as high of a score as possible to become first on the leaderboard. Lovely.
The list of titles joining Xbox Game Pass goes as follows:
Disney Dreamlight Valley: Founder's Edition (Cloud, Console, and PC) – Available Now
Opus Magnum (PC) – Available Now
Train Sim World 3 (Console and PC) – Available Now
Ashes of the Singularity: Escalation (PC) – September 13
DC League of Super-Pets: The Adventures of Krypto and Ace (Cloud, Console, and PC) – September 13
You Suck at Parking (Cloud, Console, and PC) – September 14
Despot's Game (Console and PC) – September 15
Metal: Hellsinger (PC and Xbox Series X|S) – September 15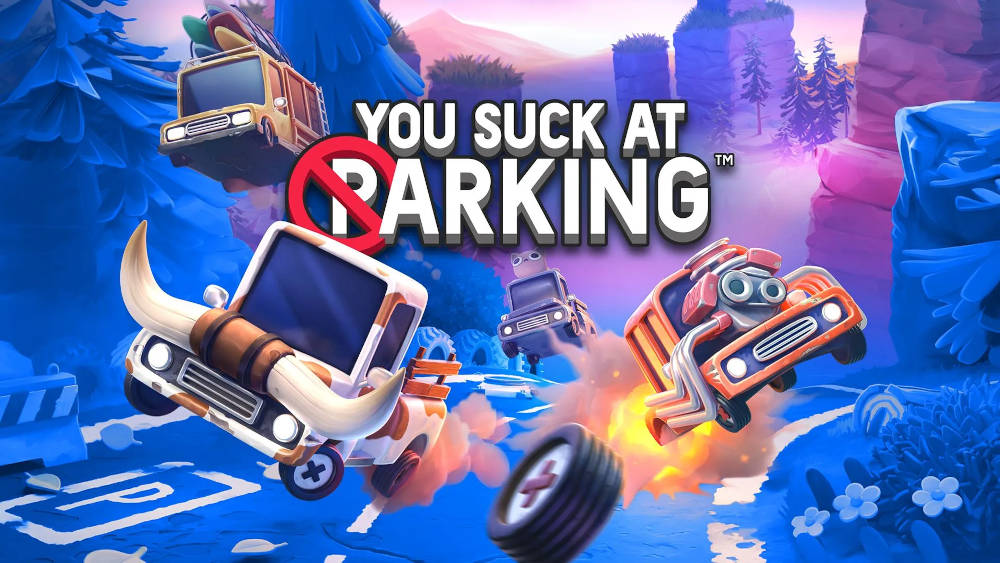 DLCs and game updates are also planned for:
Dead by Daylight: Resident Evil: Project W – Available now
Grounded: The Home Stretch Update – Available now
The Elder Scrolls Online: Lost Depths DLC – Available now
Halo Infinite: The Yappening Event – Available now
Fallout 76: The Pitt – September 13
As for Xbox Game Pass Ultimate Perks we have:
Rumbleverse: Smash Boxer Pack – Available now
Dead by Daylight: The Legion & Yui Outfits – September 8
Need for Speed Payback: DLX Content Pack – September 13
Warframe: Twin Grakatas Jade Bundle – September 15
Some games are unfortunately leaving Game Pass on September 15:
A Plague Tale: Innocence (Cloud, Console, and PC)
Aragami 2 (Cloud, Console, and PC)
Bug Fables: The Everlasting Sapling (Cloud, Console, and PC)
Craftopia (Cloud, Console, and PC)
Final Fantasy XIII (Console and PC)
Flynn: Son of Crimson (Cloud, Console, and PC)
I Am Fish (Cloud, Console, and PC)
Lost Words: Beyond the Page (Cloud, Console, and PC)
Mighty Goose (Cloud, Console, and PC)
SkateBird (Cloud, Console, and PC)
The Artful Escape (Cloud, Console, and PC)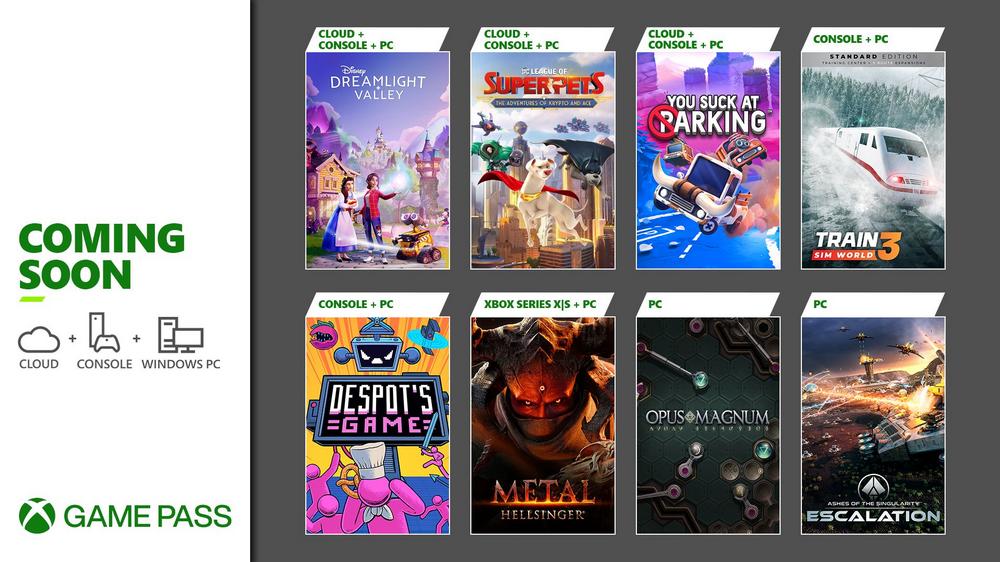 If you had time for only one game to play before the 15th, Mighty Goose it is. This Metal Slug-inspired run n' gun game will bring many Arcade memories – give it a shot. If you are into this kind of retro-style game, you may also take a look at what Humble Games is bringing to Game Pass.
Fun fact. Did you know that geese can be used as guards to protect small animals like chickens or ducks from predators (especially flying ones)? Protective of what they think is their family, they start honking when intruders or potential danger is detected. They also can live very long, right up to 25 or 30 years. Mighty indeed.
As always, you can save up to 20 per cent when purchasing one of the titles leaving Game Pass. Keep in mind this is only the first half of September with many more games to come later next week at Tokyo Games Show.