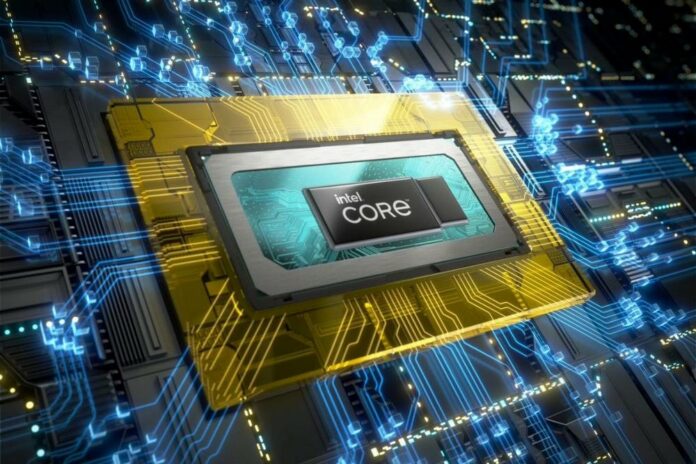 Dell's new Precision 7770/7670 mobile workstation configuration has been leaked, allegedly equipped with Intel's unreleased 12th Gen Core HX series processors and Nvidia's RTX graphics cards.
Revealed by ITHome, no fewer than three of Intel's upcoming 12th Gen Core Alder Lake-HX CPUs, supporting vPro technologies, are inside Dell's new Precision laptops. These chips include the i5-12600HX, i7-12850HX and i9-12950HX.
vPro is a large collection of computer hardware technologies such as VT-x, AMT and TXT, designed for businesses to provide performance, stability, remote management and protected environments, all of which are mandatory for professional work.
According to the leak, Dell's new Precision 7770/7670 machines will be available with the following processors:
Core i5-12600HX (vPro): 12 cores /16 threads, up to 4.6GHz
Core i7-12800HX: 16 cores/24 threads, up to 4.8GHz
Core i7-12850HX (vPro): 16 cores/24 threads, up to 4.8GHz
Core i9-12900HX: 16 cores/24 threads, up to 5GHz
Core i9-12950HX (vPro): 16 cores/24 threads, up to 5GHz
These chips have more cores compared to 12th Gen Core H series, alongside a 55W power consumption, according to the source.
As for GPUs, Dell's mobile workstations should ship with the following graphic cards from Nvidia:
RTX A1000 4GB
RTX A3000 12GB
RTX A4500 16GB
RTX A5500 16GB
RTX 3080Ti 16GB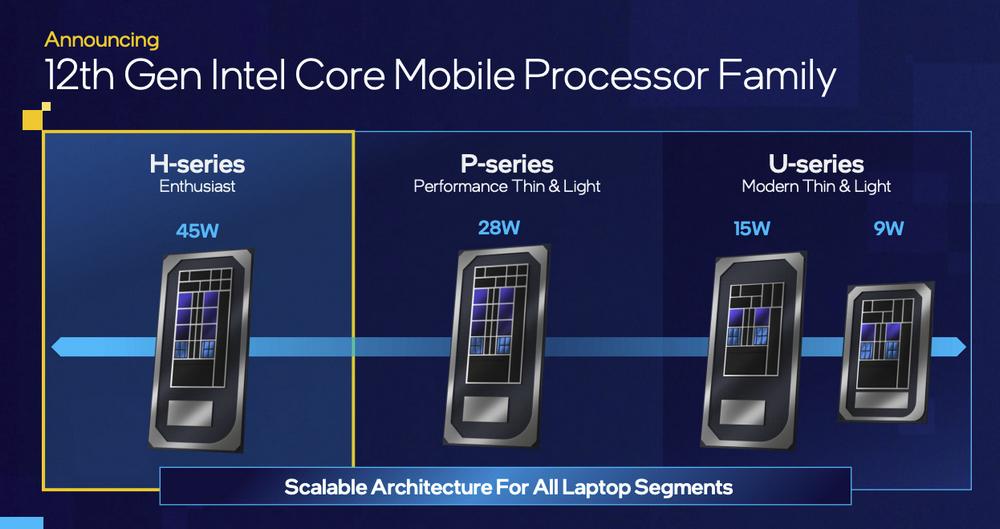 Regarding memory, Precision 7770/7670 may be equipped with capacities up to 128GB DDR5-3600 or 64GB DDR5-4800, in the form of Dell's custom CAMM modules.
Finally, Dell's Precision laptops will house 17.3in and 16in screens, respectively, with resolutions up to 4K OLED.
No release date for these laptops has been announced yet. However, Asus is planning a virtual launch of some performance products which may include vPro CPUs on May 9, 2022, at 5:00PM UK time. Wait and see.