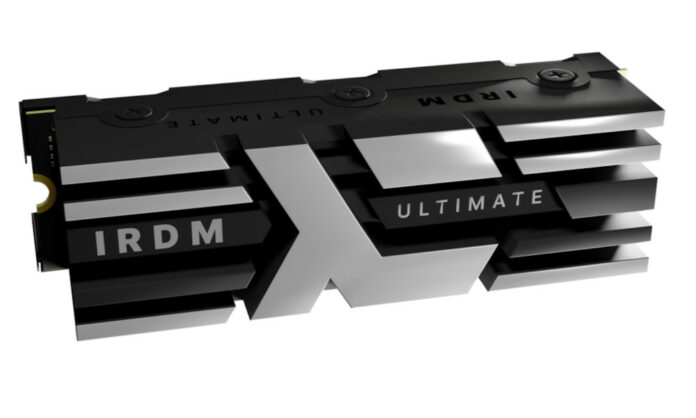 During IFA, storage specialist GoodRAM presented new products including its next-gen IRDM SSDs featuring up to 10GB/s via a PCIe 5.0 interface, starting at 1TB capacity.
Many brands are beginning to showcase their next SSDs boasting insane throughputs thanks to the use of a PCIe 5.0 interface. GoodRAM is one of them, offering IRDM Ultimate M.2 SSDs, which are capable of reaching up to 10GB/s in sequential read and 9.5GB/s in sequential write. A worthy successor to the PCIe 4.0 x4 IRDM Pro and its 7GB/s read speed.
To achieve these numbers GoodRAM employs Phison's E26 controller alongside 1TB, 2TB, and 4TB of 3D TLC NAND cooled by a chunky heatsink. The Phison E26 (PS5026-26) controller is based on two ARM Cortex-R5 cores accompanied by special accelerators from the CoXProcessor 2.0 family, and manufactured using TSMC's 12nm process. It is capable of speeds up to 13GB/s in sequential read and 12GB/s in sequential write, which is getting close to PCIe 5.0 x4 interface's raw bandwidth limit of 15.8GB/s.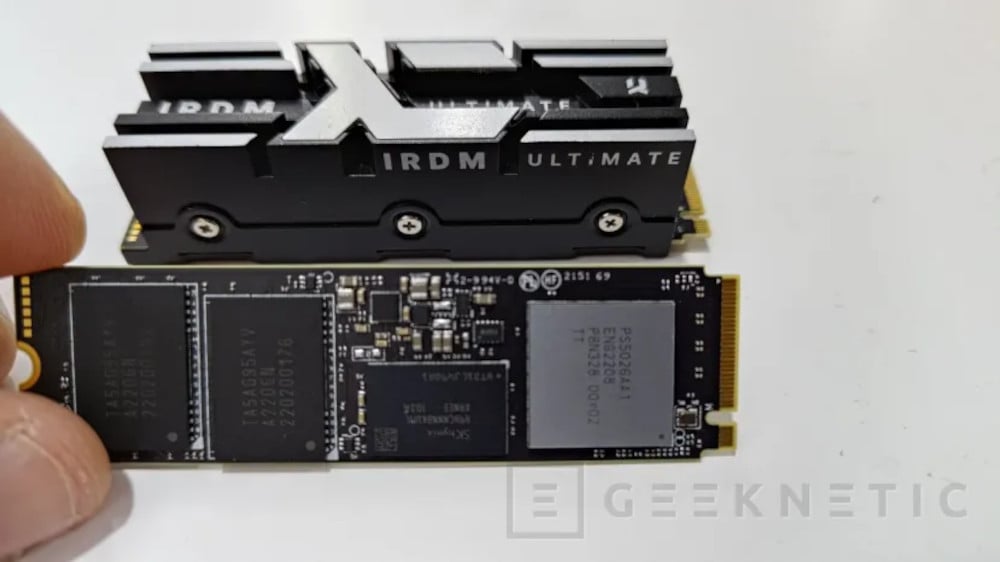 While first products based on this interface 'only' achieve around the 10GB/s mark, the PCIe Gen 5 standard will eventually allow SSDs to reach around 14GB/s of sequential speeds after factoring in any overheads.
Note that, to make full use of GoodRAM's IRDM Ultimate M.2 SSD speed – or any PCIe 5.0 SSD for that matter – you may need to go with AMD's upcoming AM5 platform since Intel is not supporting PCIe 5.0 M.2 SSDs natively on 13th Gen Core 'Raptor Lake' CPUs.