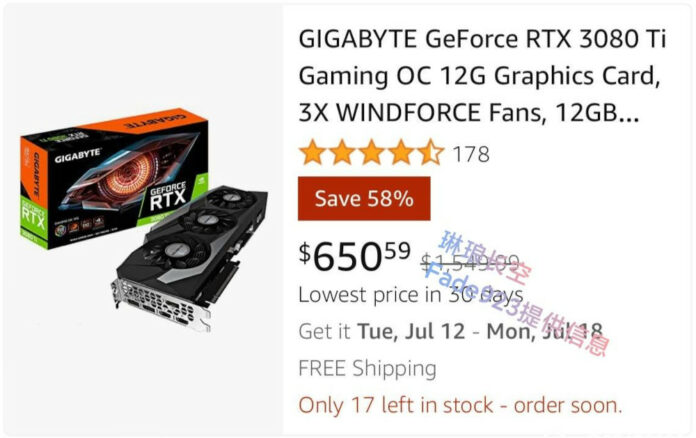 Reports from China show graphics card pricing has nosedived amid oversupply from manufacturers and miners.
On the eve of next-gen GPU launches, Nvidia and AMD may have a hard time attracting consumers thanks to a huge fall in prices of existing cards, caused by an influx of new stock alongside a cryptocurrency collapse that has pushed miners to sell cards while they still have some value.
Demand from consumers is expected to drop amid a cost-of-living crisis, and after years of pandemic-fuelled demand, the market finally seems to have reached saturation. Whether or not Nvidia and AMD officially lower MSRPs remains to be seen, but for consumers who've sat out the period of grossly overpriced cards, seeing products sold for far less than advertised will come as welcome news.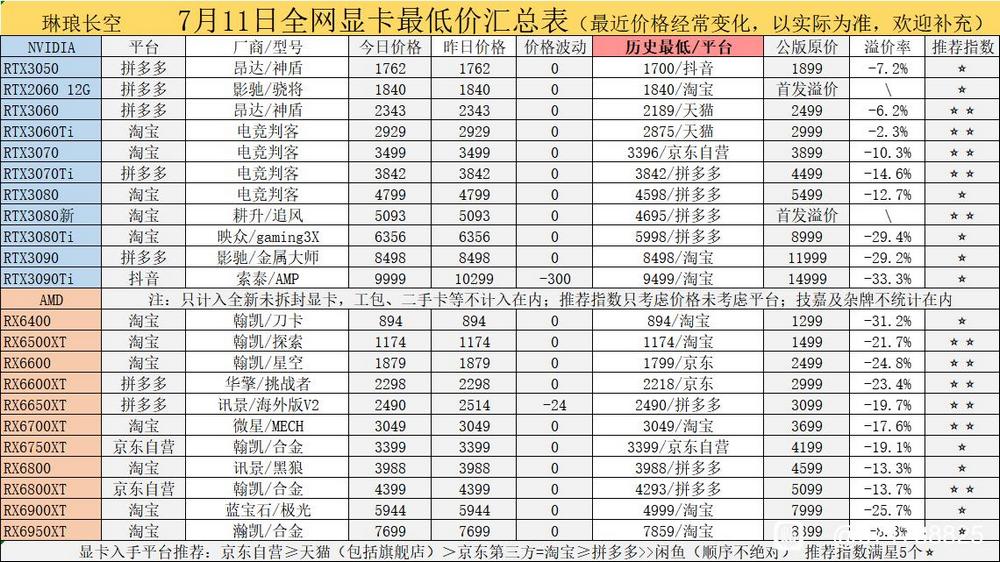 As you might expect, the biggest reductions apply to top-end cards that until now had no trouble attracting a lofty premium. Data gathered from Chinese resellers indicate that the retail price of Nvidia's all-singing, all-dancing GeForce RTX 3090 Ti has dropped by as much as 37 per cent, while AMD's high-end Radeon RX 6900 XT has seen similar reductions, falling by a huge 38 per cent.
Reductions in the mid-range are less dramatic, yet GeForce RTX 3070 Ti being available for 15 per cent less than MSRP simply didn't seem feasible this time last year. With extra stock and low prices, Nvidia and AMD may have difficulties convincing people to buy their new RTX 4000 and RX 7000 Series graphics cards. Even if they turn out as powerful as rumours suggest, all eyes are now firmly fixed on launch prices.
GPU prices here on UK shores have similarly been tumbling in recent months, and if China's lead is to be followed, there may be some good bargains in the weeks and months ahead.