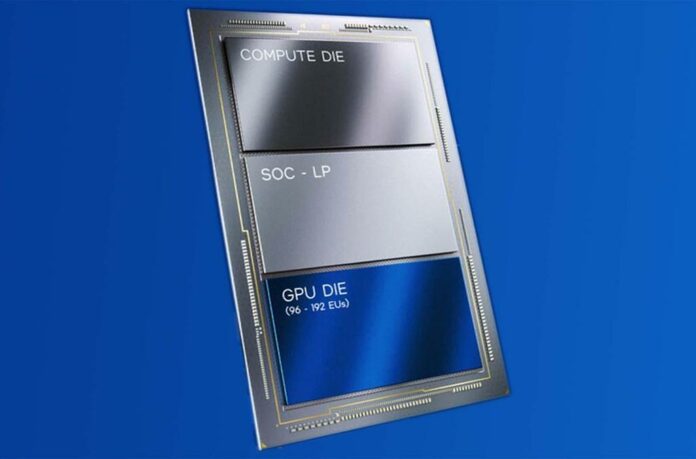 Last week, there was a curious war of words between the Intel and TSMC bosses. Intel CEO Pat Gelsinger appeared to paint a picture of instability in Taiwan, while Intel was heading back to its glory days. TSMC founder Morris Chang quickly struck back, suggesting that Gelsinger will never see the return of Intel as a leader in the chip foundry business, not least since he is 60 and Intel's mandatory retirement age is 65.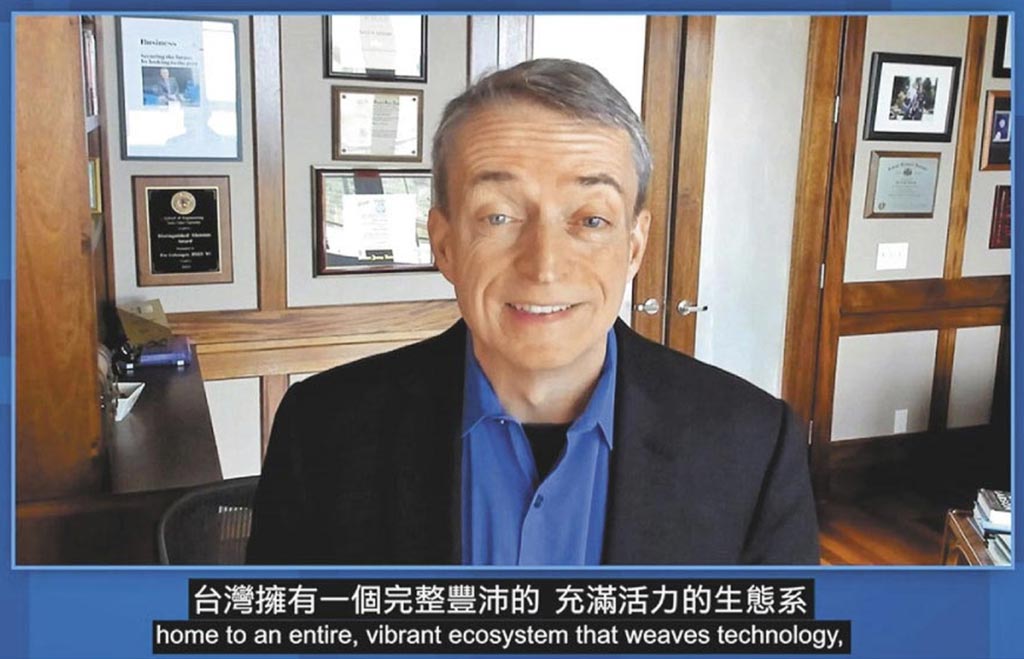 Late Tuesday/Wednesday morning, the Intel CEO arrived in Taiwan and his tone seemed to be very different. Intel released a video of Gelsinger gushing about his Taiwanese supply-chain partners, including TSMC, once he was in-flight. "TSMC has unlocked the magic of silicon for us and others in the industry in so many ways, creating products that otherwise would not have existed," Pat Gelsinger said in a pre-recorded video message shared as he took off for Taipei. "What TSMC has done is spectacular."
The China Times newspaper is already offering unofficial insight into the Intel meetings with TSMC. It says Intel's Gelsinger met with TSMC Chairman Mark Liu on Tuesday, and the following wishes from Intel's side were put forward:
Intel asked for 7/6nm, 5/4nm and 3nm CPU and GPU manufacturing services from TSMC
It wants an agreement to secure the above over the next two to three years
Intel also wants a dedicated 3nm line in Taiwan for its CPUs and GPUs when the facilities are ready. Apple is said to have a similar dedicated line deal
TSMC told Intel that to secure a dedicated 3nm production line it must pay up in advance and that the payments will be very substantial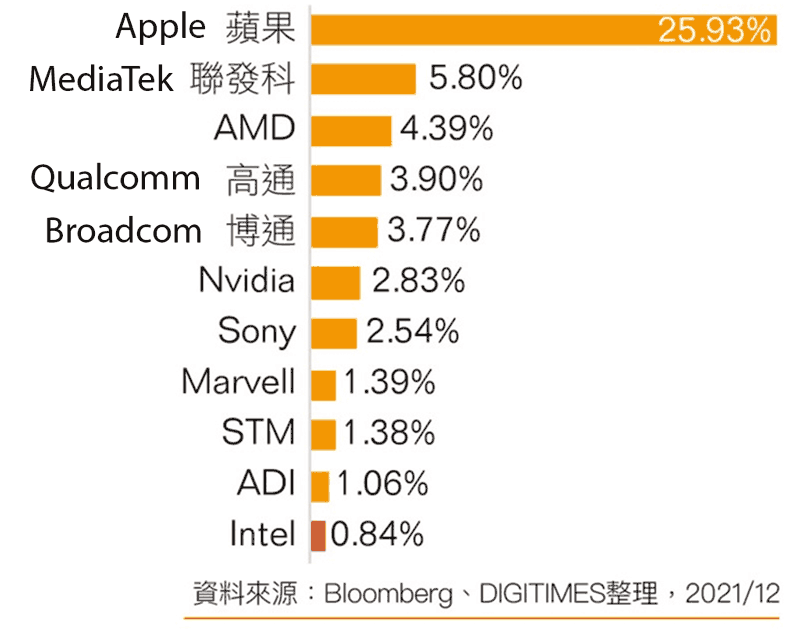 If the deal goes ahead, Intel will become one of the top three customers of TSMC by 2023. At the current time, Intel orders take up less than one per cent of TSMC's output. The realignment isn't likely to please other companies competing for TSMC production, and early whispers or anticipation of this deal might have already caused some looking to forge closer ties with Samsung.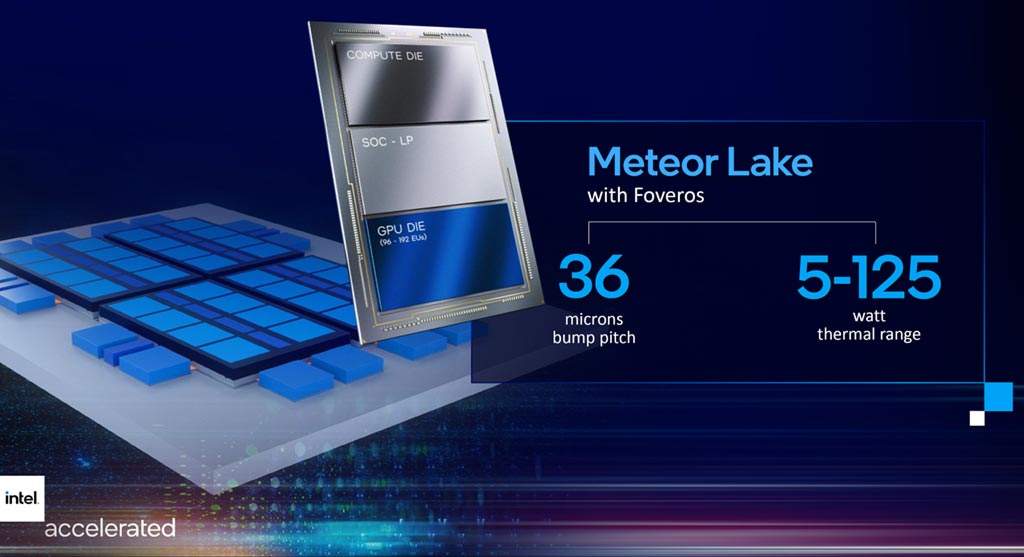 Last month, Club386 reported upon the diverse component sources Intel needs to line up to get its 14th gen Core processors (Meteor Lake) launched. Current plans point to an SoC with CPU cores a mix of Redwood Cove P-cores, and Crestmont E-cores, which will be fabricated on the Intel 4 process. These will be joined by a TSMC N5 or N5 I/O tile, and a TSMC N3 Xe-LP PGU tile.