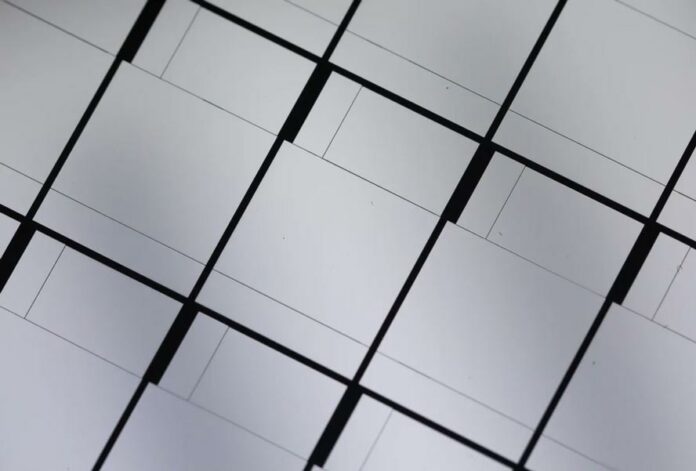 One of Taiwan's leading financial publications, the Commercial Times, has published an interesting analysis of the Intel Meteor Lake SoC. Meteor Lake is the codename of Intel's 14th Gen Core processor line, so it isn't the next stop on the roadmap. As a reminder, Raptor Lake is the codename for Intel's 13th Gen Core processors.
Intel's 12th Gen Alder Lake CPUs, meanwhile, have only recently started to roll out, with only enthusiast-level CPUs and motherboards available at the time of writing. While we are recapping, please check out the Club386 review of the Intel Core i9-12900K, and Core i5-12600K review.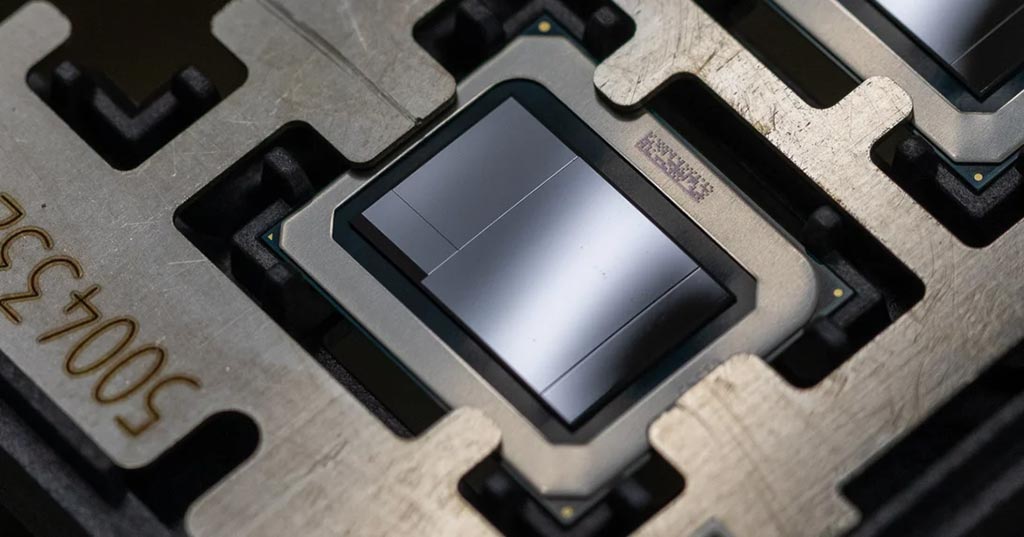 At the end of last week, the daily Club386 roundup included a link to Cnet's tour of Intel's mammoth Fab 42 Arizona chipmaking fab. Cnet were lucky to obtain some very clear images of, amongst other things, a 300mm wafer studded with hundreds of Meteor Lake test chips. A closeup revealed a Meteor Lake SoC with all its constituent parts united using Foveros 3D-stacking and packaging technology.
Now the Commercial Times claim to have some insight into the ingredients of the upcoming Intel Meteor Lake SoC. I have done my best to translate the relevant sections from the Commercial Times Meteor Lake production specs table, so please ponder over it below.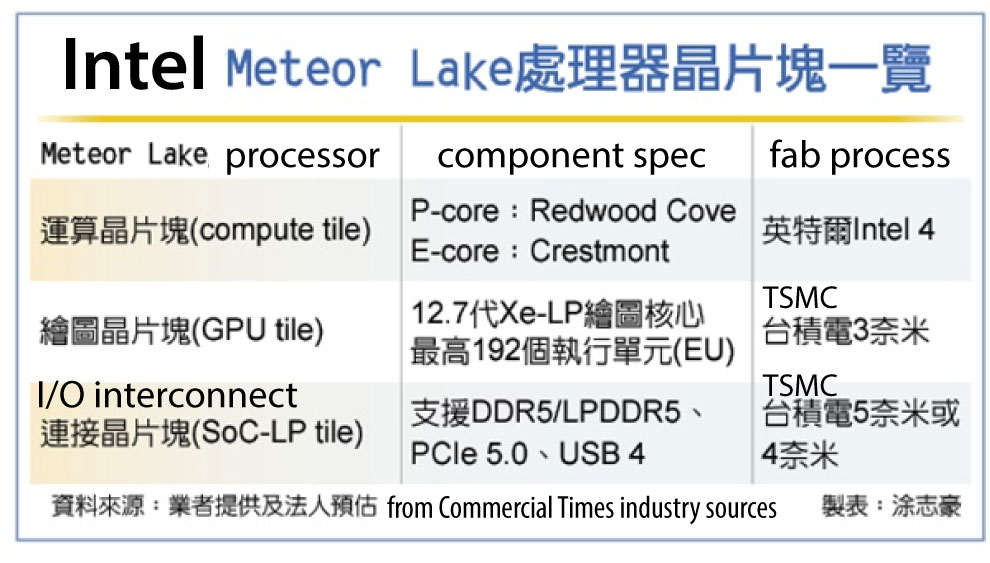 Meteor Lake in detail
You can see there are three main components that are necessary to create a Meteor Lake SoC. First, the CPU cores look set to be a mix of Redwood Cove P-cores, and Crestmont E-cores, which will be fabricated on the Intel 4 process. We have no confirmed info about the number/mix of P-and E-cores that are going to be outfitted in Meteor Lake processors.
Moving to the next row of the table, you can see that Intel is aiming to outfit Meteor Lake processors with "12.7 Gen" Xe-LP GPU cores. These iGPUs will come with up to 192 execution units enabled. The report suggests that Intel has secured some of TSMC's highly coveted N3 output for the GPUs.
Continuing our journey to the bottom row of the table, the I/O section of the SoC is going to be farmed out onto yet another process. This part of the package is necessary to provide on-chip support for I/O technologies like (LP)DDR5, PCIe 5.0 and USB 4. CT's sources don't seem to be certain at this time whether this component will be fabbed by TSMC on its N5 or N4 process.
Intel Meteor Lake isn't expected to launch until 2023. Between now and then, we still have lots more Alder Lake parts to see unveiled and test, as well as delve into the newness that Raptor Lake will deliver.
Pondering on why we are getting so much info about the 14th Gen Core processors now, it is likely to be due to it being a more exciting/interesting "tock" in Intel's development process, while Raptor Lake is going to be a less dramatic "tick."