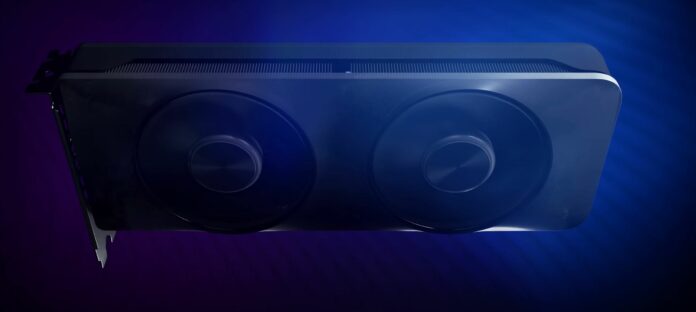 Nvidia and AMD's stranglehold on discrete gaming GPUs is being loosened ever so slightly by Intel's foray into graphics. The latest entrants from Team Blue are Arc A770 and A750 cards looking to meet mid-range GeForce and Radeon head-on. Recent discussions have centred upon solid architecture underpinned by great value at $329 and $289, respectively, but all conjecture of perf-per-dollar is immaterial until third-party reviews roll in. Today is that day.
Officially launching October 12, a number of websites have been given both Intel-branded Arc A770 and A750 cards to test. Their objective opinion will help shape the minds of early adopters, so what have they found? Good question.
The chaps at TechPowerUp, for instance, found that Arc A770 "reaches performance that's comparable to NVIDIA's RTX 3060, slightly faster than RTX 2070, RX 6600 and RX 5700 XT. AMD's Radeon RX 6600 XT is 9% faster, the RTX 2080 is 16% ahead, and the RTX 3060 Ti is 25% faster." 
Hardwareluxx, on the other hand, reckons "Compared to the competition from Nvidia, the cards are placed between the GeForce RTX 3060 and the corresponding Ti model. At AMD, the Radeon RX 6600 XT is probably the main competitor."
Computerbase was not so effusive, saying "Intel is far from reaching its goal, as the test has made more than clear. The hoped-for alternative to the Nvidia GeForce RTX 3060 are not Intel Arc A770 and Arc A750."
Meanwhile, Tomshardware had the following to say "Where the Arc A770 truly shines is in the value department. Sure, AMD's RX 6700 XT has been on sale for as little as $360 in recent weeks, but it's now selling for $410 or more."
Over at The Verge, Tom Warren warns early adopters, stating "Arc cards are so new that there will be some performance limitations for certain games and early driver issues."
A mixed bag, but did anyone expect different at this early stage of Arc's life? A solid if not spectacular opening.