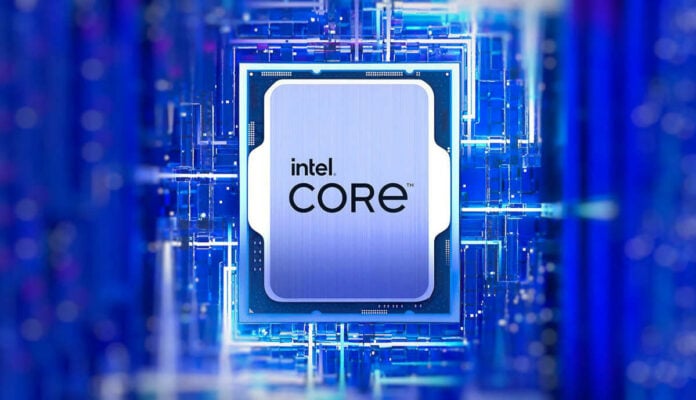 Mark your calendars folks, Intel plans on filling out the rest of its 13th Gen Core product stack on January 3, 2023. That puts it in line with CES 2023, where we will most likely get an in-depth look of what to expect from the company's non-K chips and budget-friendly B760 motherboards.
As you may know, Intel's previous-generation chipsets including Z690, H670, B660, and H610, are all compatible with Raptor Lake CPUs. However, the widely available Z790 and upcoming B760 motherboards offer consumers a swathe of exclusive features, including beefier VRMs for overclocking and amped-up I/O when compared to older siblings. The B760 chipset will specifically target and compete directly against AMD's B650 in both value and performance, albeit with a choice of DDR4 or DDR5 memory.
In terms of new CPUs, up to 20 additional SKUs will make an appearance, split into standard non-K 65W variants, the iGPU-less 'F' range, and energy efficient 'T' variants with a low 35W TDP. The CPUs were confirmed by both Microsoft and Gigabyte when the products made an appearance on their respective processor support lists just last month.
The top end will see the addition of Intel Core i9-13900, 13900F, and 13900T. Intel's Core i7 lineup will be extended through 13700, 13700F, 13700T, while mainstream Core i5 will add 13400, 13500 and 13600 in regular, F and T variants. Finally, budget-friendly builds will be bolstered through Intel Core i3-13100, 13100F, and 13100T filling out the remainder of the product stack. Whew! I may have missed a few but you get the gist.
Seemingly missing from the refresh is the ever-elusive and all-powerful Intel Core i9-13900KS CPU last rumoured to make its debut later this year. Perhaps there's still time…