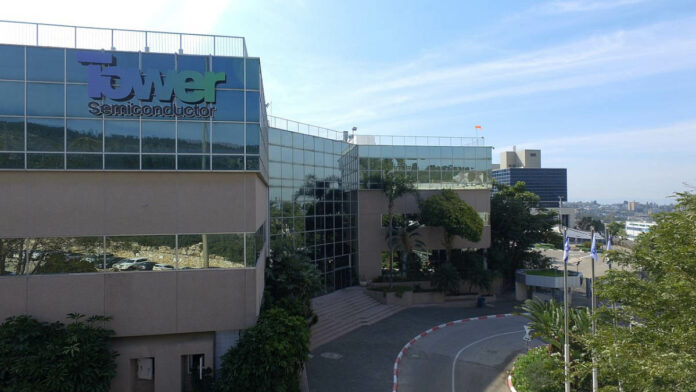 Intel has walked away from its attempt to acquire Tower Semiconductor, abandoning a $5.4 billion deal after failing to gain favour of China's anti-trust regulators before the transaction deadline set forth by both companies.
As with any major acquisition or merger, it is of the utmost importance to allay any anti-trust or anti-competitive concerns, and while Intel passed such reviews in the United States and Europe, it unfortunately ran through a lengthy delay in China.
While deadline extensions are granted on such occasions, it seems as if both Intel and Tower Semiconductor mutually agreed to terminate the acquisition after failing to meet its original August 15 deadline.
"After careful consideration and thorough discussions and having received no indications regarding certain required regulatory approval, both parties have agreed to terminate their merger agreement having passed the August 15, 2023 outside date," said Tower Semiconductor in a statement released Wednesday.
We would be remiss not to mention that rising tensions between China and the US could possibly be the main culprit behind the Beijing authorities' hold out. The ongoing US-imposed trade sanctions have made it increasingly difficult for companies – big or small – to secure acquisitions that require approval from anti-trust regulators in both the US and China.
Intel has expressed on numerous occasions its desire to expand foundries both inside and outside the US, so this can be seen as a major blow to its operations, as this deal had the potential to give Intel a foothold in the specialty technology sector the Israeli-based firm primarily focuses on. These include a broad range of analog processes in the radio technology field, and industrial sensor applications – an area where Intel lacks expertise and customers.
Even so, Tower has built successful foundries across the globe with well-established internal backend processing, assembly and test services which could have saved Intel billions in R&D should it have transitioned the business to more advanced production processes, that is, if the deal was successful.
Intel has agreed to pay Tower Semiconductor termination fee of $353 million with both entities leaving the table amicably. That's no small chump change.