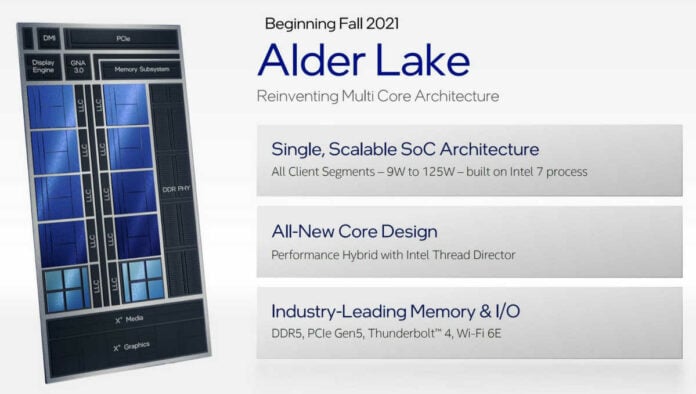 Low-cost, low-power Intel SoC using the upcoming Alder Lake-N architecture are beginning to show up finally, after the release of more than a dozen Alder Lake CPUs.
Discovered by Coelacanth's Dream on a Linux repository is an SoC (System on Chip) featuring 8 Gracemont cores and 32 GPU EUs (execution units).
As a reminder, Gracemont comprises low-power, efficient cores that make do with hyperthreading technology. Coming from the Atom world, Gracemont is a significant step up from last-generation Jasper Lake. If anything, performance is analogous to full-on Core chips from a few years back.
Partnering with the CPU cores is Gen12 integrated graphics, represented here in a 32-EU configuration known as GT1.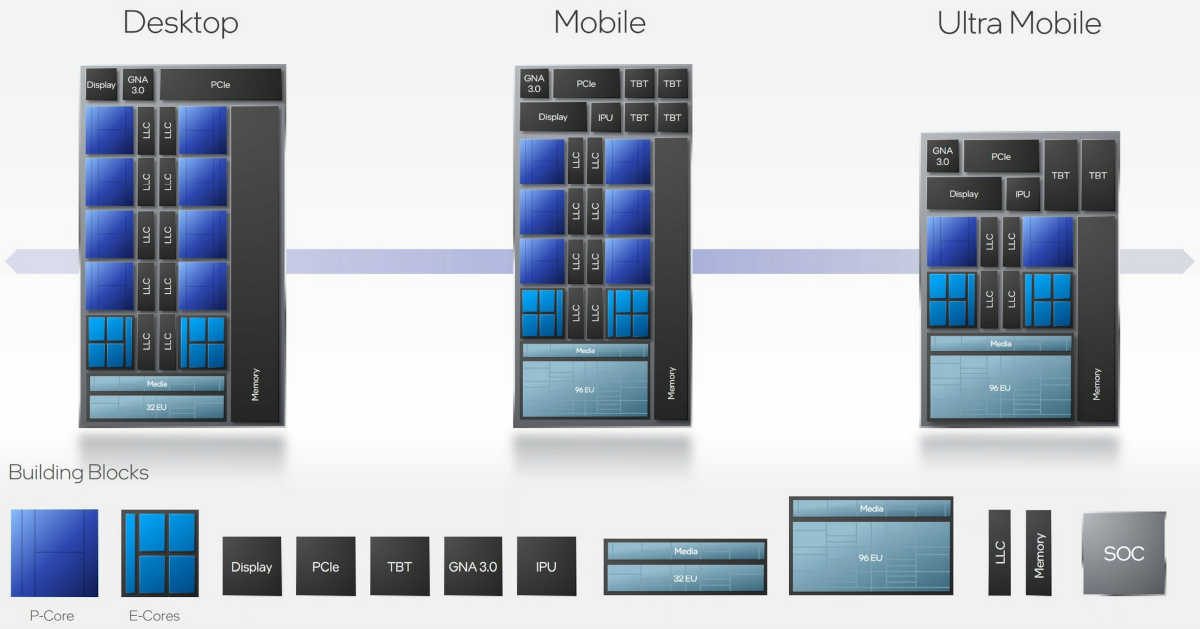 This SoC and its probable subsequent brothers are targeted towards machines that are often restrained by size or power budgets, such as thin-client PCs or embedded systems, so Chromebooks and NAS devices.
That said, don't judge a book by its cover. These little cores are nonetheless capable of running demanding tasks such as video editing or even basic gaming. The SoC packs 2MB of L2 cache for each two 4-core cluster, plus a shared L3 cache.
On the GPU side, this little guy can encode/decode AV1 and H.265 while supporting Dolby Vision plus 8K 60FPS output, making it an ideal candidate for a decent HTPC.
Until we get more details, this is one we will keep an eye for.