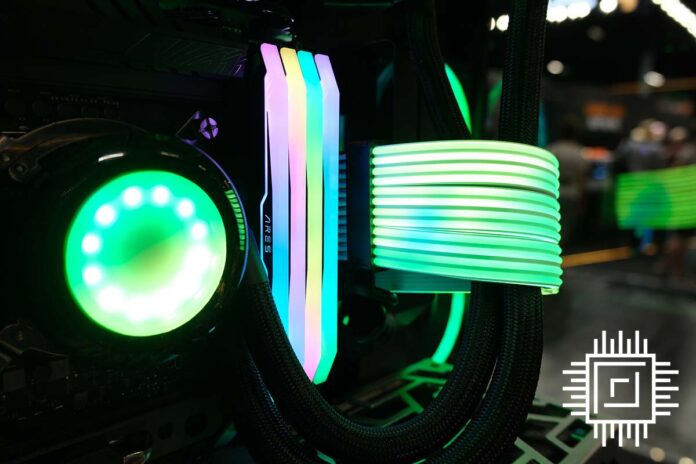 Lexar is gearing up to launch Ares DDR5-8000 memory reaching lofty frequencies and improving upon the series' RGB illumination.
Lexar's Ares DDR5 RAM is joining the 8,000MT/s memory club alongside kits from brands such as Netac, G.Skill, and Galax, offering enthusiasts the best performance without requiring manual overclocking or tuning. Due in Q4 of this year, the Ares DDR5-8000 modules are currently undergoing validation, with even faster DDR5-8400 modules expected shortly after.
Regarding latency we are unfortunately still in the dark – maybe CL- 38-48-48-100 like competing models – and as for colours, the modules themselves come in black adorned with lavish RGB lighting.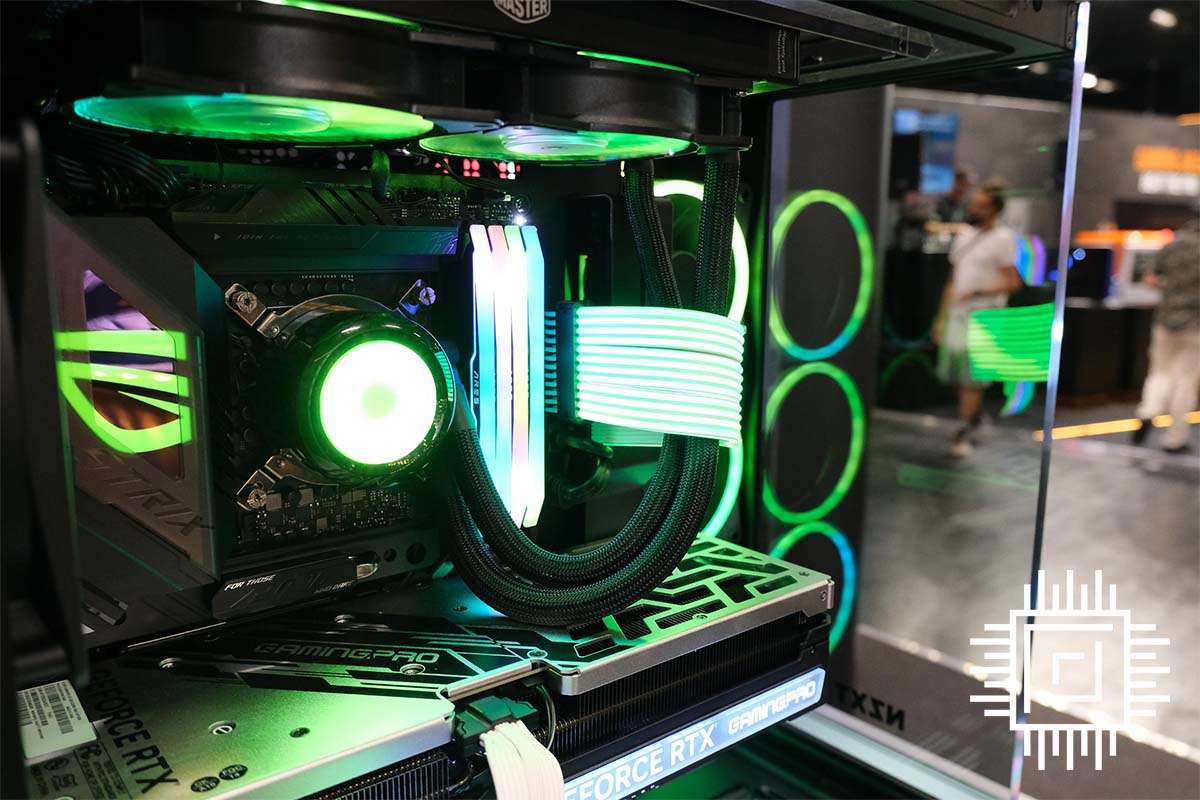 Final dimensions are likely to be in line with existing Ares models at 140mm (L) x 43.3mm (W) x 7.9mm (H), but the all-important RGB lightbar has been updated in order to perfectly diffuse light and hide any individual LED sources for smooth, uninterrupted illumination. Effects look mighty impressive in the flesh, and can be synchronised/customised via your usual motherboard apps from brands like ASRock, Asus, Gigabyte, and MSI.
While Lexar didn't provide any pricing yet for these kits, company representatives stated the 32GB kit will be "as good as any on the market." Looking at current memory pricing, we can expect a 32GB kit to retail for around £230 – more if timings are further tightened – though we expect Lexar to be aggressive in its attempts to undercut the competition.