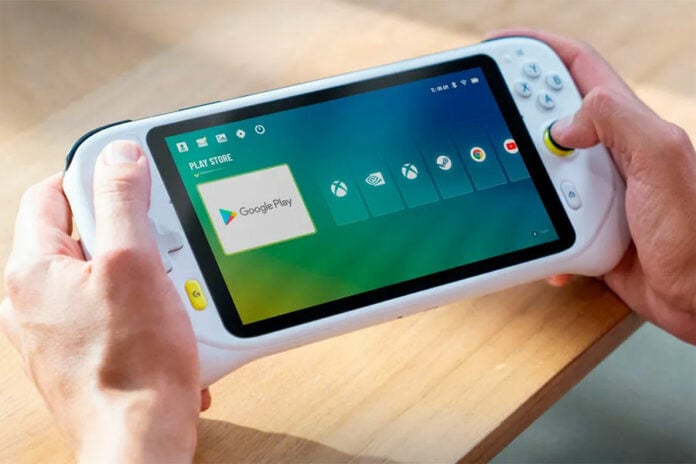 Logitech's upcoming cloud gaming handheld has leaked ahead of an official reveal. The mystery device, developed in collaboration with Tencent Games, was teased earlier this month with a proposed launch window of late 2022.
Fast forward just a few weeks and prolific Twitter leaker Evan Blass has posted pictures of the upcoming handheld, revealing there's more to this portable gaming device than first meets the eye.
While Logitech's initial teaser focussed on streaming through Xbox Cloud Gaming and Nvidia GeForce Now, the leaked images appear to show an Android-based OS with access to the Google Play store and, subsequently, access to to a computer running Steam games via Valve's official Steam Link app.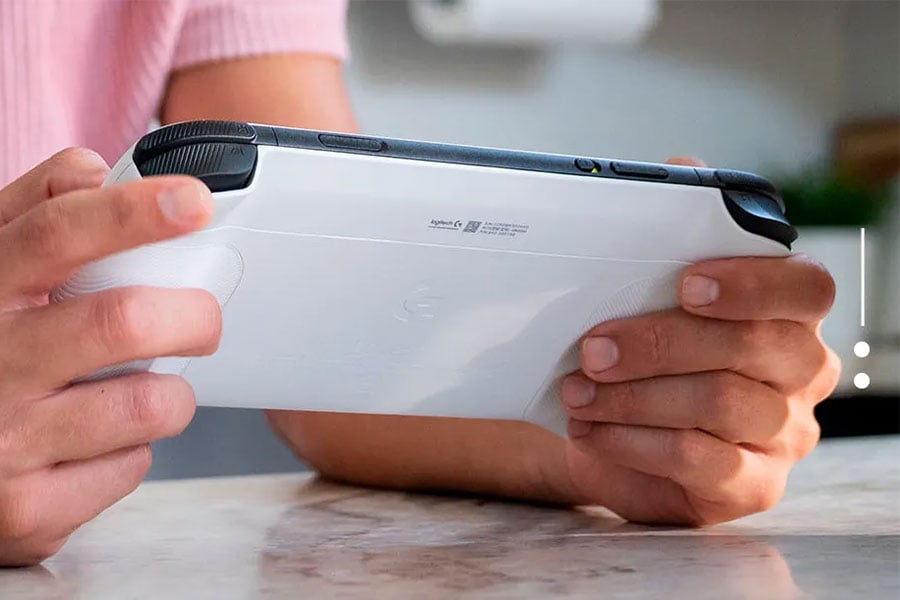 Access to a wide library of local Android games as well as multiple cloud providers could hold the G Gaming Handheld in good stead as a one-size-fits-all solution, but users expecting Steam Deck levels of performance may be disappointed. Judging by Logitech's svelte design, it is logical to assume efficient ARM-based internals, marking a different direction to the raft of high-end handheld PCs arriving on the market.
It is tricky to gauge display size without any formal dimensions to go by, but given the form factor looks strikingly similar to Nintendo's Switch Lite, something around the 5.5in mark would be as good a guess as any.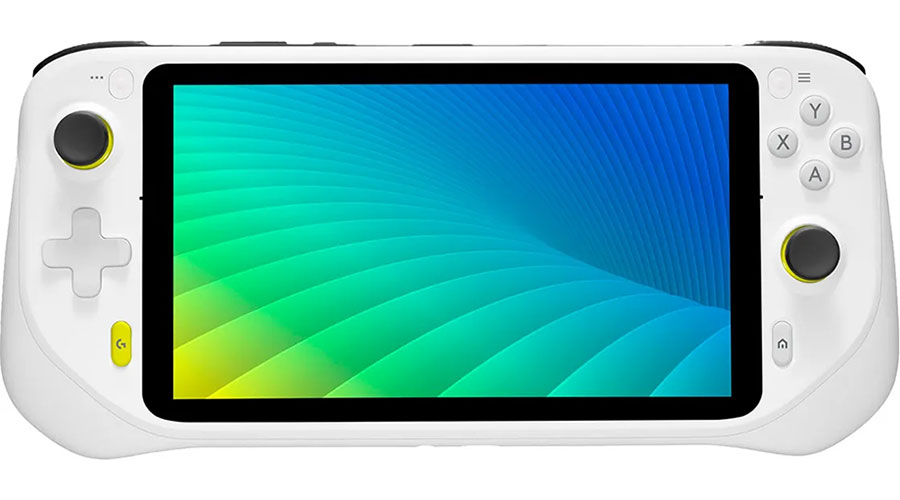 Mirroring Nintendo's format, the front of the G Gaming Handheld is home to offset thumbsticks, D-pad and X, Y, A, B alongside four navigational buttons that all appear in roughly the same location as Switch Lite. Logitech bolsters that familiar formula with four shoulder buttons, a volume rocker and what could be an SD expansion card slot.
An obvious contender for Qualcomm's Snapdragon G3x SoC? Perhaps, and given the unexpected leak, we suspect Logitech will come forward with official details sooner rather than later.