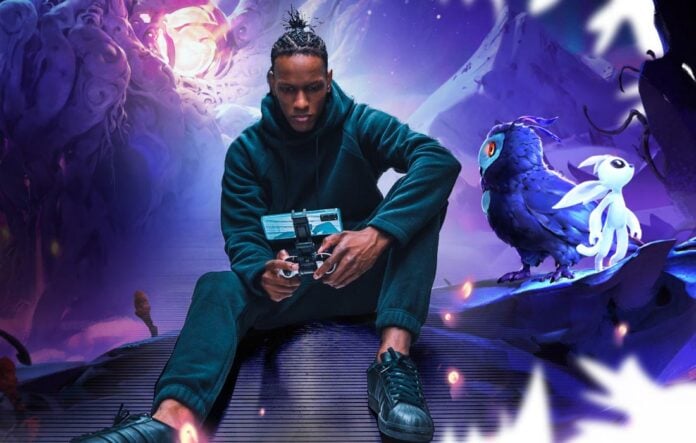 There's going to be another major player in the mobile gaming stakes. Logitech G has today announced the development of a cloud gaming handheld that will come to market later this year.
Details at this stage are few and far between, but the brief reveal does confirm the project is a joint collaboration between Logitech and Chinese behemoth Tencent Games. The yet-to-be-named device will support "multiple cloud gaming services," including the likes of Xbox Cloud Gaming and GeForce Now, and both Microsoft and Nvidia are said to be involved in the design process.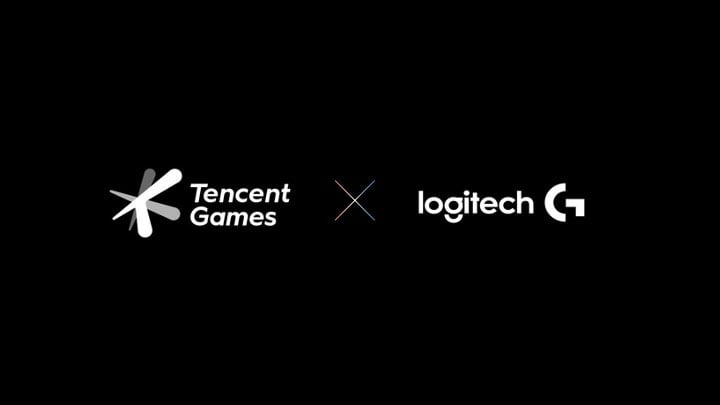 "As someone that grew up playing video games, the idea of being able to stream and play AAA games almost anywhere is super exciting, and we can't wait to show everyone what we've been working on," says Ujesh Desai, general manager of Logitech G.
A dedicated website has been setup for intrigued consumers to sign-up for further updates, but little else is being revealed at this stage.
Handheld devices have seen significant traction in 2022, spearheaded by the arrival of Valve's Steam Deck. A number of other manufacturers have looked to cash-in with powerful handhelds of their own, yet Logitech's project has unique ambition in that cloud-based gaming should allow for a lighter device that runs quietly and with far superior battery life. Connectivity and lag will present obvious question marks, yet there's a niche in the market for casual gamers looking to take PC or console titles on the go without localised rendering.
Logitech's immediate competition will be existing smartphones that double as cloud gaming devices and are easily paired with add-on controllers. A larger screen and superior input methods could hold the mystery device in good stead, and at the very least we're intrigued to see how the world's first high-profile dedicated cloud gaming handheld will be interpreted.