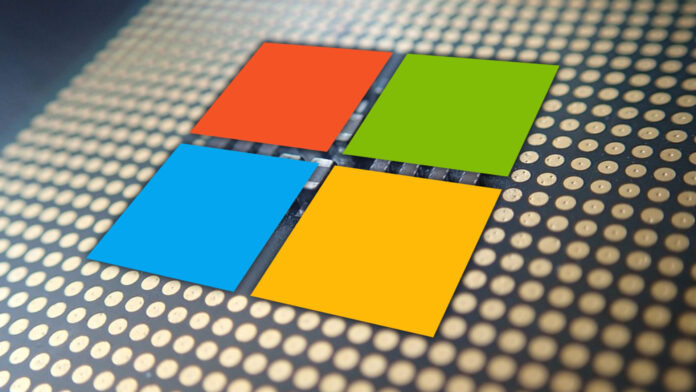 Microsoft is reportedly cooking up its very first AI chip that might debut next month during Ignite 2023. The brand's own developer conference takes place in Seattle over the course of four days, and AI is a pretty big focus, according to the session planner.
Codenamed Athena, sources tell The Information that the new chip leverages Microsoft's ongoing partnership with OpenAI and hopefully make short work of demanding generative AI tasks, including training language models. The two companies originally paired up in 2016, with Microsoft pouring over $1 billion (the equivalent of $3 per person in the US) into the collaboration by 2019. Since then, the big M has released its Copilot AI and committed to a multibillion-dollar, multiyear partnership as of January 2023.
We don't know much about Athena just yet, but this would see Microsoft mitigate costs by folding production in-house rather than being reliant on third-party manufacturers. Currently, Nvidia dominates the market over AMD and Intel with a 70% market share, according to the New York Times, but demand is so large with the recent boom that team green might not be able to keep up. Plus, Microsoft isn't the only big brand trying to get in on the AI action; Amazon, Google, and IBM are all planning behind the scenes.
Sadly, tickets for Ignite 2023 are already sold out, but you can register for free to stream keynotes and breakout sessions online. While the event kicks off on November 14, the bulk of the online action happens over the next two days during Pacific time, finally coming to a close on November 17.