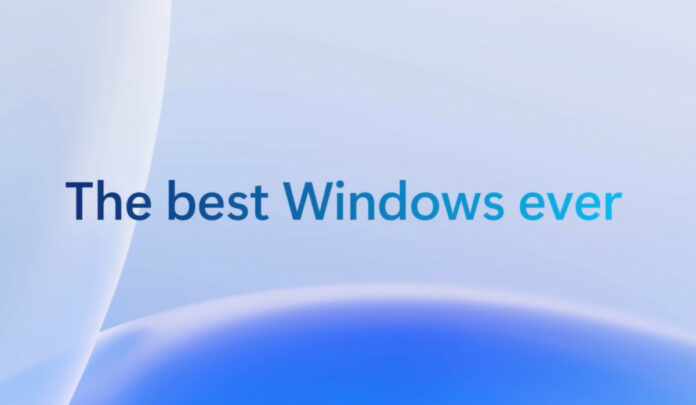 At its Surface event in New York, Microsoft announced it would be releasing its next big Windows 11 update on September 26. The update brings with it a slew of new features, and most importantly debuts Windows Copilot, an AI companion that's set to take over many existing apps including the Bing search engine, Edge browser, as well as Microsoft Enterprise solutions like Microsoft 365, and more.
First things first, Copilot will launch in preview form on September 26 before a wider release in October, while Enterprise users will have to wait until November 1 to make use of the AI companion in the Microsoft 365 Suite, though it'll cost $30 per user, per month.
Secondly, while AI-assistance has existed in one form or the other in Windows 11 – such as the now defunct Cortana, and the most recent Bing chat – Microsoft Copilot sets to combine all these capabilities into one unified experience, and it seems the Windows maker is betting big on AI as it will be available in almost every Windows product going forward.
Copilot will operate in much the same way as Bing chat and you'll be able to access the feature by simply using a Windows + C keyboard shortcut, then it'll pop up as a side window, and you'll be able to interact via voice or text. Much like Bing chat you can ask Copilot a variety of questions, such as a recipe or where to find a good restaurant in you area, or help compose a quick text message based on your calendar information.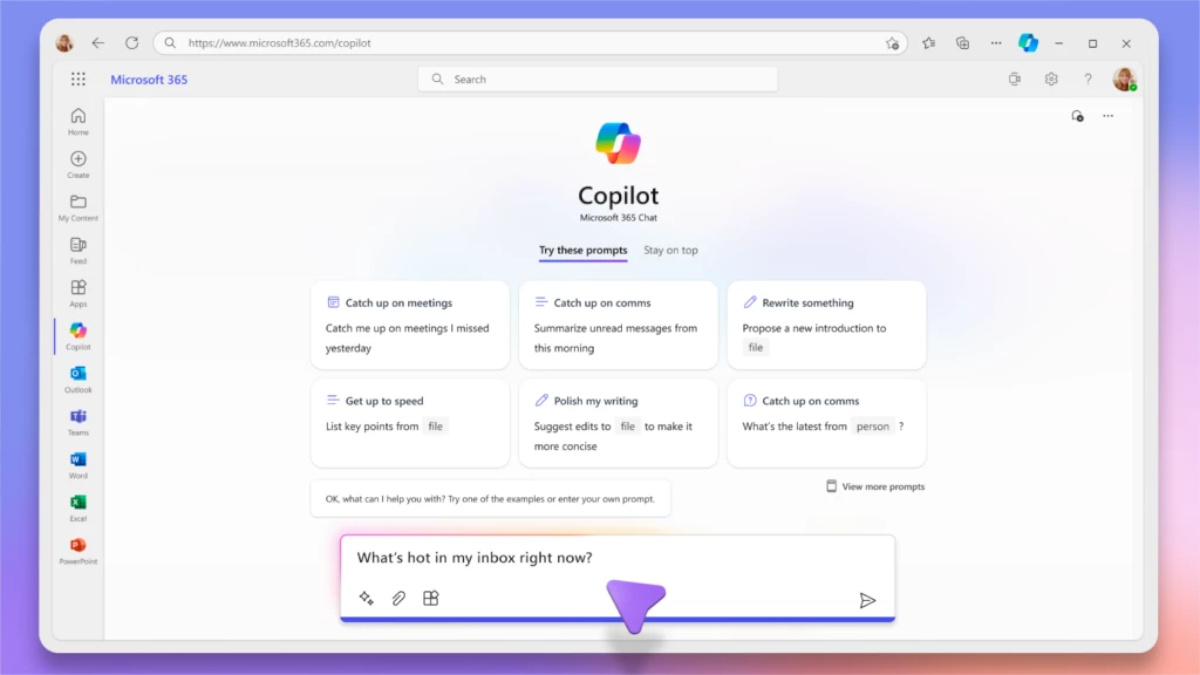 Copilot lets you go beyond Bing's capabilities by allowing you to control Windows settings and even launch and provide assistance in certain apps.
For example, Copilot is intended to become integral in creative and productivity endeavours. Paint has been updated and enhanced with AI for digital creation with the addition of a Cocreator preview tool that'll assist in background removal and layers. Meanwhile, Clipchamp will now auto compose and help with scene suggestions, edits and narratives based on your images and video footage, and the same can be said for the Photos app, making editing that perfect background bokeh effect a breeze. Plus, you can also find photos based on the location where they were taken. Uber cool.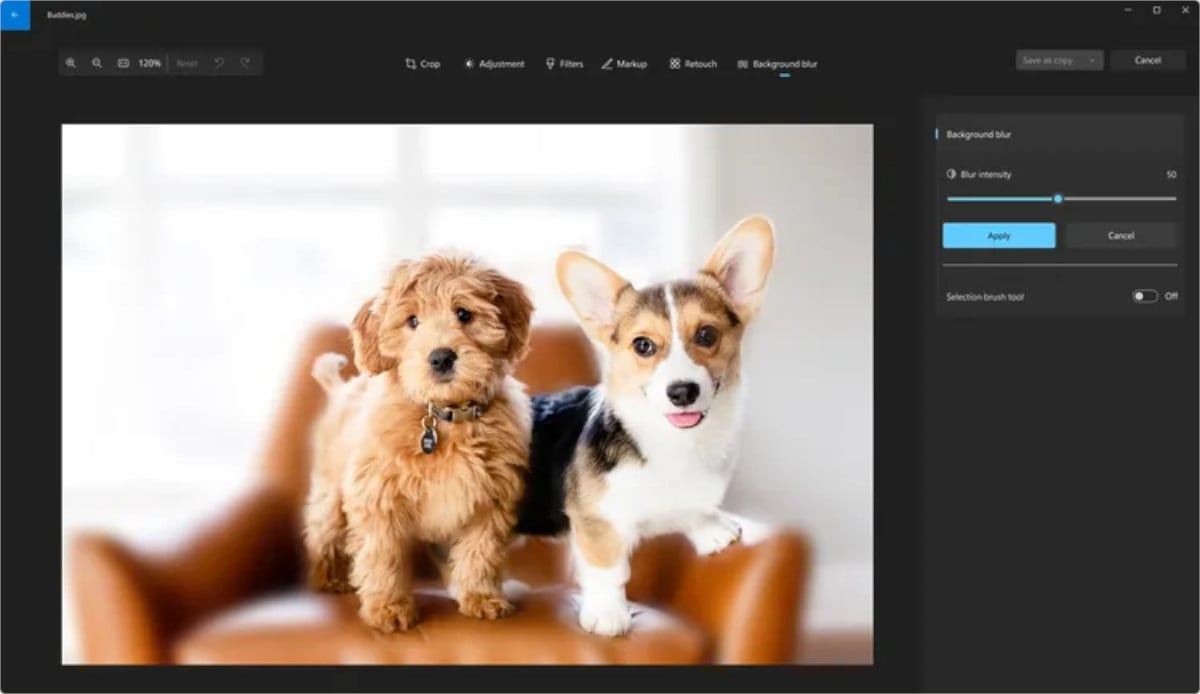 Copilot will also be integrated into Microsoft shopping. Whether in Bing or Edge, the AI companion will assist in quickly finding products online, or you can query for additional information to learn more about a product, then use that information to provide tailored recommendations. Microsoft says soon you'll also be able to use a photo or saved image as the starting point for shopping.
Even more so, OpenAI's latest DALL.E 3 model will also be incorporated into the Bing Image Creator, meaning the tool can create much more accurate images based on what you ask for, and Microsoft has integrated Microsoft Designer directly into Bing to make editing these creations a breeze.
There's a bunch of other features on offer with this update. My personal favourite and something I've been waiting quite a while for is the addition of native RGB lighting controls. File Explorer is getting a new look and makeover, introducing a modernised home, address bar and search box all designed to help easily access your content. Also coming to File Explorer is a new Gallery feature for easy access to your photo collection, all assisted by AI and Copilot, of course.
Additional highlights include a new and improved Windows Backup and Restore app, an updated Settings home page, a new volume mixer in Quick Settings, Windows Spotlight improvements, and sharing enhancements courtesy of Nearby Share – Window's answer to Airdrop.
All this, and I've barely even scratched the Surface, excuse the pun, but I think you get the idea. For more information be sure to scope out the massive feature checklist over at microsoft.com. It's a biggun!