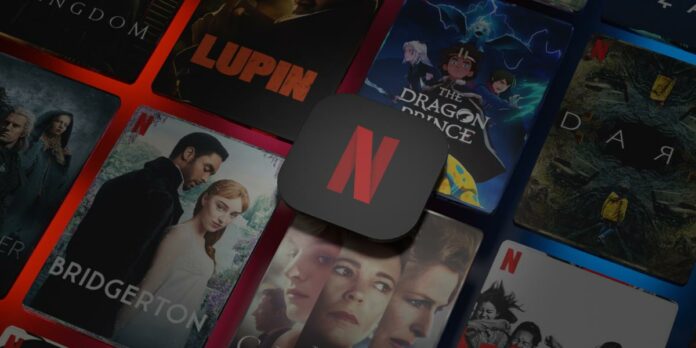 After months of speculation, Netflix has confirmed the imminent arrival of a new ad-supported subscription tier.
Dubbed 'Basic with Ads,' the most affordable package will be priced at £4.99 per month and has a launch date of November 3. A major milestone in the streaming giant's history, as this will mark the first time Netflix has broadcast advertisements.
Netflix is eager to claw back subscribers after witnessing its first drop in over a decade, and the low-cost tier will launch across 12 regions: Australia, Brazil, Canada, France, Germany, Italy, Japan, Mexico, South Korea, Spain, the UK and the US.
Though Basic with Ads represents a saving of nearly 30 per cent over the regular Basic (£6.99) package, and almost 70 per cent over Netflix Premium (£15.99), there are limitations to be aware of. Video quality will be limited to up to 720p, Basic with Ads will offer no option to download titles for offline viewing, and streaming will be limited to one screen at a time.
Advertisements will appear before and during content, with no option to skip, and Netflix has warned that not all movies and shows will initially be available on the entry-level package due to licensing restrictions. Between five and 10 per cent of the catalogue may be missing at launch.
Part of the appeal of streaming services is the ability to watch all you want, advert-free, and it will be interesting to see how consumers respond to an ad-filled experience. Doesn't sound all that appealing, but if Netflix does truly begin clamping down on shared accounts, £4.99 per household may hold some appeal.