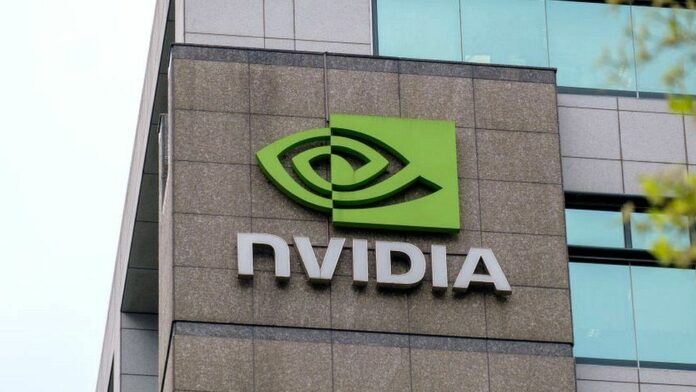 Nvidia has scrapped plans to purchase one of Britain's most successful tech companies, Arm Holdings.
Following months of troubled speculation, the graphics giant's proposed $40 billion acquisition has officially fallen through, as reported by The Financial Times.
Confirmation comes after reports of stalled progress just weeks ago, and Arm parent company SoftBank will now pursue an IPO in the Japanese firm's upcoming fiscal year, beginning April 1.
The decision to take the company public is no longer a surprise. Nvidia's intended takeover faced enormous scrutiny from regulators throughout the UK, EU and US, amid concerns such consolidation would limit access to chip designs used by multiple companies around the world.
Having originally planned for the purchase to be completed by February 2022, graphics giant Nvidia will now be forced to pay a $1.25 billion fee to SoftBank as compensation for the deal falling through.
The sale had been under investigation by the UK Competition and Markets Authority on national security grounds, while over in the States the Federal Trade Commission announced plans to sue in an effort to block the acquisition entirely.
"Arm has a bright future, and we'll continue to support them as a proud licensee for decades to come," said Nvidia CEO Jensen Huang in a statement.
"Arm is at the centre of the important dynamics in computing. Though we won't be one company, we will partner closely with Arm. The significant investments that Masa has made have positioned Arm to expand the reach of the Arm CPU beyond client computing to supercomputing, cloud, AI and robotics. I expect Arm to be the most important CPU architecture of the next decade."
Reiterating plans to take Arm public, SoftBank chairman and CEO Masayoshi Son revealed the Japanese firm will start preparations for a public offering of Arm within the fiscal year ending March 31, 2023.
"Arm is becoming a centre of innovation not only in the mobile phone revolution, but also in cloud computing, automotive, the Internet of Things and the metaverse, and has entered its second growth phase," said Masayoshi Son. "We will take this opportunity and start preparing to take Arm public, and to make even further progress."