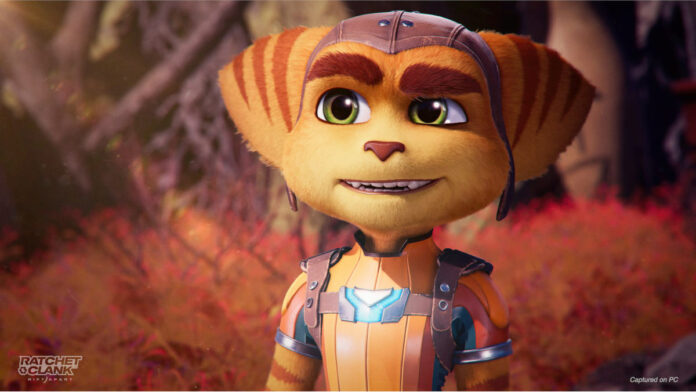 Nvidia has published Game Ready driver 536.67 to give gamers the best possible experience in the latest titles. Most notably, these include the fully ray-traced and remastered Portal: Prelude RTX and highly-anticipated PC port Ratchet & Clank: Rift Apart from Sony's original PS5 launch line up.
What's more, this particular Game Ready driver also introduces support for the new GeForce RTX 4060 Ti 16GB graphics card, while also adding a couple of hot fixes for various bugs and important highlights for a list of known issues.
In particular, among these fixed issues is a bug that caused games to crash when applying GeForce Experience Freestyle filters, as well as fixing a DPC latency issue in Latencymon for Ampere GPUs. Interestingly, the cliff notes do not mention any DPC latency fix for Ada GPUs which could mean the issue still exists on current generation RTX 40 Series cards.
Last but certainly not least, those still enjoying the world of Dying Light 2: Stay Human will be pleasantly surprised as the driver also adds Resizable BAR profile support for the game, which should provide a healthy uptick in overall performance. Great stuff.
As per usual, the Nvidia GeForce 536.47 WHQL driver is available for download here. Meanwhile, the release note highlights can be found down below for your convenience. Happy gaming.
Gaming Technology
Introduces support for the GeForce RTX 4060 Ti 16 GB.
Game Ready
Portal: Prelude RTX
Ratchet & Clank: Rift Apart
Remnant II
Fixed Issues
Applying GeForce Experience Freestyle filters cause games to crash [4008945]
Increase in DPC latency observed in Latencymon for Ampere-based GPUs [3952556]
Known Issues
For notebook computers, issues can be system-specific and may not be seen on your particular notebook.
[Halo Infinite] Significant performance drop is observed on Maxwell-based GPUs. [4052711]
[Battlefield 2042] Game stability can decrease when applying GeForce Experience Freestyle filters. [4170804]
This driver implements a fix for creative application stability issues seen during heavy memory usage. We've observed some situations where this fix has resulted in performance degradation when running Stable Diffusion and DaVinci Resolve. This will be addressed in an upcoming driver release.