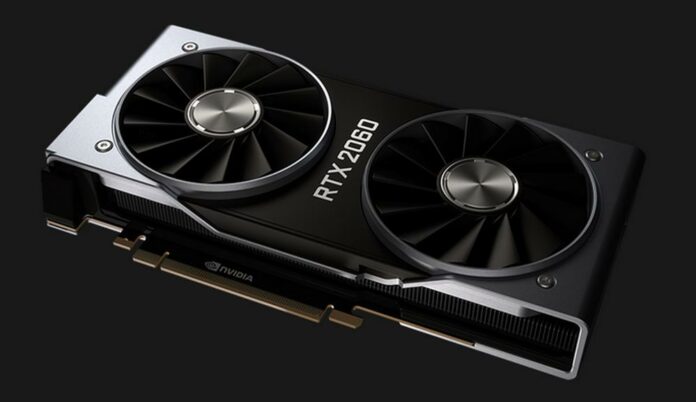 After many years of loyal service, Nvidia's GeForce RTX 2060 and GTX 1660 Series graphics cards are retiring, leaving vacant a considerable market segment.
According to BoardChannels' sources, Nvidia is discontinuing RTX 2060, RTX 2060 Super, GTX 1660, and GTX 1660 Super cards that are still in use by many gamers who can't afford the exorbitant prices of today's RTX models. This further cements the previous news about final production runs of RTX 2060 models.
To get an idea of how much these cards are liked and used, Steam's hardware survey shows RTX 2060 is still ranking second, only surpassed by the excellent GTX 1060, with GTX 1660 sitting in the eighth spot. Even AMD, with its affordable RX 580 and RX 570, is way down the list.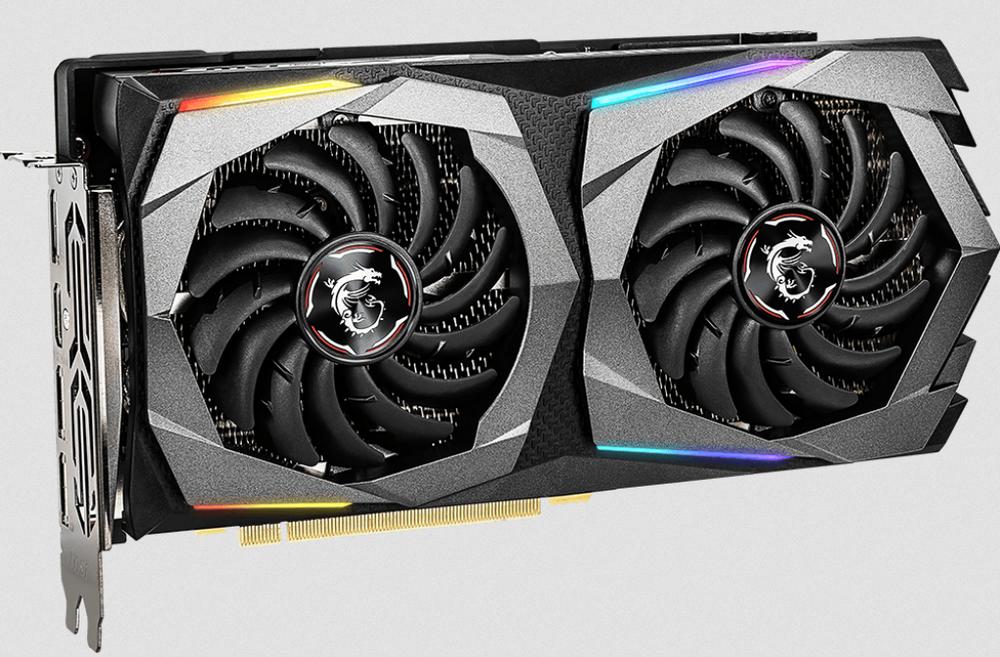 Within these two series we find the original RTX 2060 6GB, RTX 2060 Super, RTX 2060 12GB, GTX 1660, and GTX 1660 Super, and none are to be produced from now on if this claim is correct.
So now with the low-to-mid-range vacant, will Nvidia bring something new to like an RTX 4050? Or will it double down on the RTX 3050 by offering deeper discounts? We hope new cards take these spots since small-budget users' only source of GPUs seems to be the second-hand market which arrives with its own drawbacks, such as the absence of warranty and the product condition, to name a few.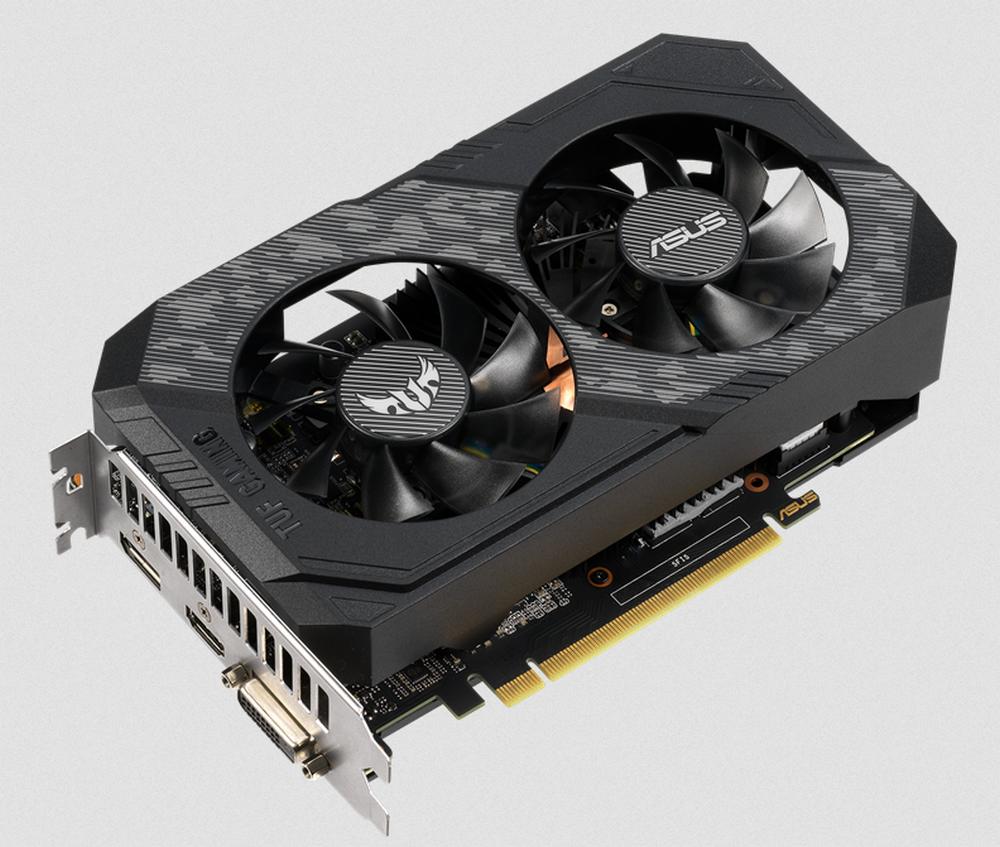 As a reminder, the RTX 2060 alone took three different forms using three GPUs – TU106-200-KA-A1, TU104-150-KC‑A1, and TU106-300-KA-A1. The first and third have 10.8 billion transistors spanning 445mm² of die size, with the second a bit bigger at 13.6 billion taking 545mm². The latter has similar specs to the TU106-410-A1 GPU found on the RTX 2060 Super. Phew. The 2060 is also the lowest-tier card of the RTX 20 Series, but not the slowest RTX card; that spot is held by RTX 3050 which came out two years after.
With that said, we probably won't see any change in the availability of these cards for the perceivable future, so don't rush to get one, and wait to see what Nvidia, AMD, and, especially, Intel are cooking for us.